Who Is Ildar Dadin and Why Are Russians Asking Where He Is?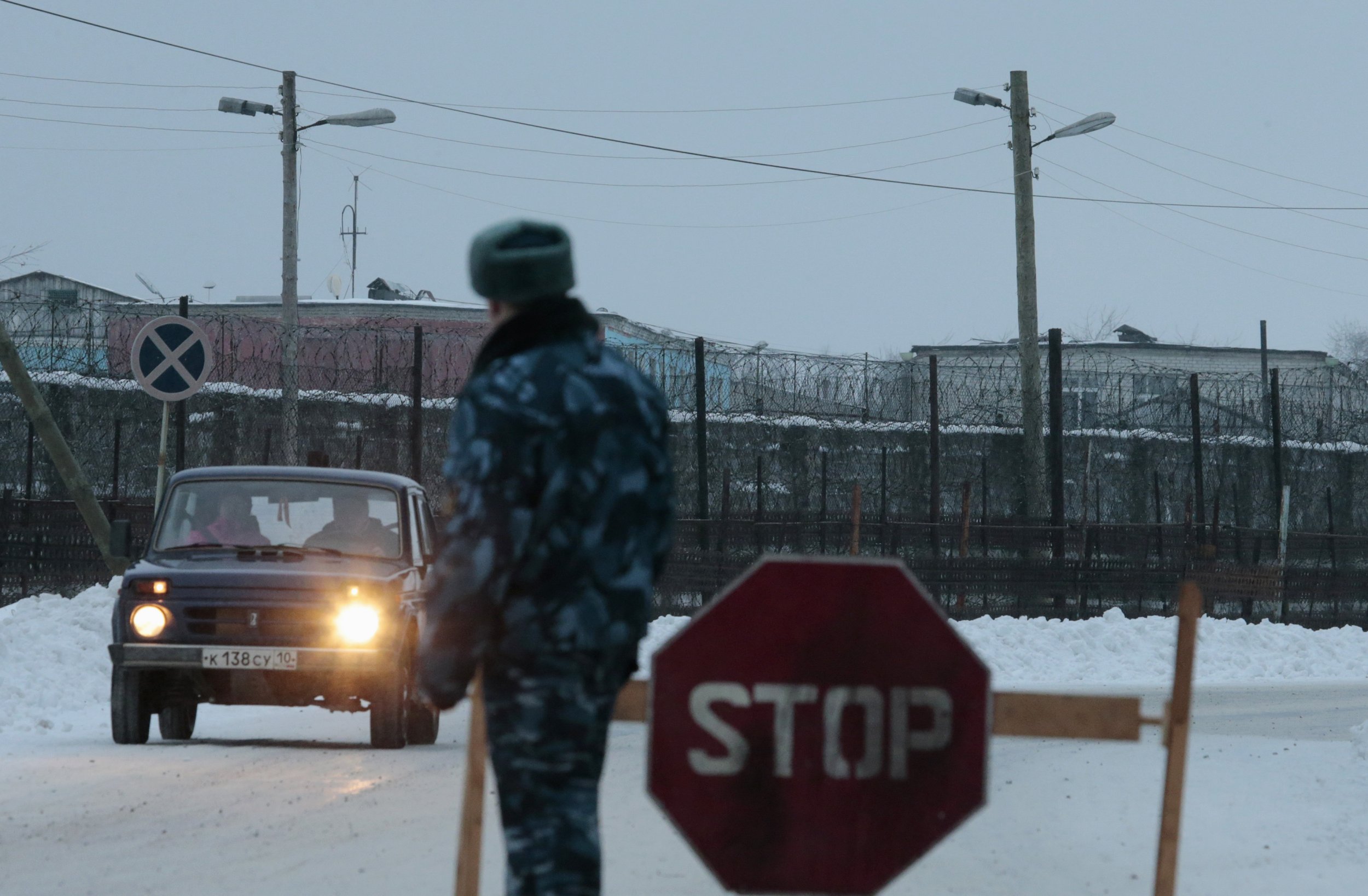 Social media users across Russia are demanding to know the whereabouts of imprisoned activist Ildar Dadin. The phrase "Where is Ildar Dadin" became a top trend on Russian social media on Tuesday, after Dadin's family pleaded with authorities to tell them where he is being held.
His case has become emblematic of Russia's tightening legal grasp on the freedom to protest and now reopened longstanding concerns about prison violence. Since last month, after Dadin accused his captors of persistent abuse, Russian authorities have not breathed a word about the 34-year-old activist's well-being or location in the Russian prison system to his family.
Dadin's case has been controversial since its very beginning. The opposition and LGBT rights activist was convicted in December 2015 for conducting street protests without official permission, an activity criminalized under a statute known as Article 212.1, which came into force in 2014. Dadin was the first to receive criminal punishment under the law.
He was handed a three-year sentence, which was later cut to two and a half, after a Moscow court ruled in favour of his appeal. Human rights groups in Russia have repeatedly called for his release.
Dadin's story became more complicated in September 2016 when he was transferred from Moscow's Medvedkovo prison to a penal colony in Karelia region, in northwestern Russia. A letter from the Karelian colony, smuggled out by his lawyer, accused prison wardens of stark abuses, including planting razor blades on him to warrant repeated beatings and threatening him with rape to force him to end his hunger strike.
Prison authorities denied any abuse of power, saying instead that "force and special measures" were used against him when he refused to leave his cell, according to The Moscow Times .
Dadin's letter alleging mistreatment, made public in November, drew widespread focus to his well-being, prompting Amnesty International to call on the Kremlin to "end the pattern of impunity for torture and other ill treatment and investigate Ildar Dadin's appalling allegations."
Russia's Federal Penitentiary Service confirmed in December that as per Moscow's decision, Dadin had been moved from Karelia to a different facility for his safety; however, neither his lawyer nor his wife say they know where he is.
Anastasia Zotova, Dadin's wife, announced on Sunday that it had been 30 days since they were given any updates about his welfare, triggering a response from Russian liberals, which, by Tuesday, had caused a ripple effect across Russian social media.
Several high profile liberal figures including St Petersburg local representative Boris Vishnevsky and human rights activist Lev Ponomarev, have called for authorities to end Dadin's family's wait and notify them of his location. The government has not responded to the latest call from the Russian public to at least make Dadin's whereabouts public.