Who Is Jack Ma? Alibaba Chairman Worth $40 Billion Says He Is Retiring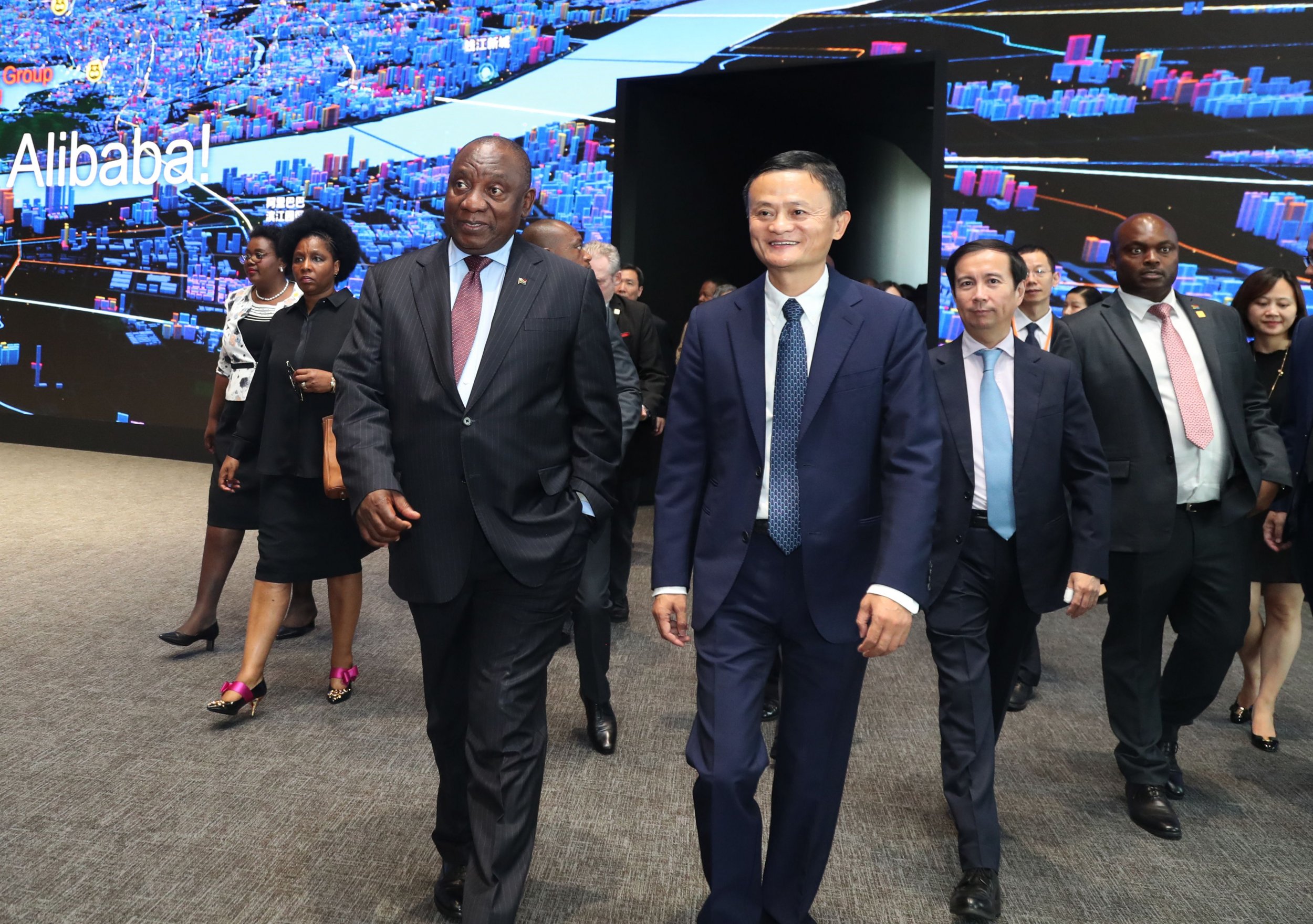 The face of e-commerce giant Alibaba and one of China's richest men, Jack Ma, is stepping down as the executive chairman of the company to pursue philanthropy in education.
The entrepreneur, who co-founded Alibaba in 1999 and has helped lead it to become one of the world's biggest online businesses with a market value of around $420 billion, will officially step away from his executive role with the business starting Monday, The New York Times reported. He told the newspaper of his decision during a time when the Chinese government has started reasserting its role in business, but played down any the negative significance of his withdrawal.
"I love education," Ma, a former English teacher, told the newspaper. He dismissed the idea that his career move was the the ending of a major chapter for the Chinese business landscape, saying it is "the beginning of an era" instead.
Ma will retain a role as a member of Alibaba's board of directors, with an eye on mentoring and advising the company's management. His transition to philanthropy coincides with his 54th birthday on Monday, as well as the Chinese holiday known as Teacher's Day. The decision to step back from the helm of the company does seem to go back some time, as he first ceded the role of chief executive in 2013, when current chief executive Daniel Zhang took over.
The company now ranks among a swathe of Chinese businesses such as Tencent, Baidu and JD.com to net exponential growth, showing promise that it could rival U.S. companies such as Amazon and Google.
Ma's career is inspirational to many in China as the charismatic former teacher has amassed a personal fortune of about $40 billion despite starting Alibaba in the relatively humble setting of his apartment in Hangzhou in 1999. His 17 associates contained some of his students at the time. Ma has retained that aura in his business dealings as many inside Alibaba still refer to him as "Teacher Ma," while he describes himself on China's social media platform Weibo as a "spokesman for village teachers—Jack Ma."
The entrepreneur appeared to hint at his upcoming retirement earlier this week in an interview with Bloomberg, where he praised Microsoft founder Bill Gates as an example to follow in terms of charity work, but noted he may not want to stay in charge of his own company for as long.
"There's a lot of things I can learn from Bill Gates," Ma said. "I can never be as rich, but one thing I can do better is to retire earlier. I think some day, and soon, I'll go back to teaching. This is something I think I can do much better than being CEO of Alibaba."