Who Is Jason Malachi? 3 Michael Jackson Songs on Posthumous Album Are Fake, Lawsuit Claims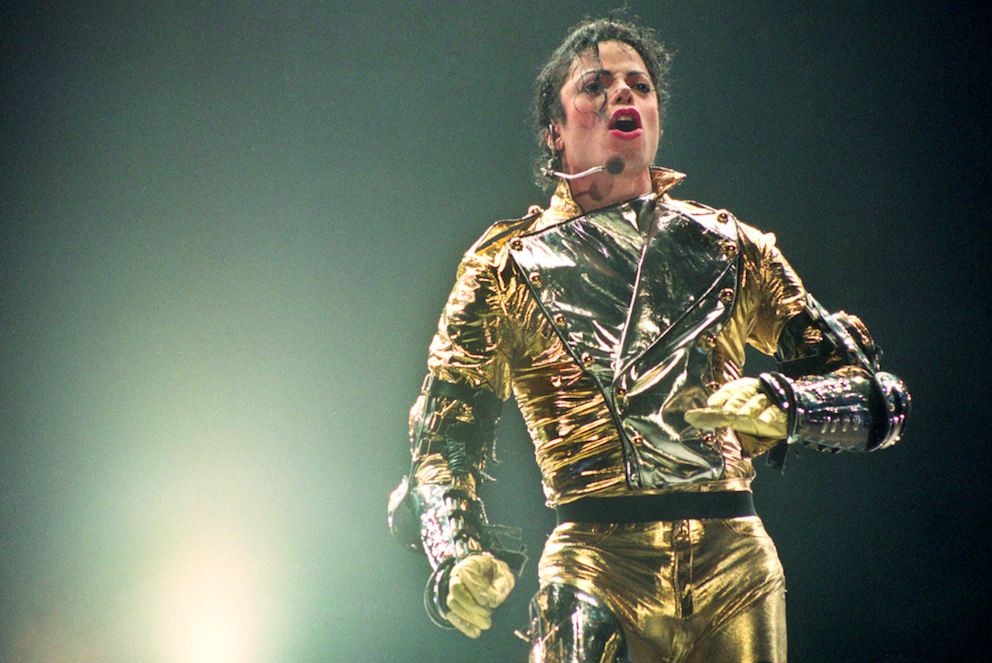 Sony Music was accused of defrauding fans by using vocals for three songs on Michael Jackson's 2010 posthumous album, Michael, which was apparently sung by a King of Pop impersonator, Esquire reported Saturday. A fan, Vera Serova, flagged the possible fraud in 2014. She filed a class action lawsuit against the Jackson estate, Sony Music, and the producers and songwriters who worked on Michael.
Impersonator Jason Malachi allegedly sang the songs "Breaking News," "Monster" and "Keep Your Head Up," the lawsuit claims. Malachi said he recorded the tracks in 2011. "Sheesh guys, I guess it's time to confess. I've lied to many people, including someone today, but…. It was me," he wrote on social media at the time, according to Heavy. "It was me who sang Breaking News, Keep Your Head Up, Monster and Stay. I had an agreement with the record company, but now the cat is out of the bag. Sorry to all my fans, and fellow Michael Jackson fans."
The post was removed, with Malachi then claiming he didn't write the post—his page was apparently hacked. Then, his manager denied Malachi sang any of the songs on the 2010 album.
But, if you take a few steps back to 2007, Malachi tricked the public into thinking one of his songs was by Jackson, TMZ wrote at the time.
Sony Music and Jackson's estate publicly denied the accusations through Zia Modabber of Katten Muchin Rosenman LLP, who represents, Sony and the estate. "No one has conceded that Michael Jackson did not sing on the songs," the statement said, according to Esquire. "The hearing Tuesday was about whether the First Amendment protects Sony Music and the Estate and there has been no ruling on the issue of whose voice is on the recordings."
In 2010, Sony said they were confident the vocals belonged to Jackson. "We have complete confidence in the results of our extensive research as well as the accounts of those who were in the studio with Michael that the vocals on the new album are his own," the statement read.
Essentially, Sony says the vocals on Michael are authentic. If they were fake, however, Serova would have to prove Sony and the estate knew the vocals were phony and purposely tried to defraud the public just to make money off of Jackson's name and reputation.
On Tuesday, Jackson's estate and Sony tried to get the suit thrown out under California's SLAPP (Strategic Lawsuit Against Public Participation) statute. The motion was denied, but Sony appealed it, Variety reported.