Who Is Jason Wood, MLB Agent Accused of Filming Players in the Shower?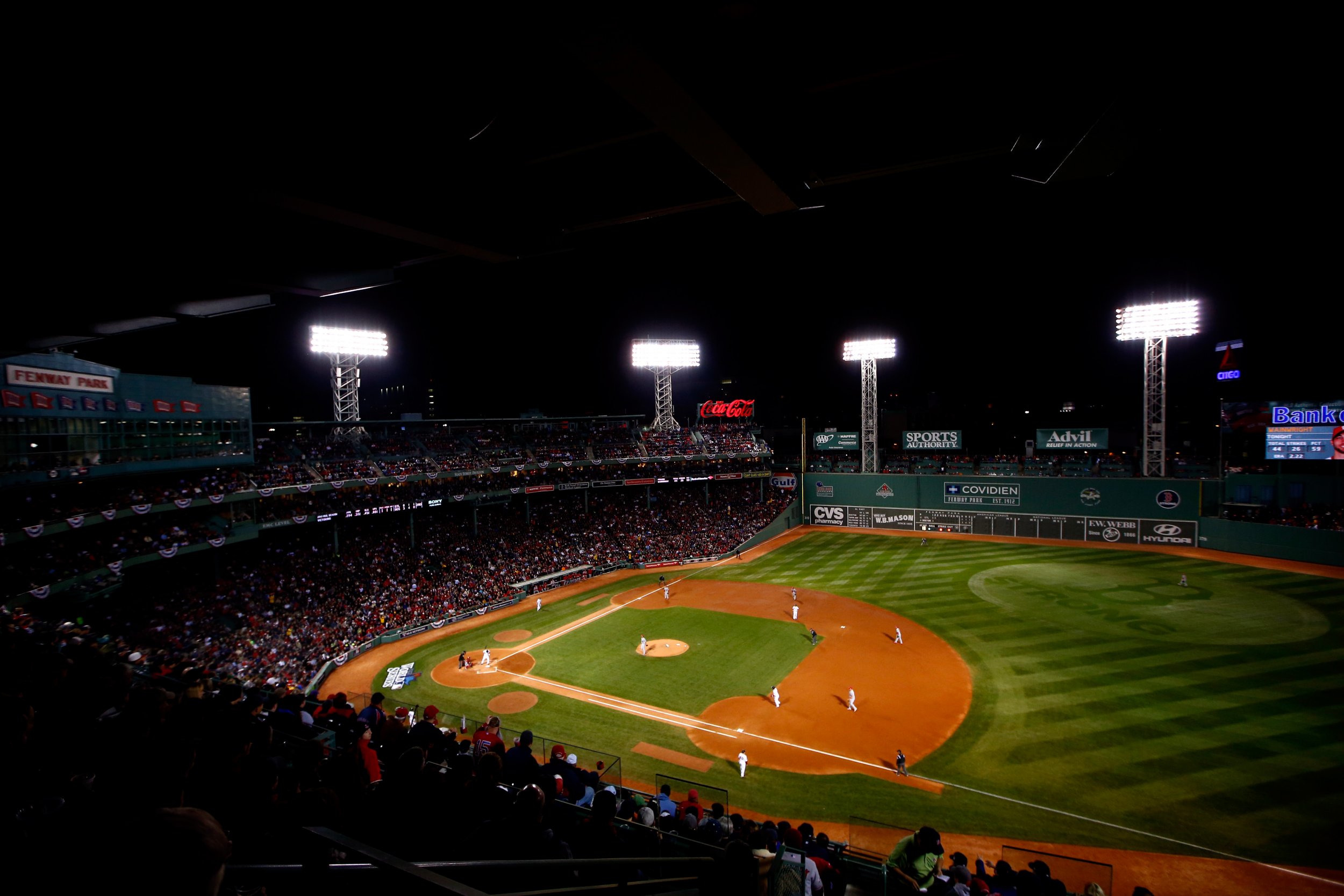 Jason Wood, the president of baseball for agency Career Sports Entertainment (CSE), was fired by the company on Wednesday evening amid allegations he filmed a player in the shower at his St. Louis home.
Wood, who represents a number of MLB stars and prospects including Andrew Benintendi of the Boston Red Sox, was originally named in a Fanrag Sports article published on Wednesday. The website reported that Wood is being investigated by the MLB Players' Union over an allegation made by an unidentified player who claims he found a camera while showering at Wood's property.
Fanrag claims to have "multiple sources" who say other players were filmed by the agent.
The The Washington Post published a statement from CSE president Danny Martoe on Wednesday evening. "For over 32 years, CSE Talent has prided itself on our moral and ethical standards and have built a solid reputation within the industry," Martoe said. "We take pride in working with people who represent these values. It's unfortunate that CSE Talent aligned itself with someone who didn't uphold these same standards and therefore we chose to terminate with cause Wood's employment."
Wood responded to the allegations in a statement to Yahoo Sports. "The allegations that have surfaced today [Wednesday] are absurd and untrue," he said. "Over the past 13 years I have worked tirelessly to build a successful agency through integrity and hard work. I am disappointed that there are those who have chosen to spread such irresponsible and harmful rumors."
Yahoo columnist Jeff Passan said league sources had told him Wood used a hidden camera to film his clients. Wood, who is unrelated to the former MLB first baseman of the same name, was fired by the player who confronted him over the camera, according to Sports Illustrated. SI reports a "number" of players represented by Wood have now dispensed with his services.