Who Is Jay Wilds? Everything You Need To Know About The Key Player In Adnan Syed's Conviction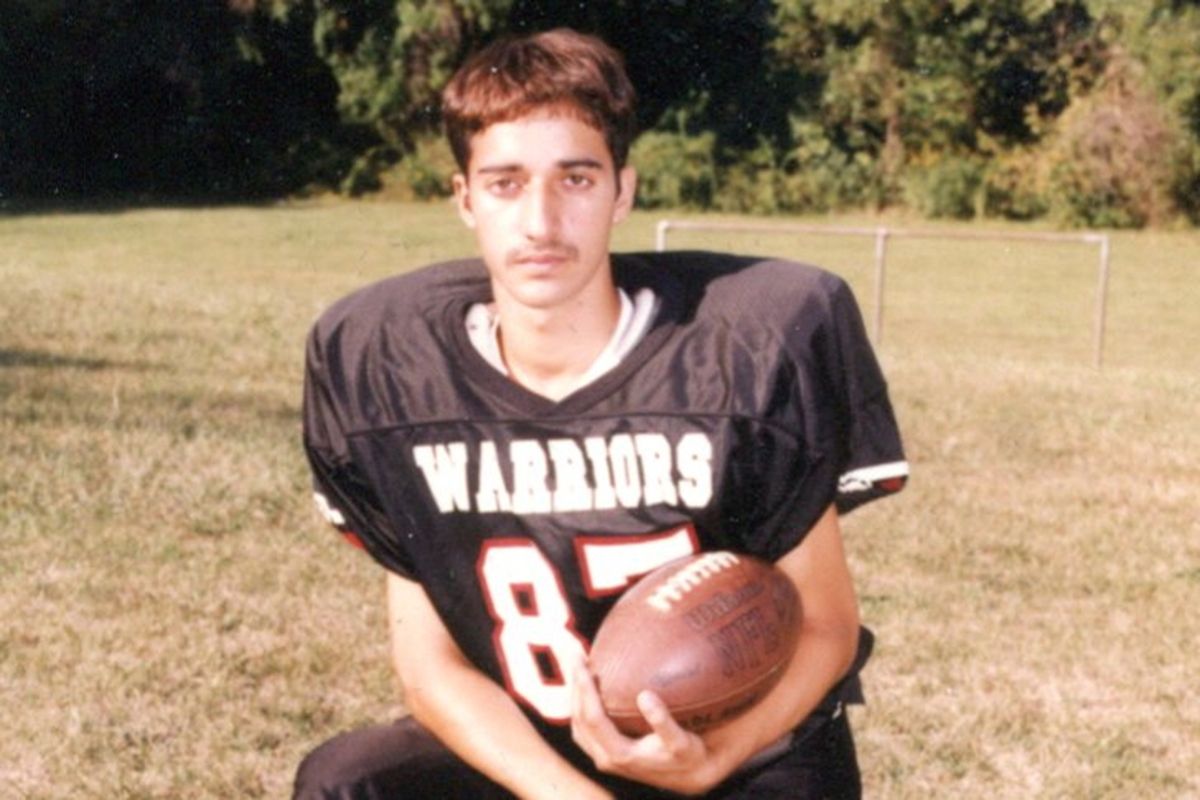 Adnan Syed is currently serving life in prison, plus 30 years, for a murder he claims he didn't commit, and he may not have ended up there if it weren't for his former classmate, Jay Wilds. Wilds's testimony played a giant part in convicting Syed of murdering his high school girlfriend, Hae Min Lee in 1999.
Wilds, who was an acquaintance of Syed, confessed to helping Syed bury Lee's body, though he originally denied having anything to do with the murder. He did not go to prison, though. For his testimony, Wilds was given probation instead of a jail sentence for his said involvement in the crime.
Syed's case has been publicized in the podcast Serial, as well as the HBO true crime documentary The Case Against Adnan Syed. In both, Syed's guilt is questioned, as is Wilds's statements. Something definite in both media arguments is Wilds's change in story. From the mall where he met Syed to the time, and even which friend's homes he visited the day of Lee's murder, there are questionable aspects of his testimony.
So where is Wilds today? He has only given one interview since Syed's conviction. Even to Serial, the podcast that detailed nearly every part of Syed's case, Wild remained off the record to provide background information, according to Rolling Stone.
The one interview Wilds gave was to The Intercept in 2014. He claimed Syed had spoken about killing Lee a week before her actual murder and disappearance. "He might really have just been bulls******* at the time. I don't know what happened, what occurred between them that day," he said of Lee's death. "I don't know if she said something he couldn't handle, and he went off the edge or if he had been seriously speculating about it. I don't feel comfortable drawing conclusions like that. You can't start drawing conclusions like that."
He also revealed why there may be inconsistencies in his story. It began with his fear of being prosecuted for dealing pot in his high school. "I guess I was being kind of a jury on whether or not people needed to be involved or whatever, but these people didn't have anything to do with it, and I knew they didn't have anything to do with it," he said. "That's the best way I can account for the inconsistencies. Once the police made it clear that my drug dealing wasn't gonna affect the outcome of what was going on, I became a little bit more transparent."
Wilds has stayed private since the 2014 interview. Syed could be granted another trial, though, which could pull Wilds back into the spotlight. Syed will know his fate by August.