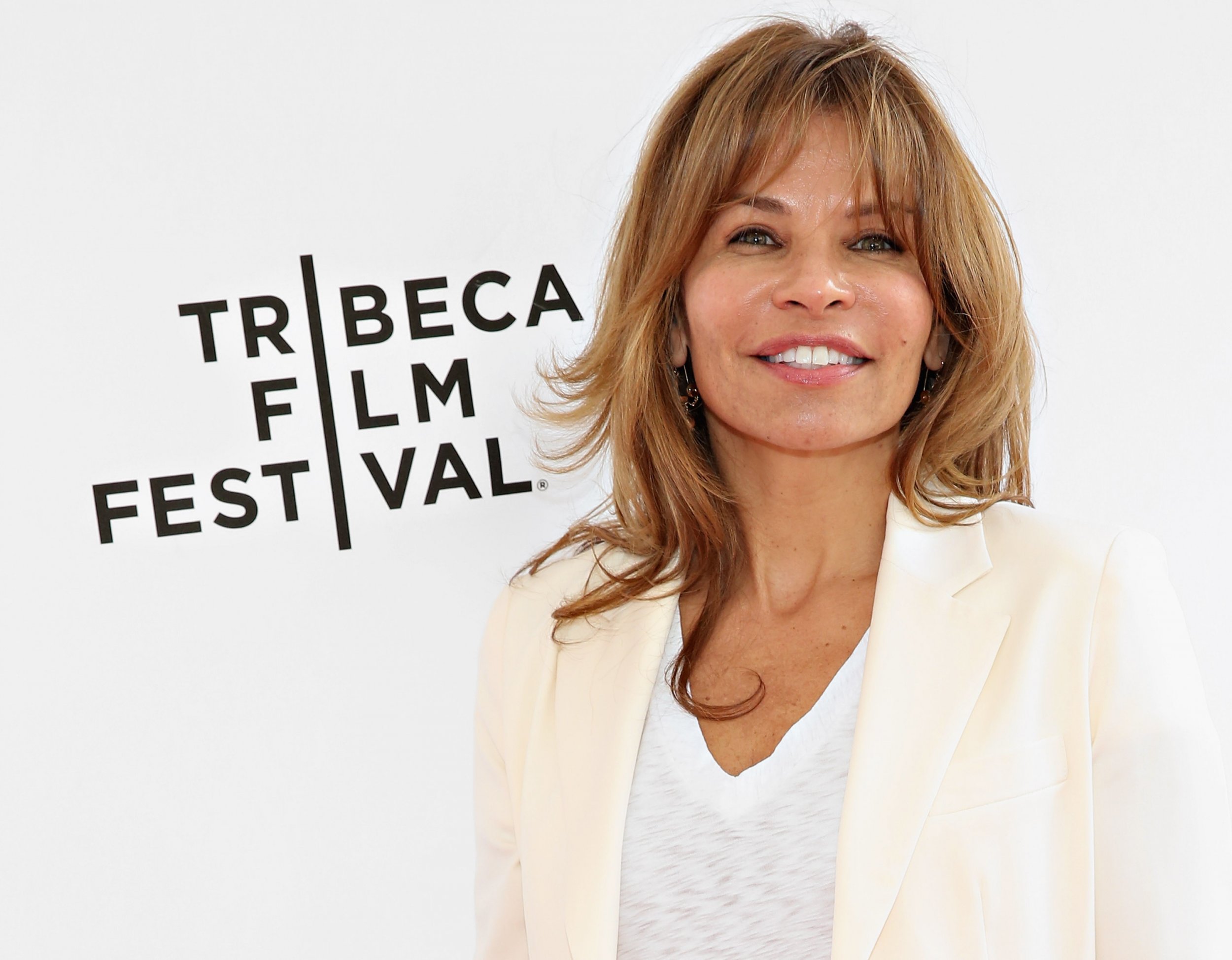 Jenny Lumet's harrowing account this week accusing Russell Simmons of sexually violating her has led to the mogul resigning from his businesses Thursday.
In her description of the alleged incident with Simmons, which was published in The Hollywood Reporter, Lumet described running in similar circles to the hip-hop mogul in the 1990s. According to Lumet, the co-founder of Def Jam pursued her romantically. Nothing felt inappropriate until an incident in 1991 when Simmons offered her a ride home from a restaurant.
Lumet wrote:
I got into the car with you. The driver began to drive. I assumed you knew where I lived, because you had sent me 250 balloons, but I gave the driver my address on 19th Street and 2nd Avenue.

You said to the driver: "No."

I didn't understand, so I said: "Russell?"

I said, again, to the driver: "19th Street."

Again you said to the driver: "No. "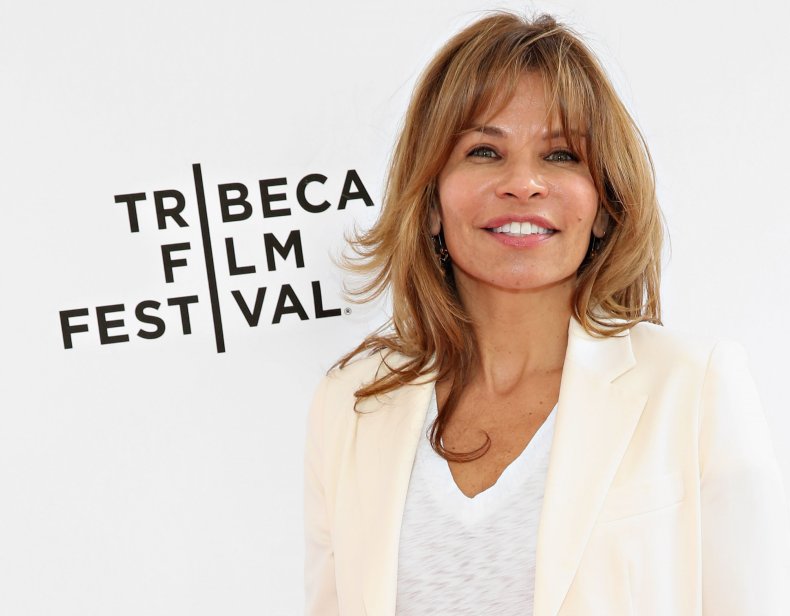 Lumet also wrote she was afraid during that drive and when she was escorted up to Simmons' apartment. She described thinking "just keep him calm and you'll get home" before Simmons performed sex acts on her.
In response to the accusations, Simmons released a statement that said, in part:
"I have been informed with great anguish of Jenny Lumet's recollection about our night together in 1991. I know Jenny and her family and have seen her several times over the years since the evening she described. While her memory of that evening is very different from mine, it is now clear to me that her feelings of fear and intimidation are real. While I have never been violent, I have been thoughtless and insensitive in some of my relationships over many decades and I sincerely and humbly apologize."
Simmons then announced he would step aside from the businesses he has founded and would "commit [himself] to continuing [his] personal growth, spiritual learning and above all to listening." Model Keri Claussen Khalighi previously accused Simmons of harassment and assault.
She wrote in the Hollywood Reporter she never told anyone about the incident prior to the surfacing of allegations against Harvey Weinstein, at which point she told a friend.
Lumet is the daughter of famed director Sidney Lumet and an accomplished filmmaker in her own right. Her first screenplay, Rachel Getting Married, was received with critical acclaim. She helped rework the script for 2017 Tom Cruise version of The Mummy and notably convinced the studio to make the monster in the movie female.
She said in an interview with IndieWire that she has had steady work over the last decade, but The Mummy marked the first movie since Rachel Getting Married in 2007 that got produced.
"Kind of tragically, for a woman screenwriter, you get produced every 10 years. That's pretty much the average," she told IndieWire in June.