Who Is Jerome Corsi? 'Birther' Conspiracy Theorist With Ties to Roger Stone, Alex Jones Latest to Be Subpoenaed by Mueller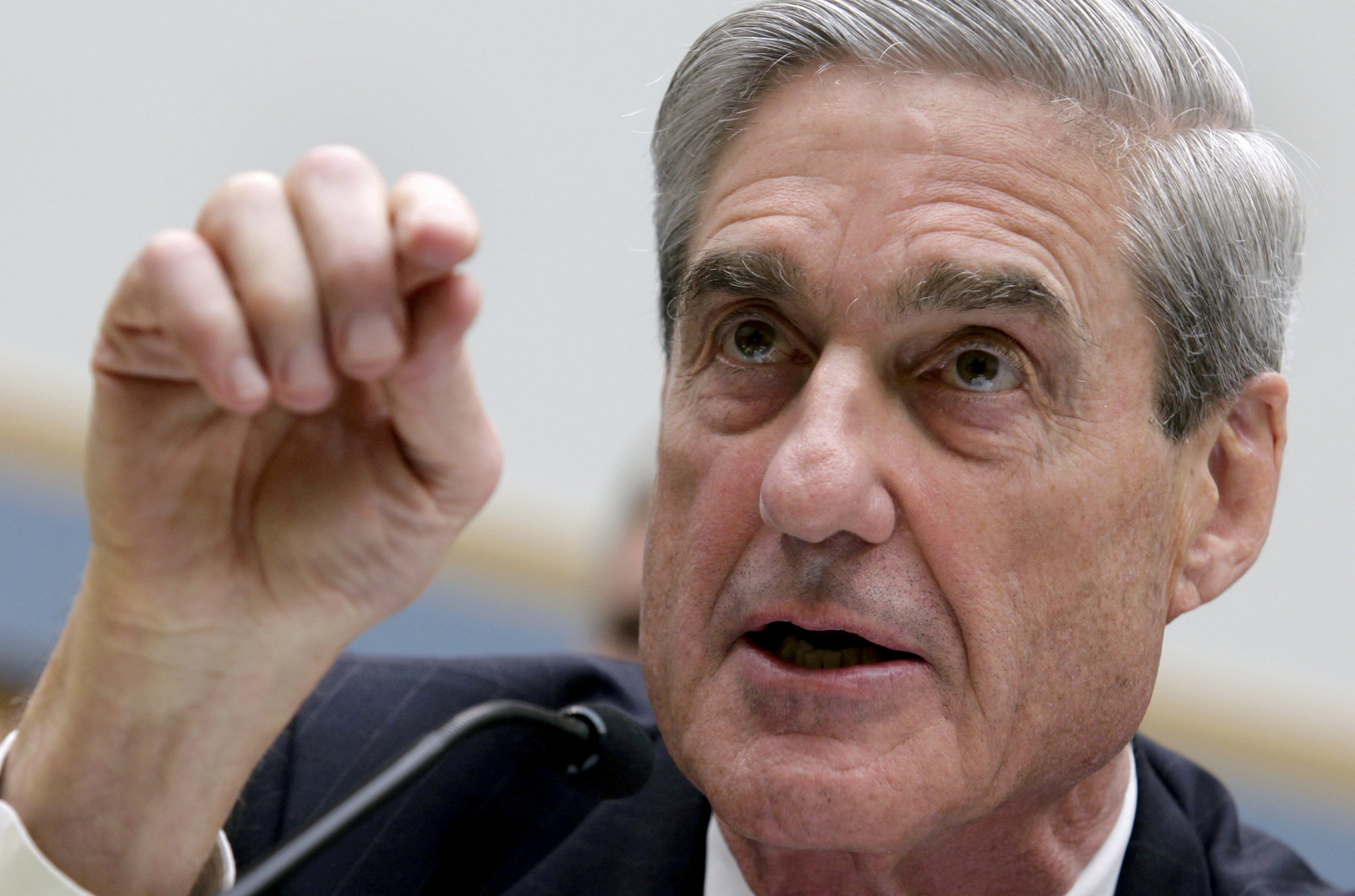 Robert Mueller's special counsel investigation into Russian election meddling has issued a subpoena to Jerome Corsi to testify before a grand jury on Friday.
Corsi is a conspiracy theorist, author and television personality with ties to President Donald Trump ally Roger Stone and InfoWars host Alex Jones.
In 2017, Corsi became the D.C. bureau chief for Infowars, the right-wing website that has pushed false theories about the September 11 terrorist attacks and the Sandy Hook elementary school shooting, among other issues. Corsi no longer works at the site.
The 72-year-old right-wing commentator is most noted for his help in building the "Birther" movement, which peddled the false claim that former President Barack Obama was born in Kenya and is Muslim. Donald Trump was an outspoken advocate of Corsi's assertions and openly questioned the authenticity of Obama's birth certificate.
Corsi has written several books, including Where's the Birth Certificate? The Case That Barack Obama Is Not Eligible to Be President and Killing the Deep State: The Fight to Save President Trump.
The subpoena issued to Corsi was first reported by The New York Times. Corsi's attorney David Gray told the paper that he will be fully complying with the subpoena issued by Mueller's team. Gray added that his client will be bringing his computer and cellphone to Washington D.C. as part of his efforts to cooperate with the investigation.
Corsi's attorney also said that he anticipates the subpoena has "to do with his communications with Roger Stone."
Corsi has claimed that he gave Stone the information behind his infamous tweet predicting that Wikileaks would release hacked emails from ex-Hillary Clinton campaign chairman John Podesta. Wikileaks published the emails two months after Stone's tweet.
Stone, a former Trump adviser, is also facing scrutiny because of his ties to Guccifer 2.0, the persona that Russian intelligence officers allegedly used to hack the Democratic National Committee and the Clinton campaign.
Stone has speculated that he is next on Mueller's "hit list" of targets in the ongoing investigation of Russian interference in the 2016 election. The special counsel has issued subpoenas to some of those in Stone's inner circle while another former associate of Stone, Randy Credico, is expected to testify before a grand jury on Friday.
"Robert Mueller is coming for me," Stone wrote in an email recently sent to his supporters, in which he also asked them to donate to his legal defense fund, which he created in 2017 to help pay for his "epic fight" against the Mueller probe.