Who is Jihadi Jack? Schoolboy Who Headed to ISIS Territory Jailed by Kurds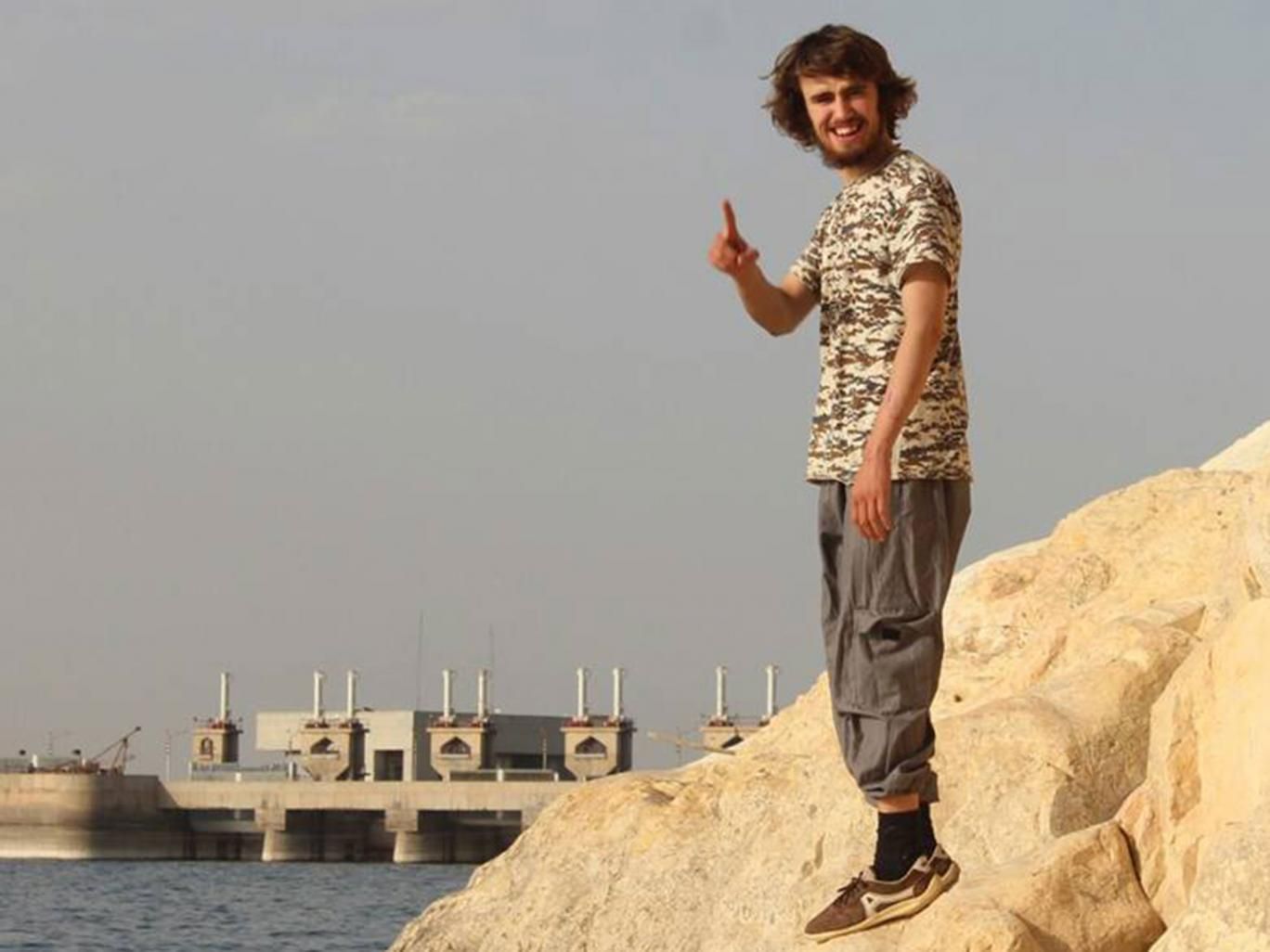 Syrian Kurdish forces have arrested and jailed a British man dubbed Jihadi Jack who is suspected of traveling to the country to fight for the Islamic State militant group (ISIS).
After converting to Islam in 2014, 21-year-old Jack Letts dropped out of school in the English county of Oxford to travel to Jordan and work in refugee camps—or at least that's what he told his parents. He ended up in ISIS-controlled territory in Syria, reportedly moving to the western Iraqi city of Fallujah under the nom de guerre Abu Mohammed, where he lived with a new wife.
Speaking to the BBC by phone from his detention in a Kurdish-controlled prison in northeastern Syria, Letts said he opposed ISIS and its aims. He said Kurdish forces arrested him while he tried to leave ISIS territory.
"I found a smuggler and walked behind him through minefields," he said. They "eventually made it near a Kurdish point where [they] were shot at twice and slept in a field."
He continued, "I hate [ISIS] more than the Americans hate them. I realized they were not upon the truth, so they put me in prison three times and threatened to kill me." He said he only traveled to Raqqa to recover after being wounded in an explosion.
Related: British national dubbed Jihadi Jack denies fighting for ISIS in Syria
Last July, Letts told Channel 4 News from Syria that he had only made the journey to Syria to study religion. British police arrested his parents for sending him money. They have pleaded not guilty to funding terrorism. They say they only sent their son—a former pupil at Cherwell School in Oxford and an avid Liverpool football fan—money to buy new glasses and food.
His mother, former book editor Sally Lane, told the BBC she and her husband, John Letts, were relieved to hear that Jack was safe and called on the British government to help his release. "It was the news we've been waiting for for three years—ever since he went out there—and now we just want to get him home," Lane said.
John Letts, an organic farmer, said he would disown his son if it came to light that he had joined ISIS—a charge Jack Letts has denied for more than a year.
"I think there has been so much misinformation," said Lane. "One little piece of information came out, and it was manipulated, twisted, as far as I can see."
From his prison, Letts said he did not want any help, and that he would rather die. "I don't want anyone to help me. I'll just chill here in solitary confinement till someone decides it's easier to kill me."