Who is Joan Walsh? MSNBC Faces Twitter Backlash After Failing to Renew Contributor's Contract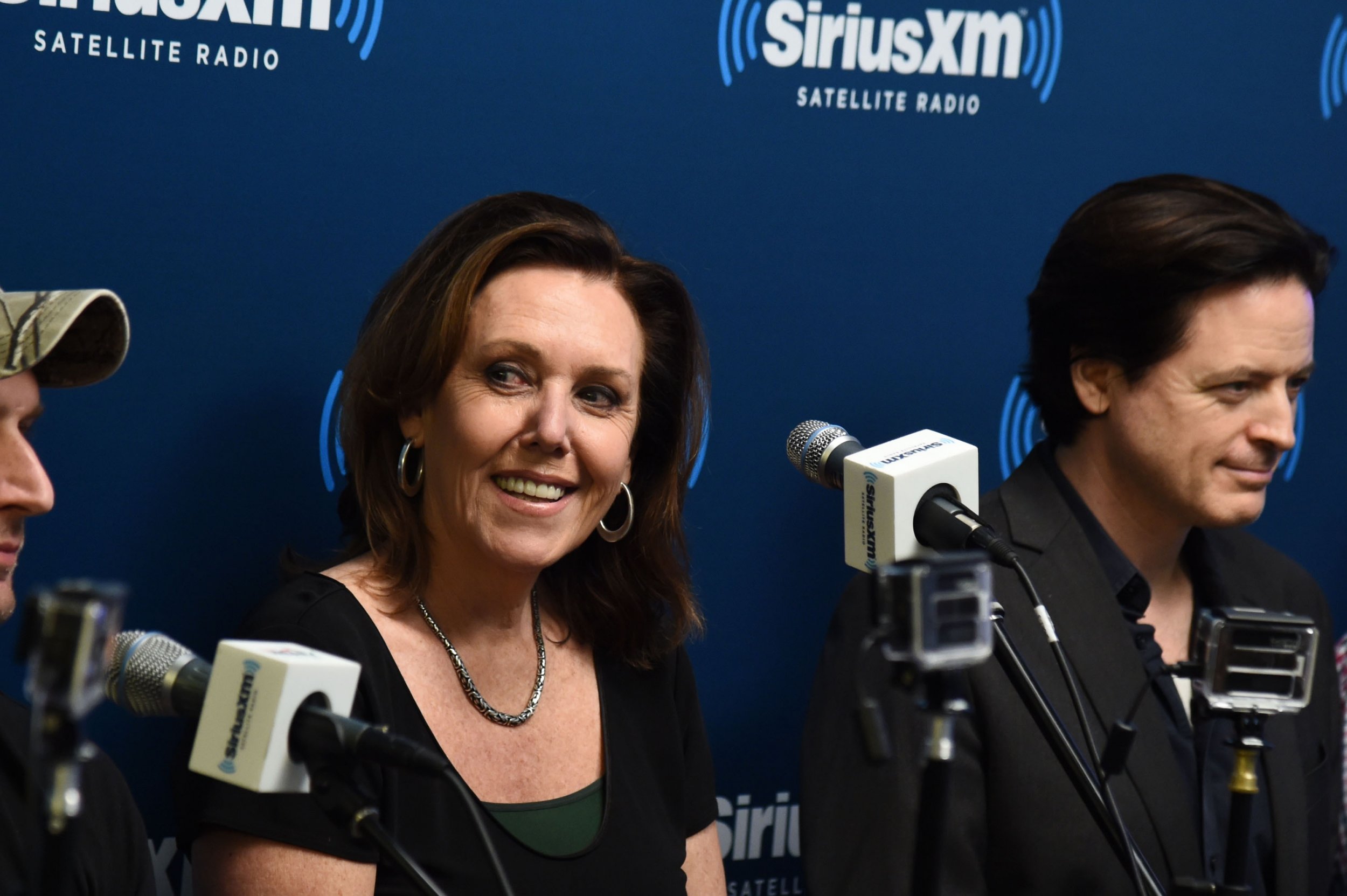 MSNBC took heat on Twitter Saturday after contributor Joan Walsh revealed the network declined to renew her contract. And it wasn't just fans of Walsh who rushed to her defense—some of the network's own hosts criticized the cable channel.
"So it's true: after 12 years on MSNBC, six on contract, I learned Friday night they are not renewing. I've given my heart and soul to the network, from the George W. Bush years through today. I'm proud of the work I did," Walsh tweeted. "Yes, it's Christmas weekend. I was baking pies with my daughter, who is home for the holidays, when I got the news. It didn't feel too good. But all of your support helps, a lot. I'm grateful to the people who have fought for me."
Before long the hashtag #KeepJoanWalsh was trending across the country as folks rushed to her defense.
MSNBC host Chris Hayes tweeted "@joanwalsh is indispensable." MSNBC host Joy Ann Reid, meanwhile, tweeted, "It's incredibly short sighted to sideline voices like Joan's, especially now. Especially given the momentousness of next year's anniversaries: the women's march, the King and RFK assassinations ... we need to be at full strength as media entities, and Joan belongs in the mix." And finally MSNBC host Ari Melber tweeted what seemed like a message of support for Walsh. He tweeted, "Food for thought on 2018 from @joanwalsh" above a clip of her saying, "The women empowered the resistance, they will power it again in 2018 and anyone who ignores that will be sorry."
Walsh may still appear on the network but it apparently won't be in a paid role. CNN media reporter Brian Stelter tweeted the network told him: "Every year we review our paid contributors list across the ideological spectrum. Unfortunately we couldn't renew Joan, but she and her distinct perspective will still be invited on our shows."
Along with appearing on MSNBC, Walsh is a correspondent for the liberal publication The Nation and previously worked for many years at the liberal site Salon. Some folks criticized MSNBC for parting ways with a liberal voice while it continued to employ conservatives such as Hugh Hewitt.
Who is Joan Walsh? MSNBC Faces Twitter Backlash After Failing to Renew Contributor's Contract | Culture