Who Is Jocelyn Chew? Meet P Diddy's Rumored Model Girlfriend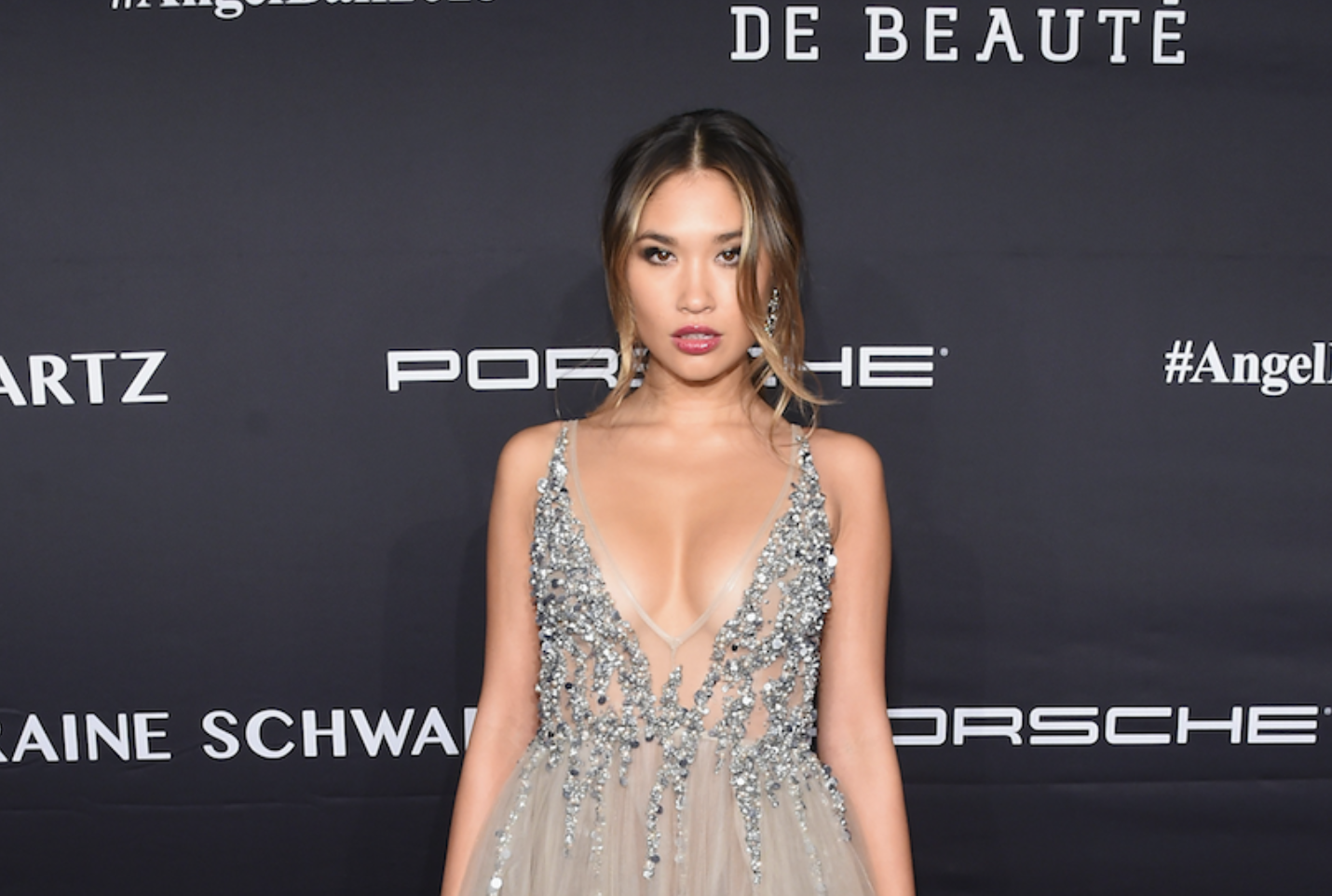 After P Diddy's decade-long on-and-off-again relationship with Cassie came to a close, the multihyphenate talent has apparently found love once again through his rumored new girlfriend Jocelyn Chew.
Chew is a 26-year-old Canadian model of Icelandic and Chinese descent. She's repped by Vision Models Los Angeles, Next Management, Wilhelmina Models and MGM Models. The model has become a social influencer, where she's accumulated an astounding 391,000 followers on Instagram to date. She's worked with brands like American Eagle and served as a contestant on Season 1 of The Face. She previewed an upcoming project with Instagram on Tuesday as well.
Chew and Diddy have been relatively quiet about their newly formed relationship. Despite this, the duo has reportedly been spotted in Miami together in September and at a Drake concert earlier in October, according to HotNewHipHop.com.
Cassie and Diddy split after 10 years together. The former couple first met after her debut single "Me & U" made waves during the early 2000s. The R&B songstress later released her debut studio record via Diddy's label Bad Boy Records. They teamed up once again, where they created tracks together like Diddy's song "Swagga Like Puff." It's unclear when their partnership became romantic, but the former couple didn't publicize their relationship until 2012.
Diddy and Cassie were rumored to be engaged in 2014. At the time, he took to Instagram to ask his "baby" whether she liked a photo of an engagement he posted. Cassie, according to TMZ, was later spotted via Keyshia Cole's Instagram profile wearing a ring that appeared to match the one featured in Diddy's post.
The former pair briefly split in 2015 before reconciling again, but LoveBScott.com reported Wednesday that they've officially called it quits. Cassie's team issued a statement to the website, saying: "They are indeed no longer together and haven't been for months."
Diddy is a father of six. His children come from two different women. Before calling things off with Cassie, he spoke about having more children on The Breakfast Club radio show in January. He explained how Cassie is the only person he wanted to have additional kids with.
"Without a doubt. I love children...I'm trying to get 10," Diddy said. "I could go to eight without a problem. I could go to eight real quick. Whatever's supposed to happen in the future is going to happen, but that's something that I want. And I would only have it with my girl [Cassie], of course."