Who is Joel Taylor? Discovery Channel 'Storm Chasers' Star Dead at 38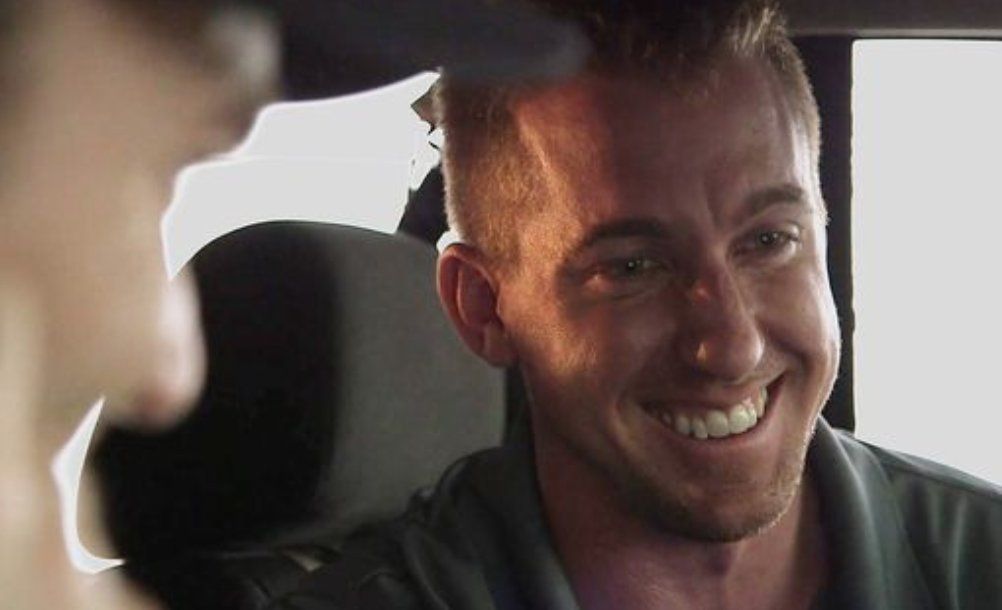 Joel Taylor, one of the stars of Discovery Channel's Storm Chasers, has died aged 38, according to friends on social media.
Taylor's friend and Storm Chasers co-star, meteorologist Reed Timmer, shared the news on Twitter Tuesday. People was first to report the news.
He said: "RIP my best friend and storm chasing partner, Joel Taylor. I am shocked and absolutely devastated by the loss of my incredible, caring friend.
"We chased so many intense storms, and I wish we could have just one more storm chase. I'll miss you forever, Joel. We lost a legend."
Taylor and Timmer appeared on several seasons of Discovery's Storm Chasers beginning with its second season in 2008. The series was canceled by Discovery in 2012 after five seasons.
Another friend of Taylor and Timmer's, Mike Olbinski, a fellow storm chaser, tweeted the news of Taylor's death was "utterly devastating."
Olbinski posted a picture of Taylor attending Timmer's wedding to former Fox News Channel meteorologist Maria Molina in December 2015. He captioned it writing: "I was lucky enough to meet Joel a few years ago at Reed's wedding. He was so kind to me and we got to hang out for a bit during those few days. I snapped this photo of him and that just seemed like who he was. A huge smile. RIP Joel Taylor… you will be so missed."
The Facebook page for Team Western OK Chaser, a storm chasing community in Oklahoma, also paid tribute to Taylor.
"Our community of Elk City and the Storm Chasing community lost a great guy today. Joel Taylor was truly an inspiration to myself and many who knew him," said a post on the group's Facebook page. "He was one of the most level-headed chasers on the roads and truly a classy guy outside of chasing.
He didn't chase for the glory he chased because he had a true passion for storms. In the last few years he'd load up with his dad and go chase and not even take a camera. Our hearts are hurting for his mom Tracy and dad Jimmy along with his brother and sister and their children. Please know you are in our prayers. RIP Joel."
A spokesperson for Discovery Channel did not immediately respond to a request for comment.