The Who Join Isle of Wight Festival as Headliners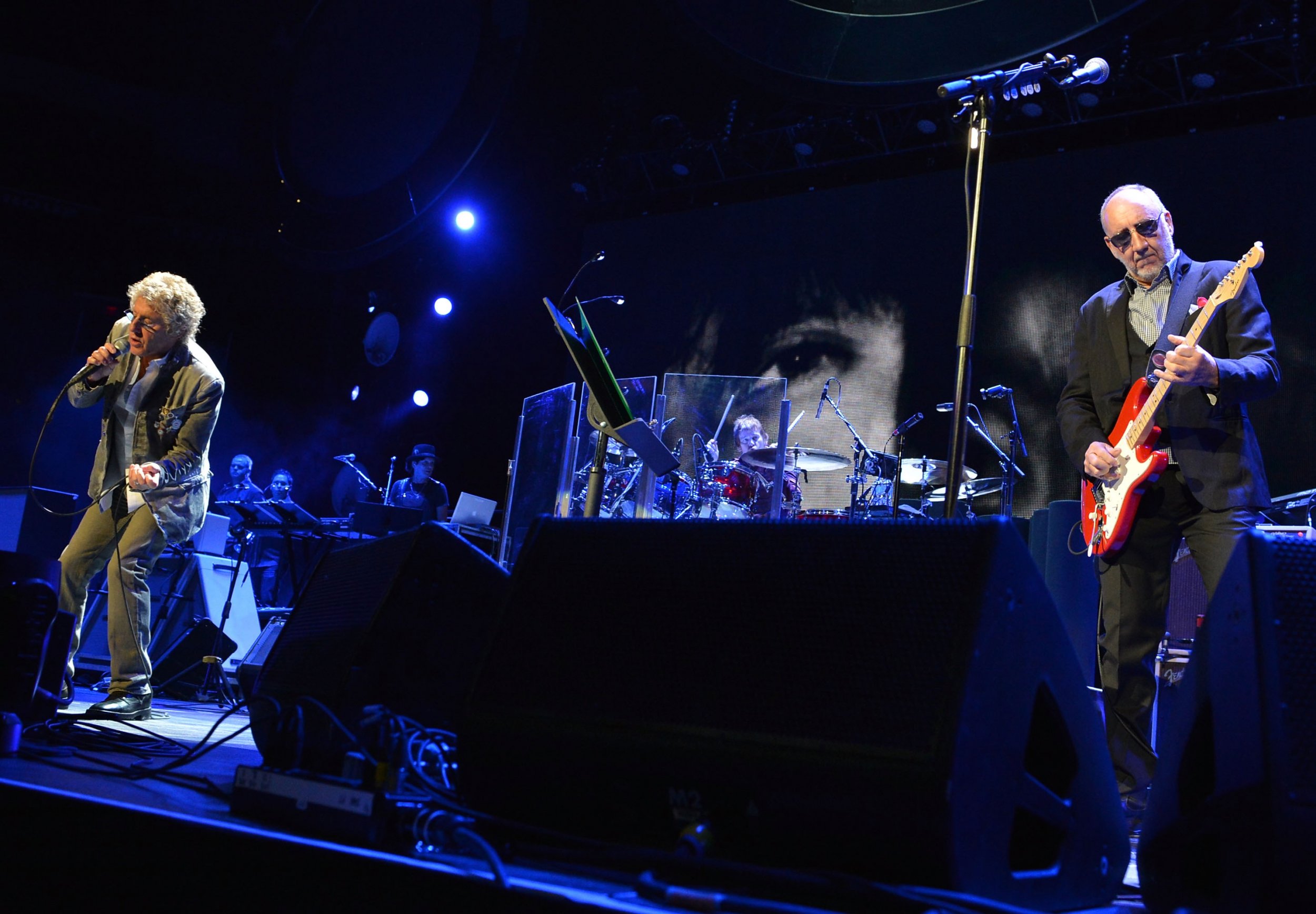 Legendary British rockers The Who have been confirmed as the final headliners for Isle of Wight festival in June.
The iconic rock group will perform on Saturday 11 June, marking their fourth time headlining the festival. Roger Daltry and company previously performed in 1969, 1970 and again some 30 years later in 2004.
Isle of Wight organizer John Giddings said in an official statement: "The Who are part of the fabric of The Isle of Wight Festival, and it's great to welcome them back to the island as part of their ongoing 50th anniversary celebrations. We're proud to have a line up of home-grown headliners to help celebrate our own 15th anniversary and ensure that this year delivers yet another unforgettable weekend of music."
The Who join a "Best of British" lineup of headliners as this year's festival coincides with Queen Elizabeth's 90th birthday. Legendary band Queen—featuring vocals from U.S. singer Adam Lambert—the Stereophonics and Faithless are also on the bill.
Also announced for June 11 is former Verve singer Richard Ashcroft, who will serve as a special guest performing prior to The Who.
Isle of Wight festival takes place on the Newport island from June 9-12. Tickets are on sale now.