Who Is Jon Paul Steuer? 'Star Trek' and 'Grace Under Fire' Child Actor Dead at 33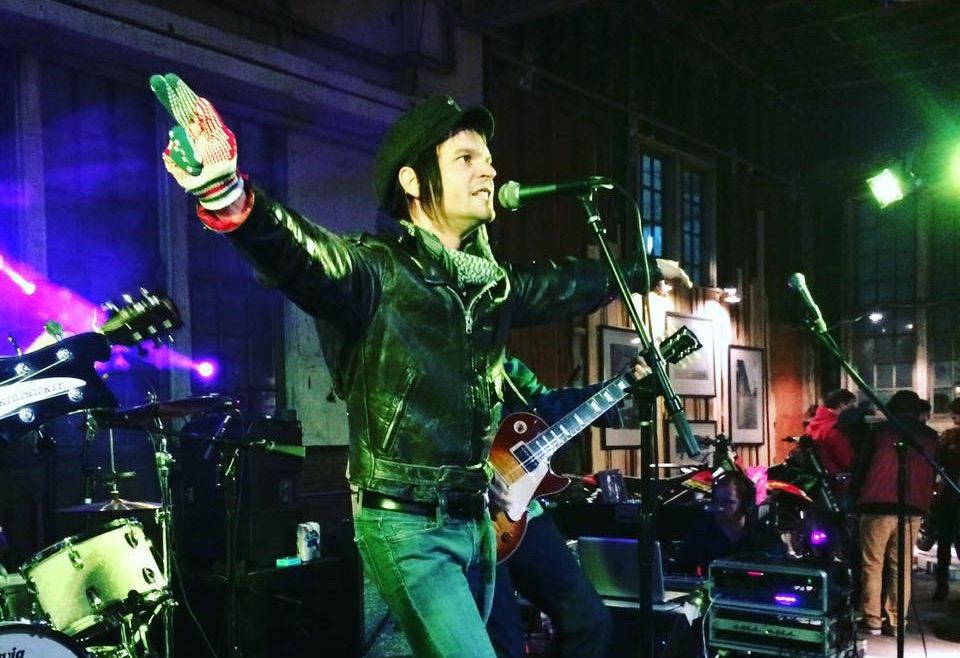 Actor and singer Jon Paul Steuer, best known for his role as a Klingon Alexander Rozhenko in Star Trek: The Next Generation, has died aged 33.
Steuer's bandmates in the punk rock group P.R.O.B.L.E.M.S. announced the news on their Facebook page Wednesday.
"It is with heavy hearts and saddened minds that we announce the passing of our dear friend and singer Jonny Jewels, AKA Jon Paul Steuer," the post said.
"The addition of Jonny to our dysfunctional band family was one of the best choices that we have ever made, and he brought a much needed sense of fun and lightheartedness to everything we did. He was only with us for a little more than a year, but we managed to cram a lifetime of great experiences into his tenure as our singer: dozens shows at home in Portland and across several states, an amazing European tour, and our best full-length release yet.
"We've lost our singer, but far, far more than that we've lost a friend. Rest in peace, Jonny...we love you."
The cause of death for Steuer has not been disclosed.
Steuer was the first actor to portray the child Klingon Alexander, son of The Next Generation regular Worf, in the 1990 episode "Reunion."
The former child actor is also famous for starring in the hit ABC sitcom Grace Under Fire, created by The Big Bang Theory creator Chuck Lorre and starring Brett Butler.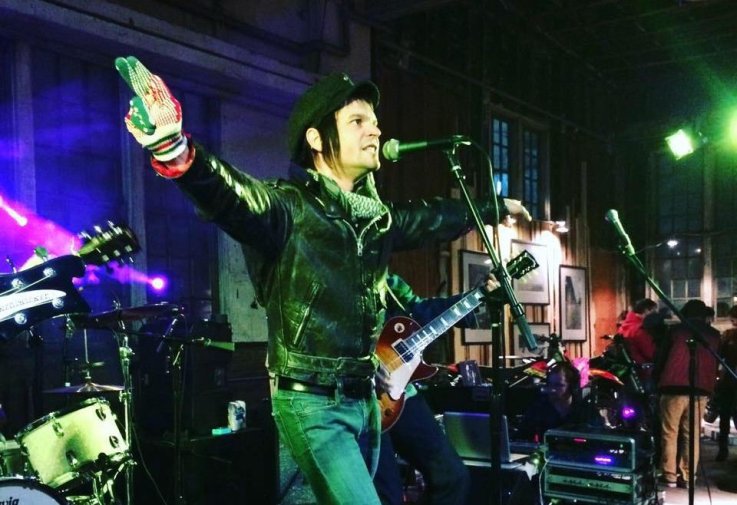 Steuer appeared in the series as Quentin Kelly, lead character Grace Kelly's eldest son. He left the series after three seasons in 1996.
Grace Under Fire was rated in the top 20 of the highest-rated broadcast TV series in its first three seasons, but the show declined in its latter two seasons, in part because of personal problems plaguing lead star, Butler.
Butler's substance addiction, rehabilitation and relapse caused delays in filming and broadcast of the fourth and fifth seasons. Ultimately, ABC opted to cancel the show.
In an interview with The A.V. Club in 2015, Steuer said he immediately quit acting after Grace Under Fire, in part because of the negative attention the show and Butler received.
"I wanted to forge on with acting after quitting the show, and I went out on a few interviews. But even then they'd turn into question-and-answer sessions with casting agents about Grace Under Fire," he said. "I was kind of blown away by how unprofessional people inside the industry were. It really soured me. I didn't want that kind of attention."
Who Is Jon Paul Steuer? 'Star Trek' and 'Grace Under Fire' Child Actor Dead at 33 | Culture