Who is Jonathan Oddi? Alleged Trump Resort Gunman is Porn Actor Who Adores First Lady Melania
A man accused of exchanging gunfire with police officers early Friday at the Trump National Doral Golf Club in Florida is a porn actor who has praised First Lady Melania Trump on social media.
Jonathan Oddi, 42, of Doral, Florida, was arrested Friday after allegedly opening fire in the lobby of the Miami area resort, pointing his firearm at people and shouting anti-Trump rhetoric.
He was wounded in the legs after a shootout with police officers, and is in a stable condition in a local hospital. He faces charges of attempted murder.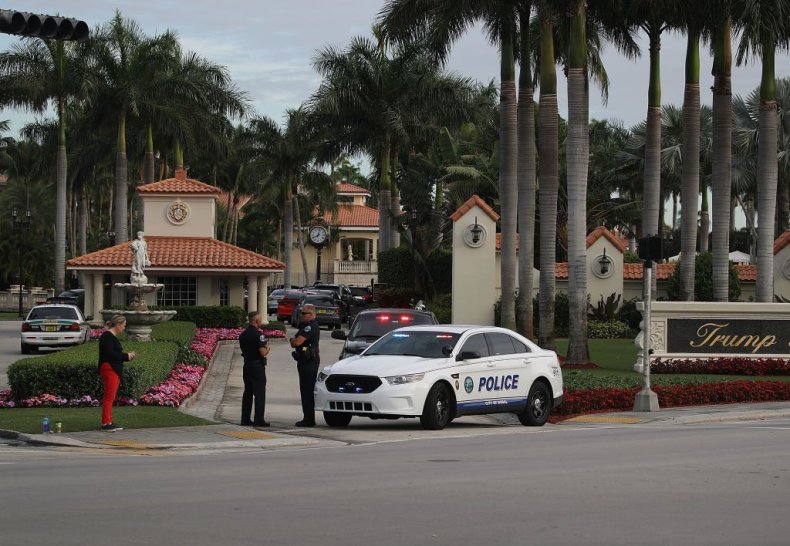 Police have not disclosed what Oddi's motive to carry out the attack.
The Miami Herald reported Saturday that Oddi is a U.S. citizen born in South Africa, and listed himself as a fitness instructor, real-estate investor and manager at a gem and minerals company.
He also had a side job working as a stripper for Dancing Bear, an adult entertainment company which produces films depicting women performing sex acts on male dancers, according to the report.
In social media posts he reportedly praised First Lady Melania Trump and criticised her husband.
"#flotus rocks! She sets the example of mannerism. She counters Trumps aggressiveness," he wrote in a post on Instagram showing the first lady smiling.
However he also "liked" several of the president's tweets, including attacks on CNN and "fake news."
No resort employees or guests were injured, said Doral Mayor Juan Carlos Bermudez.