Who is Jordan Craig? Tristan Thompson's Ex Posts Cryptic Instagram Message Amid Cheating Rumors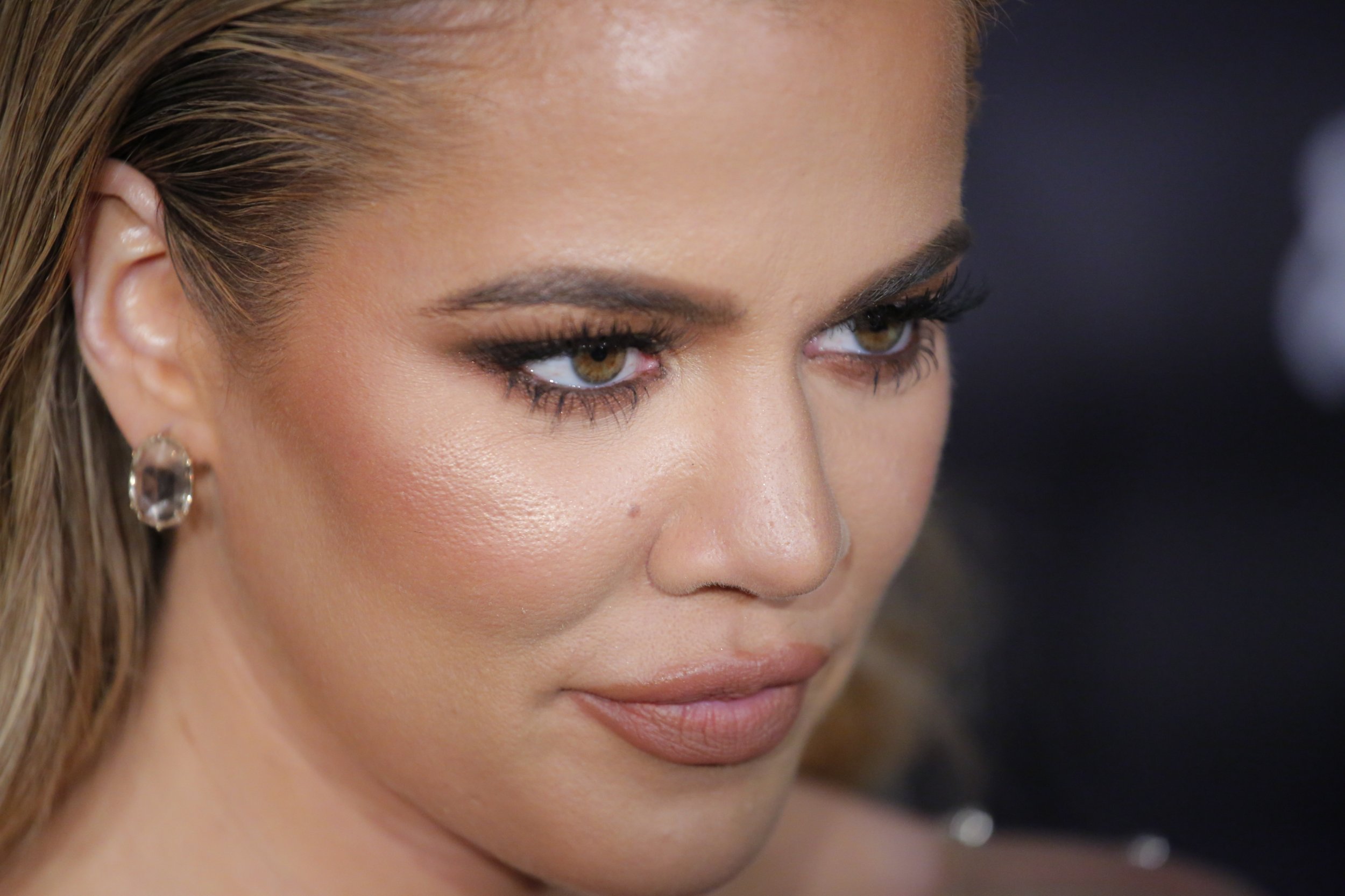 Lifestyle blogger Jordan Craig took to Instagram on Tuesday amid rumors her ex-boyfriend, Cleveland Cavaliers player Tristan Thompson, cheated on his current girlfriend, pregnant Keeping Up With the Kardashians star Khloé Kardashian. The allegations have not been confirmed.
"If you respect yourself and you respect others, you would never make light of the misfortune of anyone, nor would you feel indemnified when it comes at the expense of others," Craig wrote. "Wishing peace for everyone." She and Thompson share 15-month-old son Prince Oliver together.
Craig's post was written at an interesting time, considering tabloids started to report Thompson was filmed cheating on his pregnant girlfriend. Outlets like TMZ and The Shade Room released a video that seemingly showed the NBA star with an unidentified brunette. TMZ then shared a clip that apparently showed Thompson kissing two women. The footage was supposedly filmed at a hookah bar in October.
It's not the first time Thompson, 27, has been embroiled in an alleged cheating scandal. There was speculation that he might have cheated on Craig (with Kardashian) when she was pregnant with Prince. According to Kardashian, though, the couple met in September 2016—and Prince was born in December 2016.
Though it's possible Thompson ended his relationship with Craig to date Kardashian, the details of their relationship are unknown. Despite being thrown in the Kardashian-Jenner vortex, Craig has remained relatively silent since her ex started dating the Good American designer.
Kardashian, 33, is slated to give birth in Ohio any day. Since the cheating allegations emerged, she has remained off social media.
Previously, she posted to Instagram that she was excited for her little girl to enter the world. "We are ready whenever you are little mama," she wrote Monday. The picture showed her and Thompson kissing, with his hands around her baby bump.