Who Is Joseph James Pappas? Authorities Identify Killer of George H. W. Bush's Doctor
A renowned doctor who once treated former U.S. President George H.W. Bush may have been killed in a revenge attack, police have said.
Cardiologist Mark Hausknecht, 65, was shot dead on July 20 while riding his bicycle to work at the Houston Methodist Hospital where he had been employed for over 30 years.
Police are searching for Joseph James Pappas, 62. Pappas may have held a grudge against the doctor because his mother died during a 1997 operation that Hausknecht carried out.
Houston Police Chief Art Acevedo said that the alleged killer may be suicidal and should be considered armed and dangerous.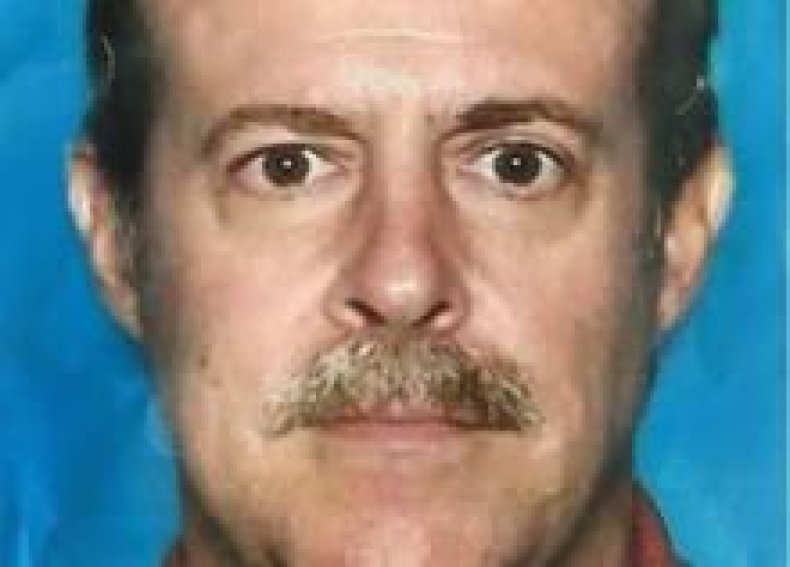 "I don't know when he decided to do this, but I'm very familiar with how this murder was committed and there was a lot of planning that went into this. There was a lot of planning and sadly some skill," he said at a press conference, according to CNN.
Hausknecht was riding near an intersection when he was passed by another man on a bike. The man turned around two blocks later and fired at least twice before riding off. Hausknecht's body was found near a construction site.
He had treated the former U.S. president for an irregular heartbeat in 2000 after he had complained about light-headedness.
In a statement, the former president said: "Mark was a fantastic cardiologist and a good man. I will always be grateful for his exceptional, compassionate care. His family is in our prayers."
Pappas has not been heard from since Tuesday morning and he sent a text message saying that he was going to kill himself.
He had worked for 30 years as a constable in Harris County law enforcement and he also worked as a reserve officer from 1997 to 2013, the Houston Chronicle reported.
The publication said he also had an active real estate license and a phone number matching several online weapon sales listings, which included two tactical vests, a .38-caliber revolver, a semi-automatic FN rifle and ammunition.
Acevedo added: "We believe that this man is absolutely the killer. We need to find this guy."
Friends and colleagues described Hausknecht as a quiet person with no known enemies.
"The man who healed so many hearts during his life, has left so many broken by his death," an obituary read (via NBC).
"There aren't many people who were as warm and unpretentious as he was," his close friend Randall Hulet added.