Who Is Joshua Perry? Seahawks LB Retires at 24 Because of Concussion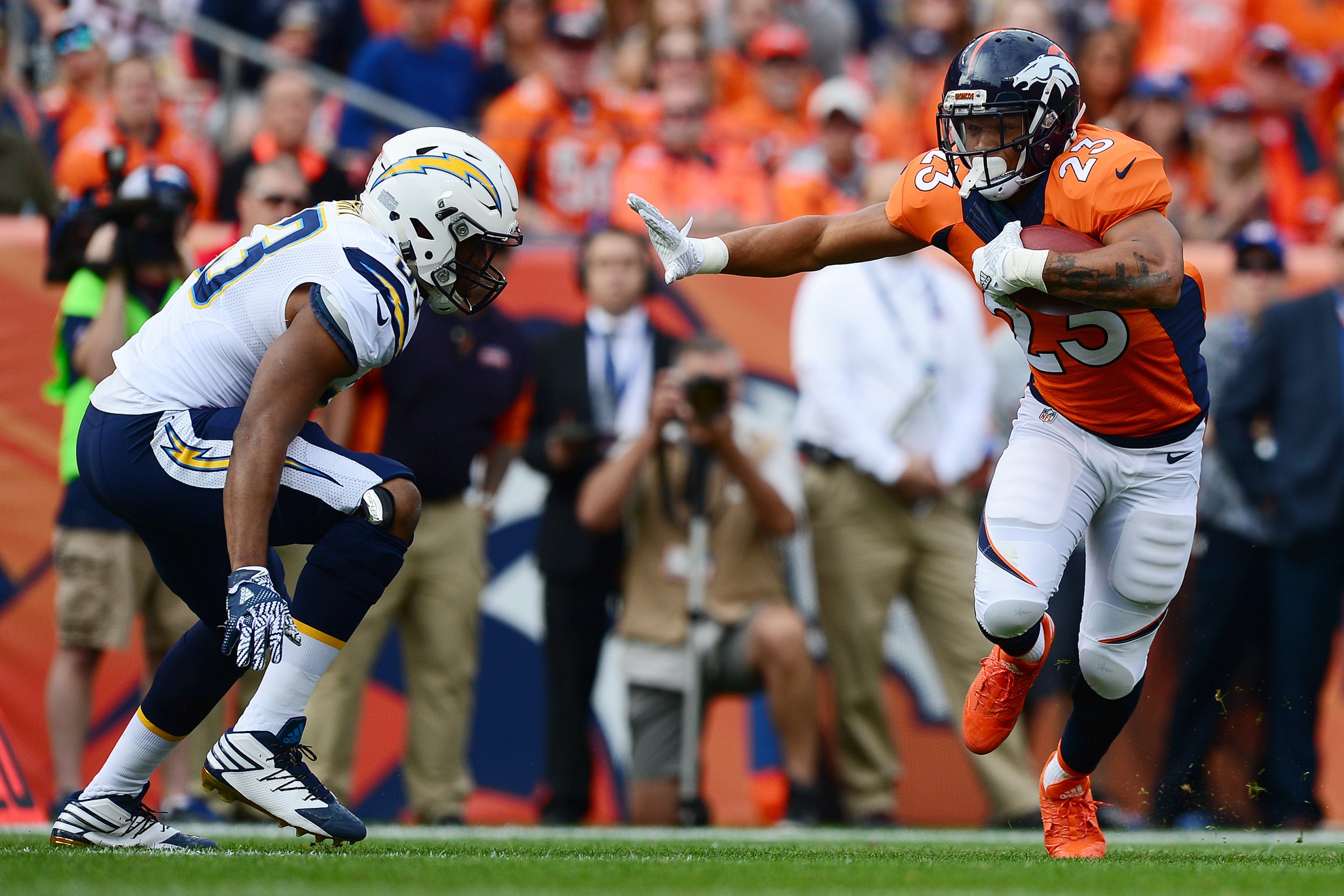 Seattle Seahawks linebacker Joshua Perry has been forced to retire from football aged 24 due to concussion issues.
The former Ohio State student made the announcement on Twitter on Monday night. He revealed he had sustained the sixth concussion of his career, which had generated "huge concern" for his well-being.
"I've recently sustained my sixth documented concussion," he wrote.
"It wasn't from a high velocity, big contact play. It was a very pedestrian thing, and that was a huge concern to me. The last thing I want to do is put the health of my brain and my future wellbeing in jeopardy over a game and a paycheck."
A member of the Ohio State team that won the national championship in 2014, Perry posted 296 tackles, 18 tackles for locks and 7.5 sacks during his college career.
Selected by the Los Angeles Chargers in the fourth round of the 2016 draft, the Tennessee native made 15 appearances in his rookie season, recording 22 tackles and forcing a fumble.
The Chargers placed him on the injury list before the beginning of the following season and later waived him, only for Perry to be picked up by the Indianapolis Colts. In Indianapolis, Perry spent the lion's share of the season on the practice squad and made just two appearances, before signing with the Seahawks last month.
According to figures compiled by Spotrac, the 24-year-old was due to make $630,000 this season.
The former Buckeye is the latest in a long list of NFL players who have had to contend with concussion—a type of traumatic brain injury caused by a blow to the head. One of the most common injuries in fast, high-contact sports such as NFL and rugby, concussions can lead to severe issues, ranging from memory loss to depression, chronic traumatic encephalopathy (CTE) and dementia.
A study published last year in the medical journal JAMA showed a staggering 99 percent of the brains of deceased NFL players that were donated to scientific research showed signs of CTE.
Over the last seven years, a number of players—including former 49ers star Dan Marino—have filed class action lawsuits against the league over concussion-related injuries, and in 2016 the NFL implemented a new policy to enforce concussion protocol. In the same year, NFL commissioner Roger Goodell and the 32 club owners pledged to donate $100 million in support of medical research, on top of a similar sum they had previously committed to neuroscience research.
According to official NFL data, between 2012 and 2016 the league recorded an average of 243 concussion incidents per year in pre-season and regular season games combined—including practice sessions.
Perry is the second player to announce his retirement this month, after former University of Michigan linebacker Mike McCray walked out of the game last week.
"For some time now, I have been playing the game of football for the wrong reasons and during this time I sacrificed my happiness and wellbeing," McCray, who was added to the Miami Dolphins roster as a priority undrafted free agent in the off-season, wrote on Twitter.
"I want to encourage those reading this to do what feels good on the inside and not what looks good on the outside."