Who Is Judge T.S. Ellis? Paul Manafort Sentencing Decider Has Challenged the Scope of Mueller Probe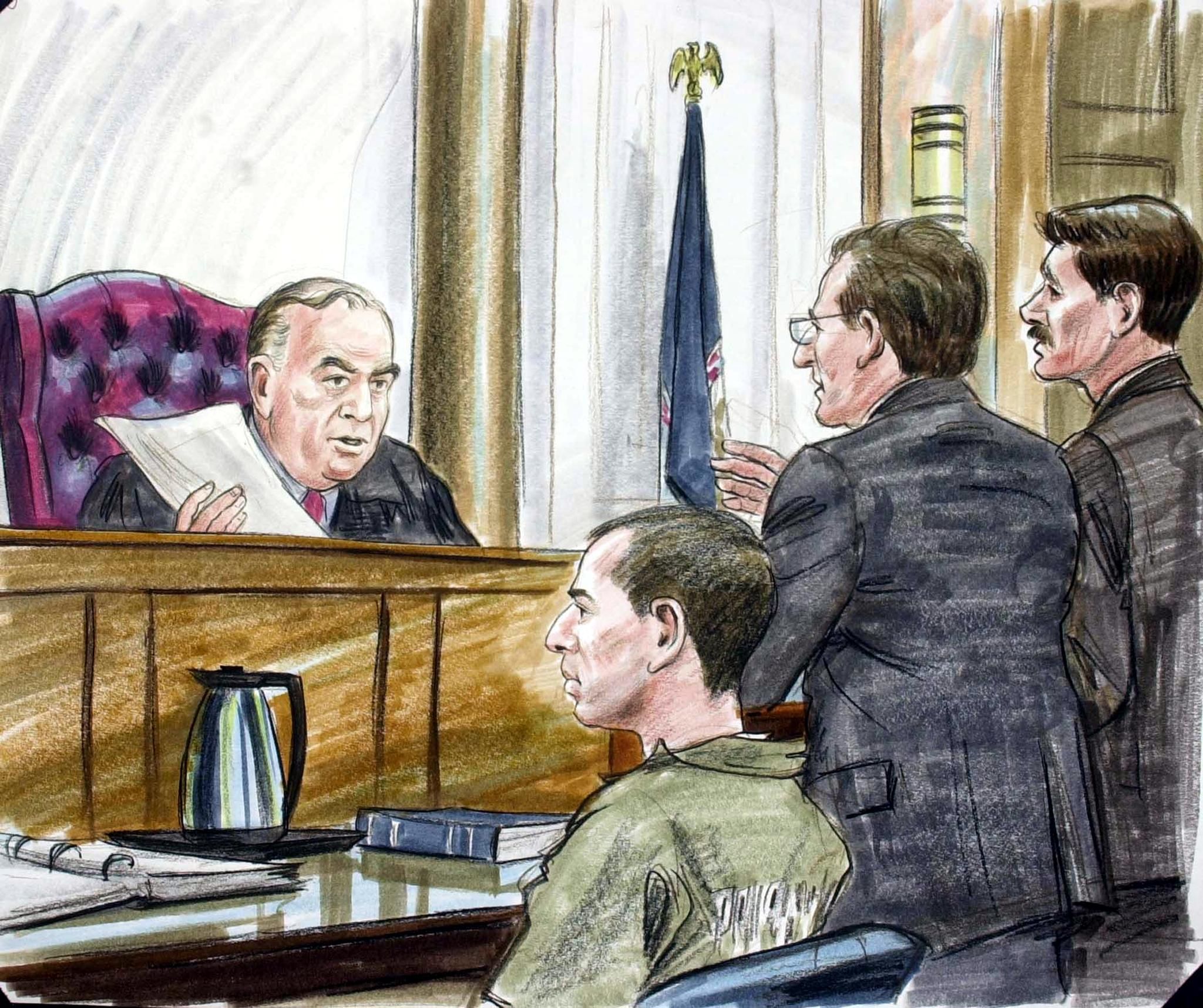 President Donald Trump's former campaign chairman Paul Manafort will have his sentence in a financial fraud case decided Thursday afternoon by U.S. District Court Judge T.S. Ellis III in Alexandria, Virginia.
Ellis will decide if Manafort, who is turning 70 years old in April, will effectively spend the remainder of his life in prison, as the advisory sentencing guidelines suggest.
Manafort, a subject in special counsel Robert Mueller's probe for his Russian ties and work in Ukraine, was indicted on 18 counts of tax evasion and bank fraud, and convicted on eight counts by a jury.
Ellis presided over Manafort's case last summer. The evidence at the time revealed that Manafort covered up millions of dollars through accounts abroad and lied to banks in order to get millions of additional dollars in loans. Prosecutors accused Manafort of greediness and a belief that he was above the law.
While presiding over the case, Ellis was under U.S. Marshals protection after receiving death threats. Ellis said he was shocked at the high interest around Manafort's case and refused to disclose the jurors' names out of concern for their "peace and safety," the Associated Press reported.
Ellis, 78, was born in Bogota, Colombia, and emigrated to the United States. He earned degrees from Princeton University and Harvard Law and served in the United States Navy. President Ronald Reagan appointed Ellis, and he has been on the bench for more than 30 years.
During Manafort's trial, Ellis displayed his outspoken nature by unabashedly interrupting and scolding lawyers.
"He has torn my head off in front of my wife multiple times," Kevin Mikolashek, who worked at the U.S. Attorney's Office in Alexandria, told The Washington Post.
Ellis challenged the scope of Mueller's Russia probe in May, saying that any charges the special counsel's team could lodge against Manafort could also damage Trump.
"We don't want anyone in this country with unfettered power," Ellis told federal investigators in court at the time. "It's unlikely you're going to persuade me the special prosecutor has power to do anything he or she wants. The American people feel pretty strongly that no one has unfettered power."
Ellis has presided over many naturalization ceremonies and during them has even teared up. In cases dealing with violence overseas, Ellis has often decided in favor of American institutions.
Manafort's other case will be presided over next week by Judge Amy Berman Jackson of the U.S. District Court for the District of Columbia. Manafort faces two conspiracy charges, each with a five-year maximum penalty. It has not yet been determined whether the sentence would run concurrently or consecutively with the sentence by Ellis.