Who Is Judge T.S. Ellis? Paul Manafort Judge Says He's Had Death Threats, Fears for Jury's Safety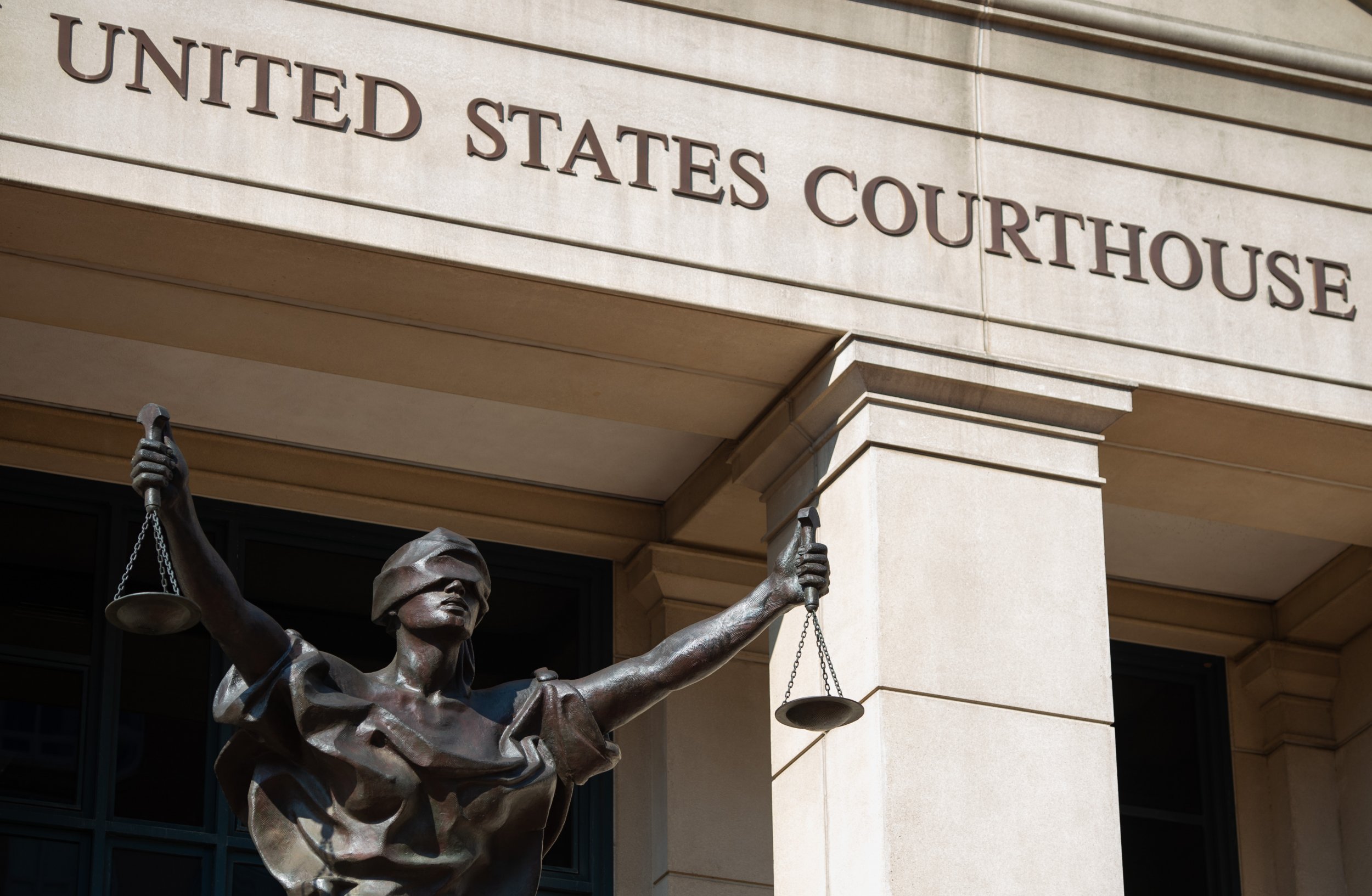 U.S. District Court Judge T.S. Ellis III, who is presiding over the fraud trial of President Donald Trump's former campaign chairman Paul Manafort, said Friday afternoon that he'd received death threats and would not release the names of the jurors over fears about their "peace and safety," according to the Associated Press.
A coalition of media outlets had filed a motion requesting jurors' names after the three-week trial, as well as access to sealed transcripts from bench conferences. Jury lists are public unless a judge gives a reason for why they should not be.
Ellis said he was under U.S. Marshals protection and that he was shocked by the level of interest surrounding Manafort's trial.
Ellis, 78, was appointed by President Ronald Reagan and has been on the bench for 31 years. He has been outspoken from the bench, showing no restraint in scolding and interrupting lawyers in Manafort's trial on tax and bank fraud charges.
"He has torn my head off in front of my wife multiple times," Kevin Mikolashek, who recently left the U.S. Attorney's Office in Alexandria, told The Washington Post of Ellis.
Born in Bogota, Colombia, Ellis emigrated to the U.S. and earned degrees from Princeton University, Harvard Law and the University of Oxford. He regularly presided over naturalization ceremonies, even tearing up when he greeted participants. He has favored U.S. institutions in controversial cases involving violent situations abroad.
Ellis has challenged the scope of special counsel Robert Mueller's investigation into Russian interference in the 2016 presidential election, on the grounds that any charges Mueller's team could make against Manafort could be tied to hurting Trump.
"We don't want anyone in this country with unfettered power," Ellis said in court in May to federal investigators. "It's unlikely you're going to persuade me the special prosecutor has power to do anything he or she wants. The American people feel pretty strongly that no one has unfettered power."
The jury on Manafort's trial deliberated for the second day on Friday, after posing a series of questions to Ellis, and asking him to "redefine" reasonable doubt.
Manafort is accused of hiding millions from the Internal Revenue Service that he earned from pro-Russian politicians in Ukraine, and lying to banks in order to get loans when he ran out of money. Manafort faces 18 felony counts on tax evasion and bank fraud.