Who Is Katherine Schwarzenegger, Chris Pratt's New Girlfriend?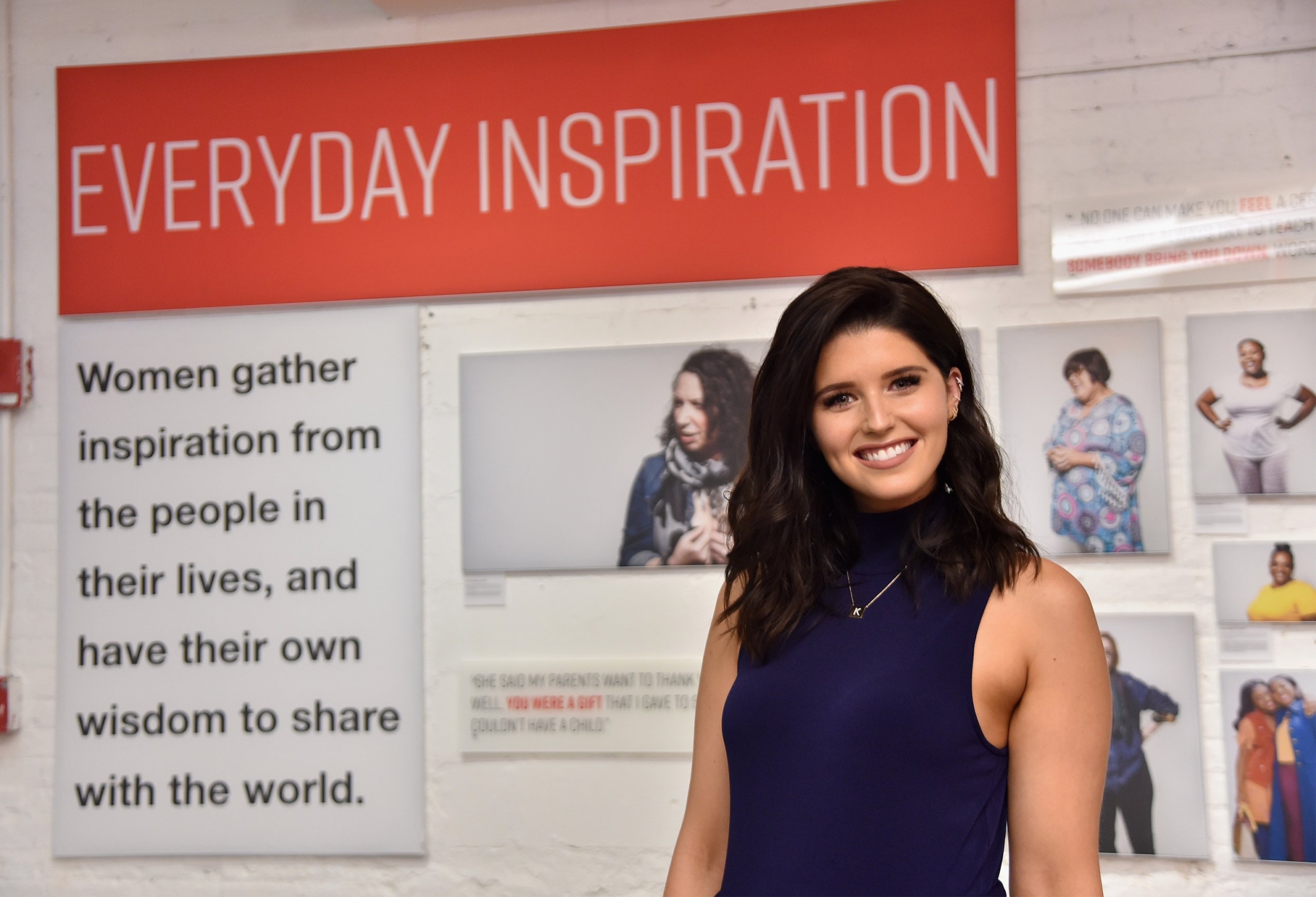 Actor Chris Pratt may not be single anymore.
Pratt was spotted kissing rumored girlfriend Katherine Schwarzenegger after a church date on Sunday, according to TMZ. Schwarzenegger, 28, is the daughter of actor and politician Arnold Schwarzenegger and journalist Maria Shriver. Schwarzenegger is an author, best known for her books and blog.
This is the first confirmed relationship of the 39-year-old actor since his split from Anna Faris in August 2017.
Schwarzenegger 's blog focuses on lifestyle, beauty and health. It also serves as an activist platform. Schwarzenegger is an animal rights activist and has posted lists of adoptable dogs, as well as articles about how to help homeless pets.
Her latest book, Maverick and Me, is designed to teach children about animal rescue programs.
"My whole reason for writing it is really just based off of my experience with my rescue dog, Maverick," Schwarzenegger told Today in September 2017. "When [kids] get to a point in their life where they're turning to their parents and saying 'Mommy, Daddy, I want a dog or a cat,' that their parents might take them to the ASPCA or to a local rescue to pick out their local animal, and get excited about the process."
Maverick and Me is Schwarzenegger's third book, but first children's book. She released two books prior.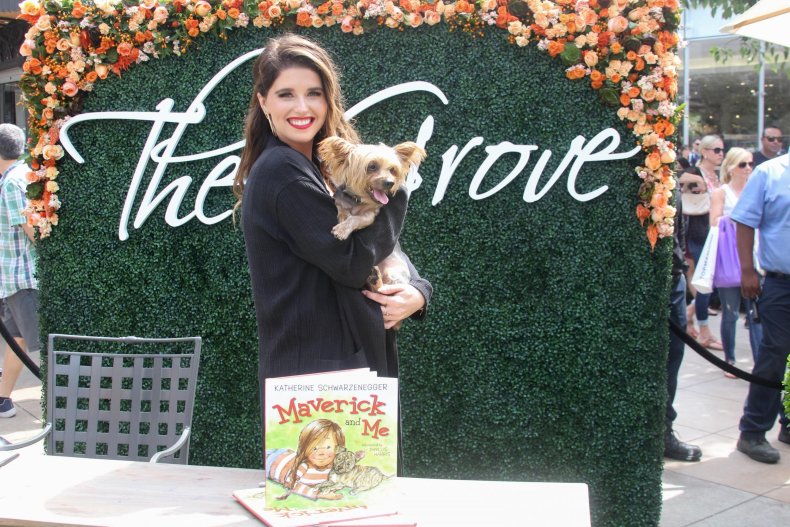 Her first book, released in 2010, Rock What You've Got: Secrets To Loving your Inner and Outer Beauty from Someone Who's Been There and Back, focused on body positivity and aims to teach readers how to love themselves regardless of media stigmas.
She released her second book, I Just Graduated...Now What?: Honest Answers From Those Who Have Been There, in 2014. In writing the book, Katherine spoke with celebrities such as John Legend and Andy Cohen about their experiences after graduating from college.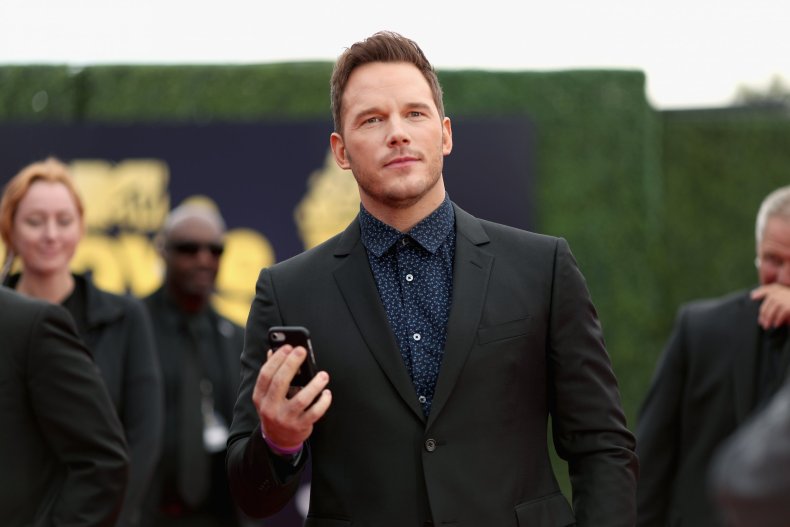 Speculation about Pratt and Schwarzenegger's relationship began in late June when they spent Father's Day together, People reported June 22.
Pratt and Faris, who co-parent son Jack, have a friendly relationship.
"What Chris and I try to do is to communicate openly," Faris told Women's Health in April. "We reiterate that there aren't rules to this. We have a lot of love and friendship, and our big goal is to protect Jack."
Pratt is best known for his acting roles in Jurassic World and Guardians of the Galaxy. He played Andy Dwyer on NBC's now-canceled Parks and Recreation.