Who Is Kevin Hunter? Wendy Williams Files For Divorce From Husband of 21 Years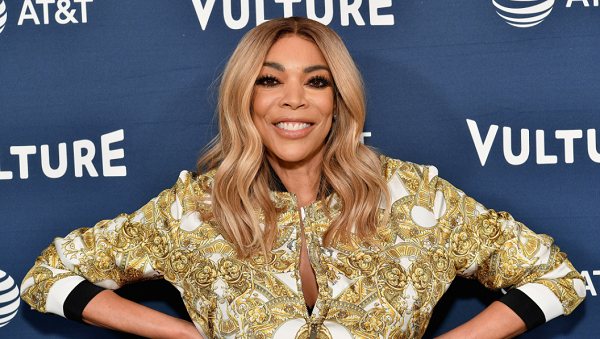 Wendy Williams filed for divorce from her producer husband Kevin Hunter Thursday after battling a new wave of cheating rumors. Williams and Hunter married in November 1997 and share a 19-year-old son.
Hunter was the executive producer for Williams' daytime talk show, Wendy: The Wendy Williams Show from 2011 to 2016. The 46-year-old is currently signed as the executive producer of Williams' documentary series, Wendy Williams Project, according to his IMDb page–it isn't clear if his role will change.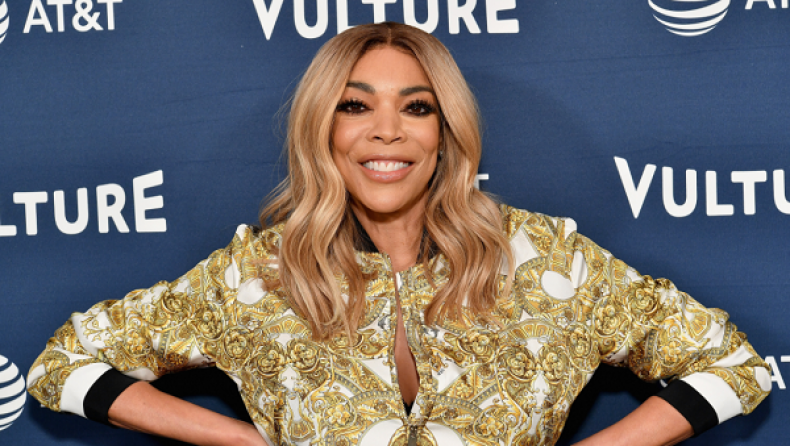 The 54-year-old TV host made headlines in January after announcing she would take an extended hiatus from her show. The hiatus lasted until March as Williams was recovering from a fractured shoulder and Grave's disease, an autoimmune disease that affects the thyroid.
Wiliams was first diagnosed with the autoimmune disease in 2017 and the 54-year-old spoke with People to talk about how her husband was "with [her] every step" of her illness.
"My husband was extremely concerned," she said at the time. "He's not just my husband, he's my business partner, one of the executive producers on the show and he's also my manager. He and I are glued at the hip."
"He was with me every step," Williams added. "For him, seeing me go through all of this, it's really been trying on him. I've been concerned about him. I'm like, 'Don't worry about me!'"
Despite being a "pillar of strength" for the TV host, his infidelity was an issue for decades. Detailing the "painful period" she went through after her husband had cheated on her shortly after the birth of Kevin Jr. through her memoir, Wendy's Got the Heat, she told VladTV in 2013 that it ultimately made her marriage "stronger."
"It has made our marriage—and I know this is cliché, but it's true—it's made our marriage stronger," she said at the time. "No, I'm not back to the girl I was before him, because when you get stung like that, you never go back to who you were—only a fool does. But I love him, and he loves me, and we addressed it head-on."
Following her comeback to television last month, she took the time to refute divorce rumors, while pointing toward her wedding ring saying, it "ain't going anywhere."
"Marriages have ebbs and flows, marriage isn't easy. And don't ask me about mine until you see this gone," she added, gesturing to her wedding ring. "And it ain't going anywhere, not in this lifetime."
This was Williams' second marriage.
Who Is Kevin Hunter? Wendy Williams Files For Divorce From Husband of 21 Years | Culture