Who Is Kevin Mallory? Former CIA Officer Sold Secrets to China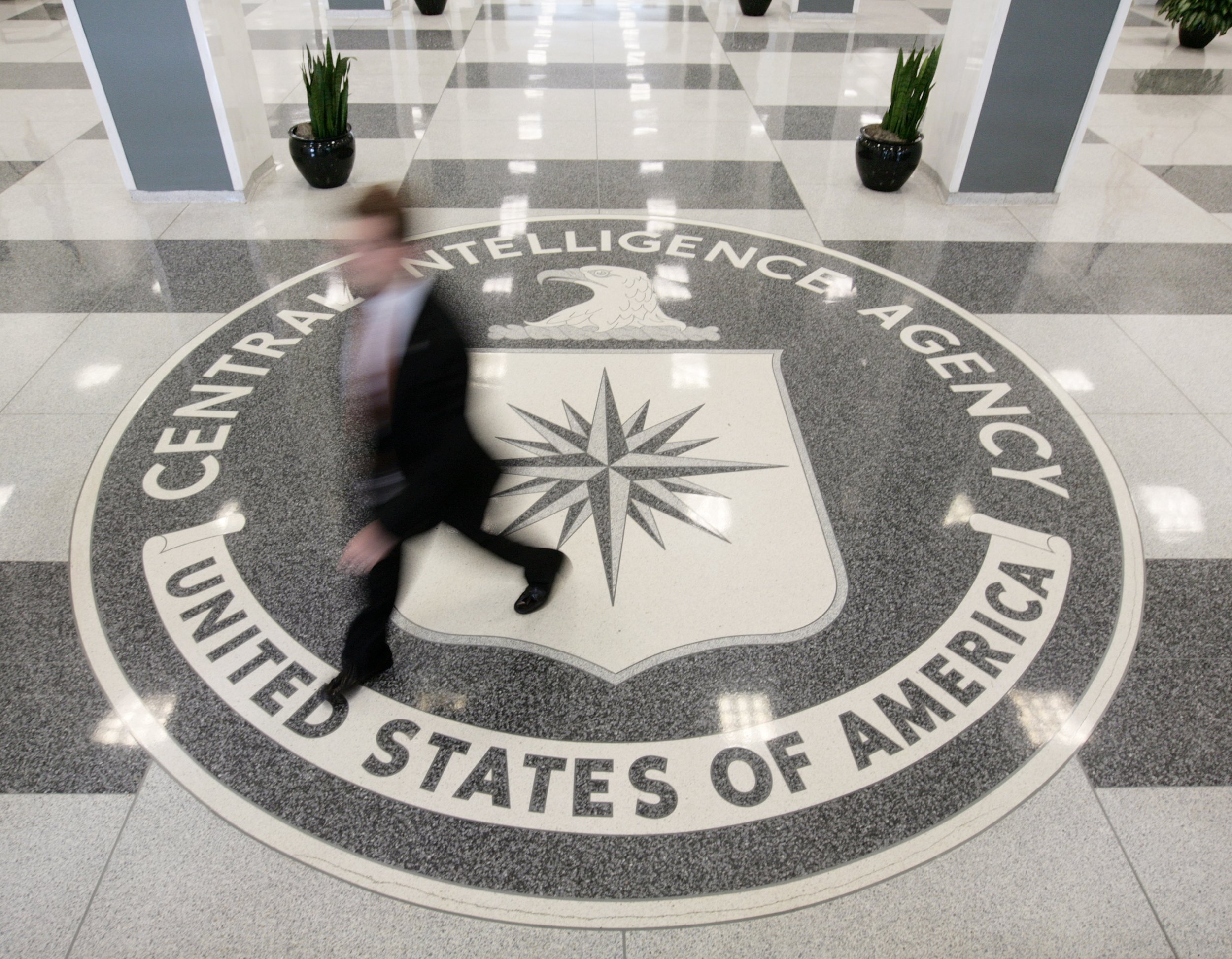 Former CIA officer Kevin Mallory faces a life sentence for selling secrets to Chinese intelligence officers, after a court case that offered a rare glimpse into how espionage assets are recruited ended in conviction.
Most cases end in plea deals. Governments prefer to compromise rather than risk secrets being be exposed during a trial, and defendants' are keen to negotiate down potentially brutal sentences.
But Mallory, a 61-year-old U.S. Army veteran from of Leesburg, Virginia, who had worked for a number of defense and intelligence contractors, opted to deny the charges brought under the Espionage Act, CNN reported.
This meant that the two-week court case in Alexandria, Virginia, required evidence from high-ranking intelligence officials of how the Chinese recruit foreign assets.
The court heard how after leaving government service, Mallory started to run his own consulting firm. After running into financial problems, Mallory responded to a Chinese headhunter who contacted him on LinkedIn in February 2017, The Washington Post reported.
The handler went by three names and passed himself off as a think-tank representative in search a foreign policy consultant. He gave Mallory a Samsung cellphone so they could communicate via an app called WeChat that was supposed to delete text conversations.
But his Chinese handler started to complain that the information he was getting was vague and when he became worried that he may get exposed, he told Mallory to stop sending documents.
Mallory was charged when he came back from a return flight from Shanghai with $16,000 in undeclared cash. Prosecutors said that Mallory sent two top-secret documents relating to human assets and that in total he had received $25,000.
When Mallory gave the phone to FBI agents, it contained long histories of his chats with the handler. In one excahge, Mallory wrote: "Your object is to gain information and my object is to be paid," the Associated Press reported.
Mallory's defense said that none of the information was of any significance. They said that he was working legitimately as a consultant and reported his concerns that the Chinese wanted CIA secrets. He suggested he was actually trying to ensnare his handlers and turn them over to their U.S. counterparts.
His lawyer Geremy Kamens said: "This was an intelligence operation against Chinese intelligence. In reality, Kevin Mallory was working against the Chinese."
Two men who worked with Mallory in Iraq as intelligence contractors the Lincoln Group described Mallory as a risk-taker but not a traitor.
Rick Vandiver said, according to The Washington Post: "I never questioned he would be loyal to the United States. In his heart, his intent, I thought, was always righteous."
But the jury was not convinced. Mallory faces up to life in prison when he is sentenced on September 21.
U.S. Attorney G. Zachary Terwilliger told reporters: "This case should send a message. We will be dogged in pursuit of these challenging but critical national security cases."
Last week, prosecutors charged former intelligence officer Ron Rockwell Hansen with attempted espionage and claims he received up to $800,000 from Chinese intelligence.