Who is Kierra Coles? Pregnant Chicago Postal Worker Missing for Two Weeks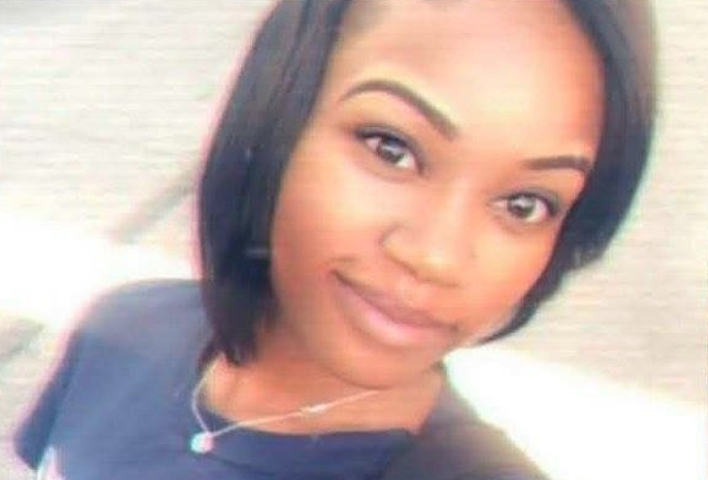 Officials from the U.S. Postal Inspection Service and Chicago Police Department have launched a joint investigation following the disappearance of a 26-year-old mail worker who was last seen close to her home in South Vernon Avenue more than two weeks ago.
As family and close friends continue to flyer the streets with pictures of USPS employee Kierra Coles, detectives on the case are now probing potential foul play, the Chicago Tribune reported. Coles was three months pregnant at the time of her disappearance on Tuesday, October 2.
The woman's mother, Karen Phillips, reported her daughter as missing on October 4 after not hearing from her for two days. Coles' purse and phone were found inside her car. "I talk to her every day. I knew something was wrong. It's just not like her," Phillips told The Tribune.
Anthony Guglielmi, a Chicago police spokesperson, said investigators had no reason to suspect the disappearance was linked to her work. He confirmed detectives had interviewed people about Coles' schedule for the day she was last seen and are aware of her close contacts.
According to the U.S. Postal Inspection Service, Coles was not officially on duty when she went missing. "At this point, anything is possible," stated USPIS spokesperson Julie Kenney.
On Monday, the U.S. Postal Inspection Service offered a financial reward of up to $25,000 for any information leading to the whereabouts of Coles. On Twitter, it appealed to the public.
Coles is described as having brown eyes, a heart tattoo on her right hand and a "lucky libra" tattoo on her back. She weighs 125 lbs., is 5'4", with a medium brown complexion and black hair. Approximately $3,500 more has also been offered from postal and activist groups.
Last Tuesday, October 9, WGN-TV revealed that surveillance footage taken from a neighbor's device showed Coles on the day she was last seen. She had been dressed in her work uniform.
A U.S. Post Office spokesperson said Coles called in sick that day. Coles' sister, Kimberly Phillips told WGN-TV it was strange to see her Snapchat untouched, because the app was used daily.
Two days earlier, a friend of Coles, called Keara Johnson, appealed for help on Facebook.
"I need everyone with a heart…any friends any family, everyone that knows me or Kierra, even if you don't know her, pray for a safe return. Share this post let it get around. If anybody [has any] information contact police contact me family anyone just let us know she's OK," she wrote.
Anyone with information is urged to call the U.S. Postal Inspection Service at 1-877-876-2455. Alternatively, Chicago Police Department said anonymous tips can be sent using CPDtip.com.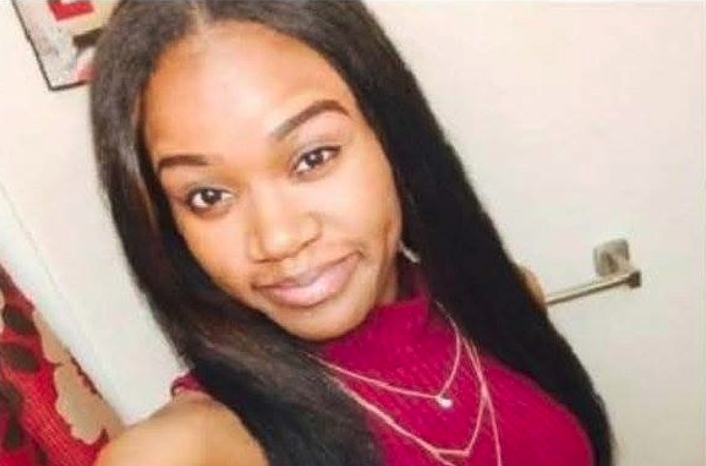 Who is Kierra Coles? Pregnant Chicago Postal Worker Missing for Two Weeks | U.S.