Who Was Emma Walker? New 'Dateline' Episode to Detail 16-Year-Old's Murder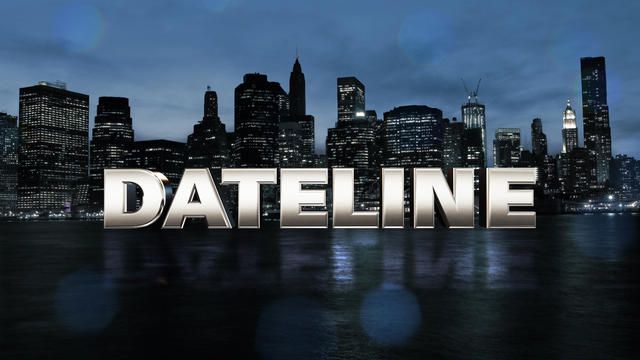 Monday's Dateline episode will feature the story of Emma Walker, a 16-year-old cheerleader found dead in her own bed in Knoxville, Tennessee. Walker was shot from the outside of her home in November 2016 while she was sleeping inside.
The episode's preview tells viewers the culprit of Walker's death was caught by his two best friends.
Walker was shot on November 21, 2016, and her ex-boyfriend, William Riley Gaul, was arrested the next day and charged with first-degree murder. Gaul reportedly stalked Walker after she broke up with him. The couple had been in a two-year on-and-off relationship.
Walker's aunt, Jenny Weldon, explained Gaul was not in compliance with Walker's wishes to end the relationship, she told the Knoxville News Sentinel in 2016. "She had chosen to move on. He refused to accept it. He chose not to accept her wishes."
After Walker's death, Gaul's now-deleted Twitter bio read: "Living everyday through Emma Walker. I love you beautiful and I know you're in a better place now," according to People.
According to Walker's friends, Gaul had staged his own kidnapping just weeks before Walker's death. When Walker and her friends were at a party, she began receiving texts which told her to come outside alone, People reported in May 2018.
"Go to the car with your keys," a text read. "Go alone… I've got someone you love. If you don't comply, I will hurt them."
Gaul stole his grandfather's gun to kill Walker. His friends testified, with video footage of the conversation, that Gaul had asked them how to hide a gun. Gaul tells his friends he did not use the gun to shoot Walker, according to People.
Gaul's defense argued that he never intended to kill Walker. They alleged, instead, he wanted to show up as Walker's hero. The murder, they explained, was accidental and a charge of reckless homicide would be more appropriate.
Gaul was found guilty of Walker's murder on May 9. He faces a life sentence in prison with a chance of parole in 51 years, CBS News reported.
Walker is remembered by those who knew her as someone with ample potential.
"She wanted to help. She wanted to be a nurse, she wanted to work with babies in the neonatal unit," Weldon told WBIR. "She had so much potential and so much purpose in her life."
A room at East Tennessee Children's Hospital in the Neonatal Intensive Care Unit has been named in Walker's honor after thousands of dollars were raised with that intention, according to the hospital. The room was named on what would have been Walker's 17th birthday.