Who Killed Hae Min Lee if Adnan Syed Is Innocent? A Look Inside Fan Theories
The Case Against Adnan Syed picks up where the podcast Serial left off and asks the question: What happened to Hae Min Lee, and did her high school boyfriend, Adnan Syed, really kill her? Syed is in prison for life plus 30 years for the crime, though he's always maintained his innocence. Syed has said that truth is on his side and that he's waiting for the evidence to point in a new direction. So who killed Lee? Here are some of the fan theories.
Adnan Syed
Some think Syed really did kill Lee. One witness, Jay Wilds, claimed he helped Syed transport and bury Lee's body. The problem with Syed as the culprit is a handful of inconsistencies in both the investigator's report and in Wilds's testimony. There's also a witness, Asia McClain, who came forward years after Syed's conviction and said she saw him in the school library at the time he was thought to be killing Lee.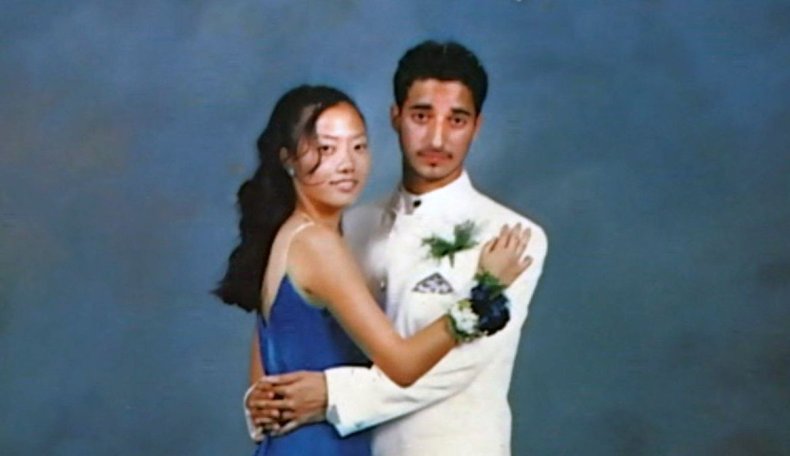 Jay Wilds
Some think Wilds could have killed Lee himself. A large portion of The Case Against Adnan Syed and Serial focuses on why Wilds would change his story so many times. From the mall where he allegedly picked up Syed to which friends he visited the day of the murder, Wilds presented more than a handful of misleading statements. Wilds gave one interview in 2014 about his testimonies, and claimed he wasn't initially honest because he thought the investigators would bust him for selling drugs.
But what else would Wilds gain from lying? In Serial, many who knew him claimed he'd be the first to throw someone else under the bus if he thought he could be in trouble. Others called him a compulsive liar.
Don
At the time of Lee's death, she was no longer dating Syed. According to Lee's journal and her close friends, she'd begun a relationship with an older co-worker named Don. On the day of Lee's death, Don was working at a different LensCrafters store than usual, which was his alibi. The manager who verified his alibi was not actually working in the store that day, and was also Don's mother. Some find this suspicious.
Roy Davis
Lee wasn't the only Woodlawn student to be murdered. Another 18-year-old girl, Jada Lambert, was killed and found in the same park just months before Lee's body was found. In 2002, DNA pointed to Roy Davis as Lambert's killer. There's no direct connection, seemingly, except the similarities in Lee and Lambert's age and the location of their bodies.
Mr. S.
Some theories spotlight the man who found Lee's body in Leakin Park. He said he pulled off the side of the road to urinate in the woods, but Lee's body was found far from the road. Mr. S. also failed a polygraph test about how he found Lee's body, according to Ranker.
Who Killed Hae Min Lee if Adnan Syed Is Innocent? A Look Inside Fan Theories | Culture