Who Killed Kim Wall? Peter Madsen Is Guilty of 'Brutal Crime', Danish Court Rules
Danish inventor Peter Madsen is guilty of murdering Swedish journalist in his submarine, the Copenhagen City Court ruled on Wednesday, bringing the 11-day trial to an end.
The panel of a judge and two lay judges agreed with the prosecution's request to sentence Madsen to life in prison, Reuters reported.
Madsen was charged with murder, dismemberment, indecent handling of a corpse and having sexual relations of a "particularly dangerous nature" in relation to the killing of the 30-year-old journalist, who disappeared on August 10 after boarding the submarine the inventor had built.
When arrested, Madsen had specks of Wall's blood on his nostrils, scratches on his forearms, and traces of semen in his underwear, The Guardian reported.
He admitted to dismembering her body but denied the other charges. The court believes he "dismembered the body to conceal the evidence" and that his explanation for her death was not credible.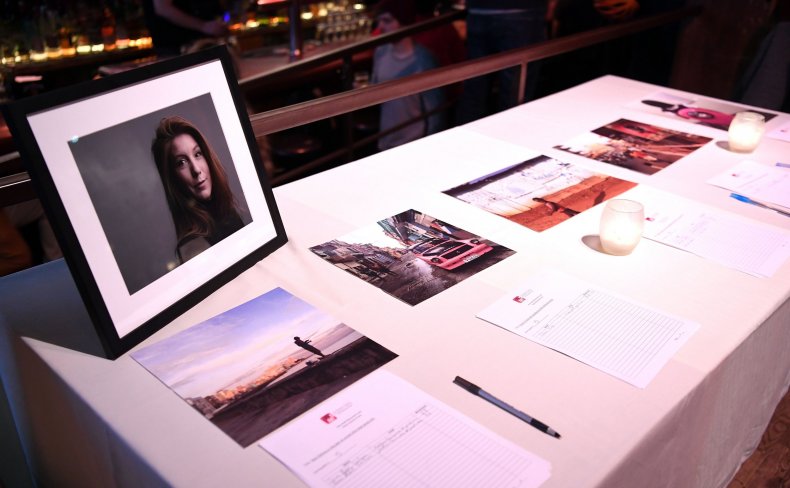 He was also found guilty of sexual assault, Sky News reported, with the judge remarking that his crimes were committed in an especially "serious and brutal manner to a randomly chosen woman."
Madsen will appeal the sentence, his lawyer Bettina Hale Engmark told the court, according to the Associated Press.
Prosecutor Jakob Buch-Jepsen alleged that the murder was premeditated. Videos and internet searches related to the beheading of women Madsen allegedly watched the night before he met Wall on the submarine were shown to the judges as evidence of premeditation.
According to the prosecutor, Madsen either strangled or cut the woman's throat. While the exact cause of death was difficult to ascertain because of the state in which her remains were found, post-mortem analysis revealed stabbing wounds around her genitals leading the prosecution to suggest Madsen had a sexual motive. As May Jeong, who knew Wall personally, reported for Wired, Madsen had texted a woman described as his "friend and recent sexual partner" about murdering someone on board his submarine.
Madsen's defense argued that the prosecution had not brought sufficient evidence to prove Madsen murdered Wall, saying that a six-month prison sentence would be a fair verdict for dismembering the woman's body.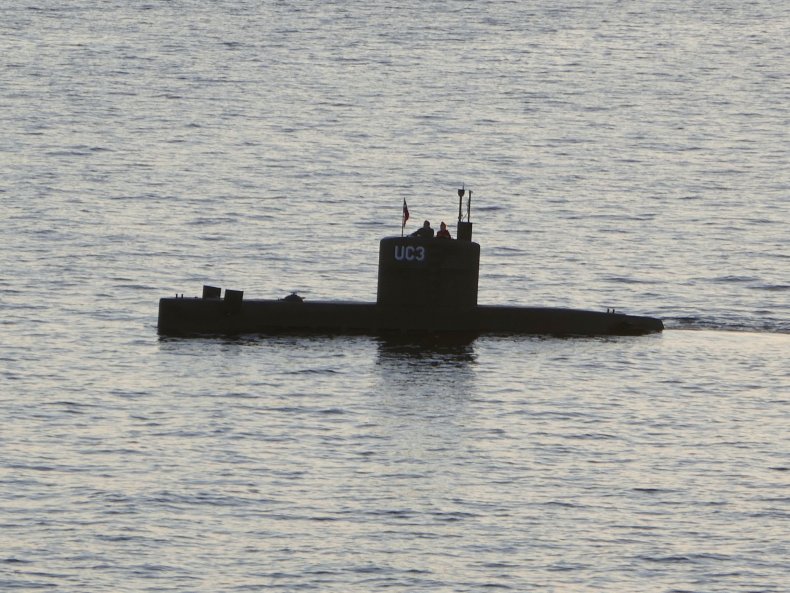 Wall was last seen alive aboard the 56-foot Nautilus submarine with Madsen, whom she was planning on interviewing for an article she was researching. Her boyfriend reported her missing in the early hours of August 11. Later that day, police first rescued Madsen from the sinking submarine and then arrested him.
Madsen at first maintained he had returned Wall to the harbor safely, but after Wall's dismembered torso was found with metal pieces attached to it to weigh it down, he changed his story—twice.
At a pre-trial custody hearing in September, he said she died accidentally after being hit by a hatch and he "buried" her body at sea, and then, when the trial opened on March 8, he claimed the journalist died of suffocation from toxic fumes released accidentally—a version of the facts disputed by Lieutenant Commander Ditte Dyreborg from the Danish Navy, who testified during the trial that the submarine would not have created enough gas to kill the woman.