Who Was Killed by Police in 2017? More People Died From Officer Shootings Despite Black Lives Matter Movement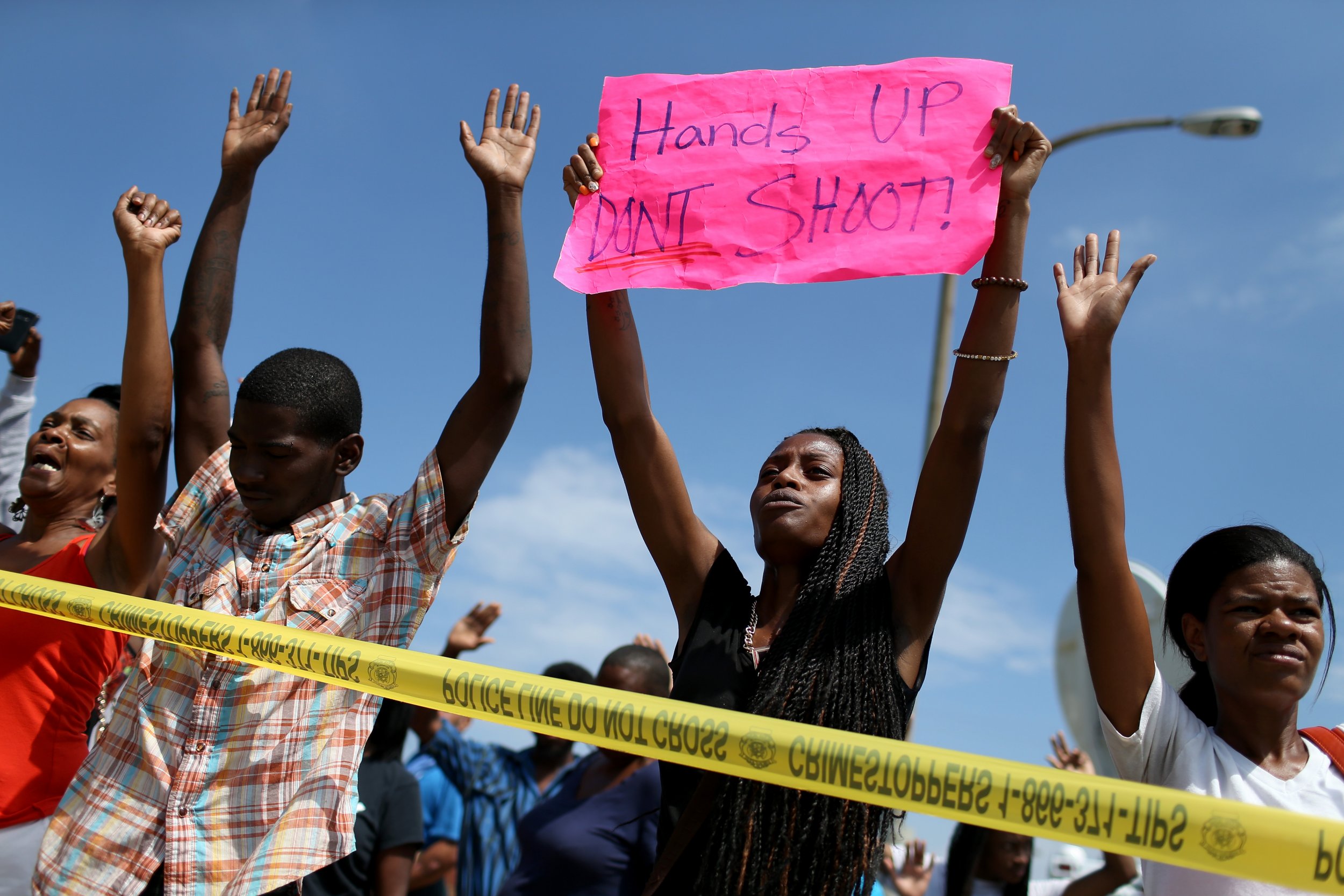 A "sweet little boy," a straight-A student and a bride-to-be were only three of the hundreds of people fatally shot by police in 2017. Police have killed 964 people this year, according to the Washington Post's fatal force database. That's one person more than 2016 despite claims by police departments that they're increasing the use of body cameras and improving training.
Out of the 964 people killed, 66 people were unarmed. The Black Lives Matter movement brought police brutality to the forefront after the fatal police shooting of Michael Brown in 2014 in Ferguson, Missouri. But some reports argue that the group has "lowered" its visibility to work on improving policy. With the national conversation turning away from police brutality, some high-profile shootings took a backseat this year, including 6-year-old Kameron Prescott and 40-year-old Justine Damond.
Prescott was fatally shot on Dec. 21 in Schertz, Texas. The boy was killed four days before Christmas when a stray bullet struck him in the abdomen as police responded to a call about a car thief. The suspect, a 30-year-old woman, tried to break into Prescott's home when police opened fire on her and the mobile home, striking Prescott.
Prescott's teachers and classmates said he loved to make everyone around him laugh. Fourth-grader Ryland McGlothlin told KENS that his friend was a "sweet little boy."
Maria Morales, a counselor at his elementary school, told CNN that he had a kind soul.
"Kameron was a ball of energy, happy, smart and could strike up a conversation with anyone," she said. "He also had a great sense of humor and caring heart. He'll be truly missed."
Justine Damond
Police shot Justine Damond, 40, on July 15 in Minneapolis, a month before her wedding in Hawaii. Damond, who was unarmed, had called 911 to report a sexual assault in the alley behind her home. She ran out to talk to police in her pajamas and approached the squad car, when she was shot.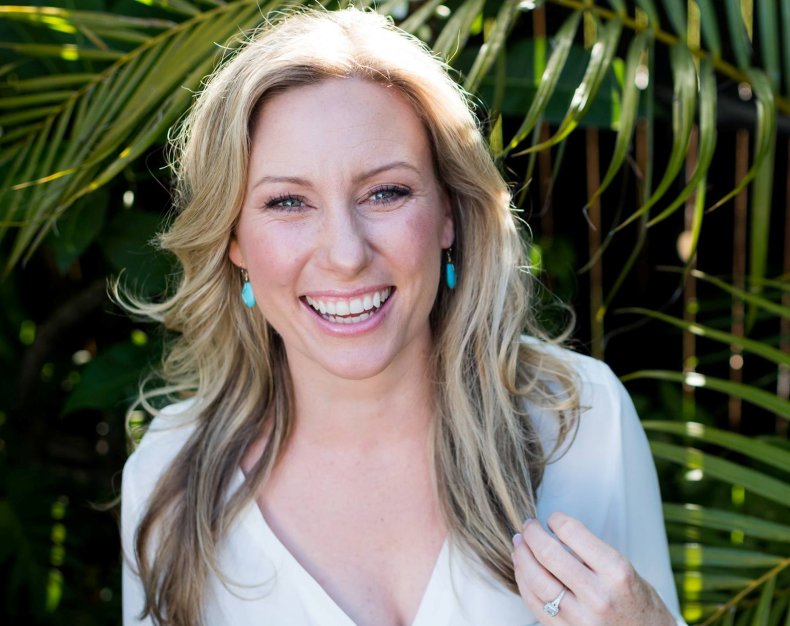 Damond was a spiritual healer and meditation teacher. She left Australia in 2015 to be with her fiancé. Her friends and family remember her as a genuine person with a caring soul.
"The night of July 15, Justine went into that back alley, back lane, because she wanted to help somebody in need," her fiancé, Don Damond, said at her memorial. "She was led by her heart."
Police have yet to charge the officer involved in Damond's shooting.
Jordan Edwards
Police shot Jordan Edwards, 15, on April 29 as he was leaving a party after the police had been called.
Edwards and friends jumped into a black Chevrolet Impala that Edwards's older brother was driving as they tried to flee. As the car was leaving, one officer fired at the vehicle, shooting Edwards, who was sitting in the passenger seat. The Balch Springs police officer, Roy Oliver, reportedly "flipped off" the car after firing at the vehicle. The officer later tried to argue that the car was driving toward him when he fired but body camera video later showed that the car was driving away.
The Mesquite High School freshman excelled in school and on the football field. Edwards's football locker now serves as a tribute to him with notes from his teammates.
His coach, Jeff Fleener, called the teenager a dream to work with.
"He was an amazing young man that had a way to make everyone around him feel better," Fleener wrote on Twitter. "He had such an impact on all of us and we refuse to let anyone tarnish that."
Oliver was indicted on a murder charge in July.
DeJuan Guillory
A police officer shot DeJuan Guillory on July 6. Guillory was riding an ATV with his girlfriend on a gravel road in Louisiana near Mamou when an officer stopped him. The officer, Holden LaFleur, said he pulled them over to ask for their IDs after just responding to a call for an ATV theft.
But the situation escalated and Guillory, 27, who was unarmed, was shot dead and his girlfriend, DeQuince Brown, was later charged with the attempted first-degree murder of a police officer.
The officer reported that Guillory had attacked him and that the girlfriend went for his gun as he tried to make an arrest. Brown's attorney said the officer initiated the confrontation and shot Guillory in the back.
Guillory was a father to three children. His mother is a former Mamou police officer.
"The law I once believed in is deteriorating," Monica Fontenot, his mother, said on a GoFundMe page.
Armando Garcia-Muro
Armando Garcia-Muro was killed as Los Angeles officers tried to shoot a pit bull. Police were responding to a noise complaint when the dog allegedly ran toward them, biting one officer. Garcia-Muro tried to hold back the dog before it charged and was struck by gunfire. Officers fired six to eight rounds.
"Detectives believe when the juvenile came out from behind the building, which was approximately 40 feet away from where the shooting occurred with the dog, the juvenile may have been struck by one of the skip rounds," the Los Angeles County Sheriff's Office said in a statement.
Garcia-Muro would have entered his senior year of high school this past fall.
"My nephew was trying to save the dog because the cops started shooting at the dog," Amber Alcantar, the teen's aunt, told CBS Los Angeles. "He put his life on the line for an animal that wasn't even his."