Who Killed Teresa Halbach? Possible Players Involved In Her Murder
Two men are behind bars for the murder of Teresa Halbach, though they could be innocent. Steven Avery and Brendan Dassey are the subjects of Netflix documentary Making A Murderer, and each maintains their innocence for the woman's 2005 death. Wrongful convictions attorney Kathleen Zellner laid out possible killers in Making A Murderer Part 2. Here are the players who may know more about Halbach's death than they're letting on.
Scott Tadych
The stepfather of Brendan Dassey is a key player in Zellner's case. Zellner discovered a new witness to Halbach's death, one who spotted her Toyota Rav4 parked along the side of the road days before it was discovered by police. The location the car was spotted was incredibly close to Scott Tadych's newly-purchased house. This recent discovery leaves questions about the location, as well as Scott Tadych's possible involvement.
Bobby Dassey
Brendan Dassey's brother is the main suspect in Zellner's case for multiple reasons. Violent porn, including images of children and mutilated bodies, was found on Bobby Dassey's computer. The day of Halbach's death, Bobby Dassey was home. He testified he saw Halbach on the Avery property taking photos of a car. Avery stated Bobby Dassey was home, but very quickly left the property as Halbach was leaving.
This statement induced the theory of Bobby Dassey following Halbach. Zellner and her team revealed human bones were found in multiple locations on a quarry property adjacent to the Avery property. Zellner said Bobby Dassey may have followed Halbach as she left and encouraged her to pull over near the quarry. In an experiment to reveal the possible timing, Zellner's team found it would be possible for Bobby Dassey to catch up to Halbach on the road in the time frame her phone activity allowed.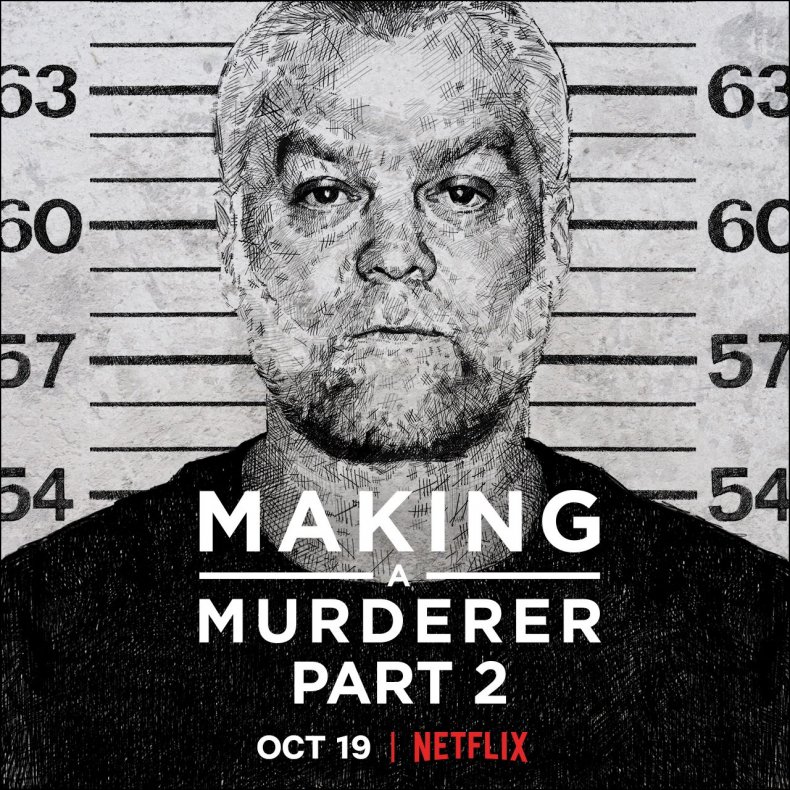 Barb Tadych
While Barb Tadych may not have been involved directly with the murder, she may know more than she's letting on. In a phone call featured with Avery, her brother, Barb Tadych revealed she knew Halbach had left the Avery property the day of her murder. The theory keeping Avery behind bars alleges Halbach never left the Avery property after she arrived. Bobby Dassey also testified he did not see Halbach leave the property, but later told friends she had left.
Ryan Hilligas
Hilligas was Halbach's ex-boyfriend and may have been involved with a police cover-up. Zellner unveiled Halbach's planner, which, according to those who spoke with her on the phone, was filled in the day of her murder. Halbach noted she was pulling off the road to fill in appointments for the next day, November 1.
This planner, which seems to have been in Halbach's car on October 31, was found in her home. Logistically, Zellner's team does not see how Halbach would have time to return home in between her appointments on October 31. Hilligas may be a link to placing the planner in Halbach's home. Zellner also alleged he could be involved in moving Halbach's car from a location, like the one off the road by the Tadych home, to the Avery car park.