Who Kills Police Officers?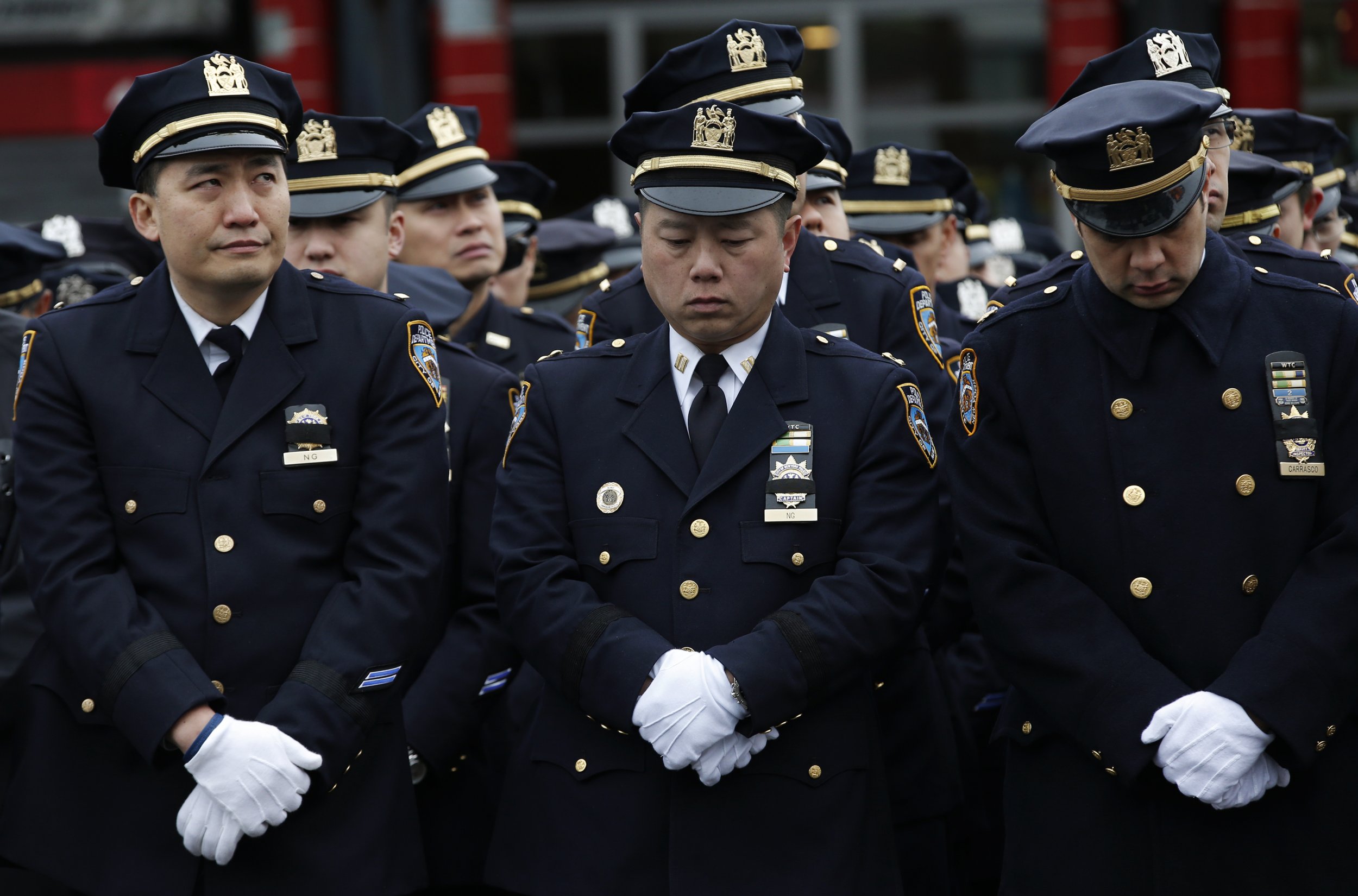 A week before Ismaaiyl Brinsley shot and killed two police officers who were sitting in their squad car in Brooklyn, New York last December and then killed himself, someone posted a video online of protesters in New York City chanting, "What do we want? Dead cops! When do we want them? Now!"
Although much of the current national conversation about police tactics focuses on police-involved killings of unarmed individuals, especially people of color—leading to protests such as the one in New York—there was an increase last year in intentional killings of on-duty law enforcement officers, and new research sheds light on who is responsible.
A study made available this week through the journal Violence and Gender explores the 74 police officers killed in 2013 and 2014 and identifies trends among the 70 killers.
"We know that sometimes bad things happen and sometimes the police are guilty of unnecessary violence," says study author Dr. Michael Stone, a professor at the Columbia College of Physicians and Surgeons and former host of a Discovery Channel show about murderers, Most Evil. "I wanted to look at it from, let's see what we can learn about the people who really do kill policemen, rather than only focus on the policemen who are sometimes killing people. I wanted to see what there is on the other side."
He adds, "There's a lot of unfairness and I thought that the article would help maybe set things a little straighter so that people would not have knee-jerk reactions when some of these things occur," referring to instances when police officers kill individuals.
Stone includes anyone who guards the public sector, such as prison guards, in his definition of police officers. According to the study, people intentionally killed 43 on-duty police officers in the continental United States in 2014, a number about 1.5 times higher than the figure for 2013, which was 31. Stone says the uptick last year is likely related to the anti-police sentiment that has gripped the country, though the 2014 number was still well below the 121 killings in 2012 and 72 in 2011.
"National events of great significance have an influence on some of these things," he says. "Certainly the shooting of the two policemen in Brooklyn by Brinsley I think was directly related to the tremendous conflict and acrimony that was produced by the Ferguson case."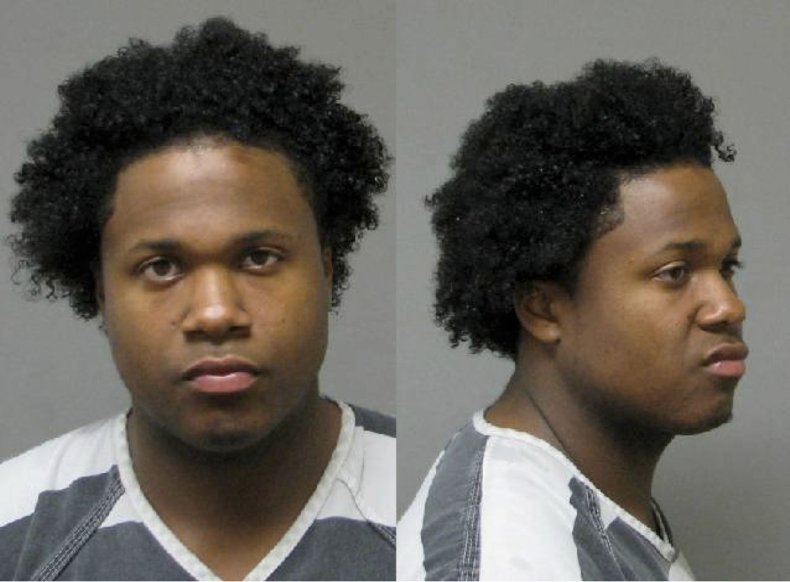 Most often, Stone found, police killings occurred when officers attempted to question or arrest the eventual killers. Stone reported that every cop killer in 2013 and 2014 was male. (The researcher says he didn't count Amanda Miller, who officials say was involved with her husband in killing officers in Las Vegas in 2014, because he considered the husband the primary killer.) Half were involved in crimes just before murdering the officers, and half killed for reasons such as cop-hating beliefs or mental health conditions. Almost all used guns to kill the officers and half of the killers died during their altercations, either by suicide or at the hands of other officers.
The ages of the killers spanned from 15 to 88, with three-quarters of the total between 18 and 37. Psychiatric disorders were seen in about one in eight, though those individuals were not necessarily "grossly psychotic," Stone writes. Unlike mass murderers, who "usually plan their murder well in advance," he adds, "men who kill police officers...usually do so on impulse."
In 2013, 44 percent of cop killers were white, 37 percent were black and 11 percent were Hispanic. Last year, 54 percent were white, 26 percent were black and 18 percent were Hispanic. In those years there was also one Native American, one Inuit man and one Chechen, Dzhokhar Tsarnaev, who is now on trial for the Boston Marathon bombing and is also accused of killing a Massachusetts Institute of Technology police officer in the days after the bombing. (A district attorney said this week she would wait until after the Boston Marathon bombing trial to prosecute Tsarnaev for the officer's killing.)
Some of the anecdotes are especially troubling. In 2014, Dylan Cardeilhac, 15, killed a female prison guard while incarcerated by choking her for two and a half minutes; also last year, Michael Oswald, 38, stole a gun from a security guard, called 911 and when the police arrived shot a policeman at such close range that it pierced the bulletproof vest the officer was wearing. Oswald had previously told people, "Watch the TV news: I'm going to be famous."
To be sure, the number of people killed by police in the years studied is more than 25 times greater than the number of cops killed. Stone says a future study could examine the races, genders and other characteristics of the officers involved in such incidents and determine how often they were justified in using force and in what instances the officers could be considered "trigger-happy."
Correction: Citing an academic study, this article previously incorrectly stated that all killers of police in 2013 and 2014 were male. Officials say there was one female perpetrator, who was omitted from the study.