Who Are Kim Jong Un's Children and Does North Korea Have an Heir?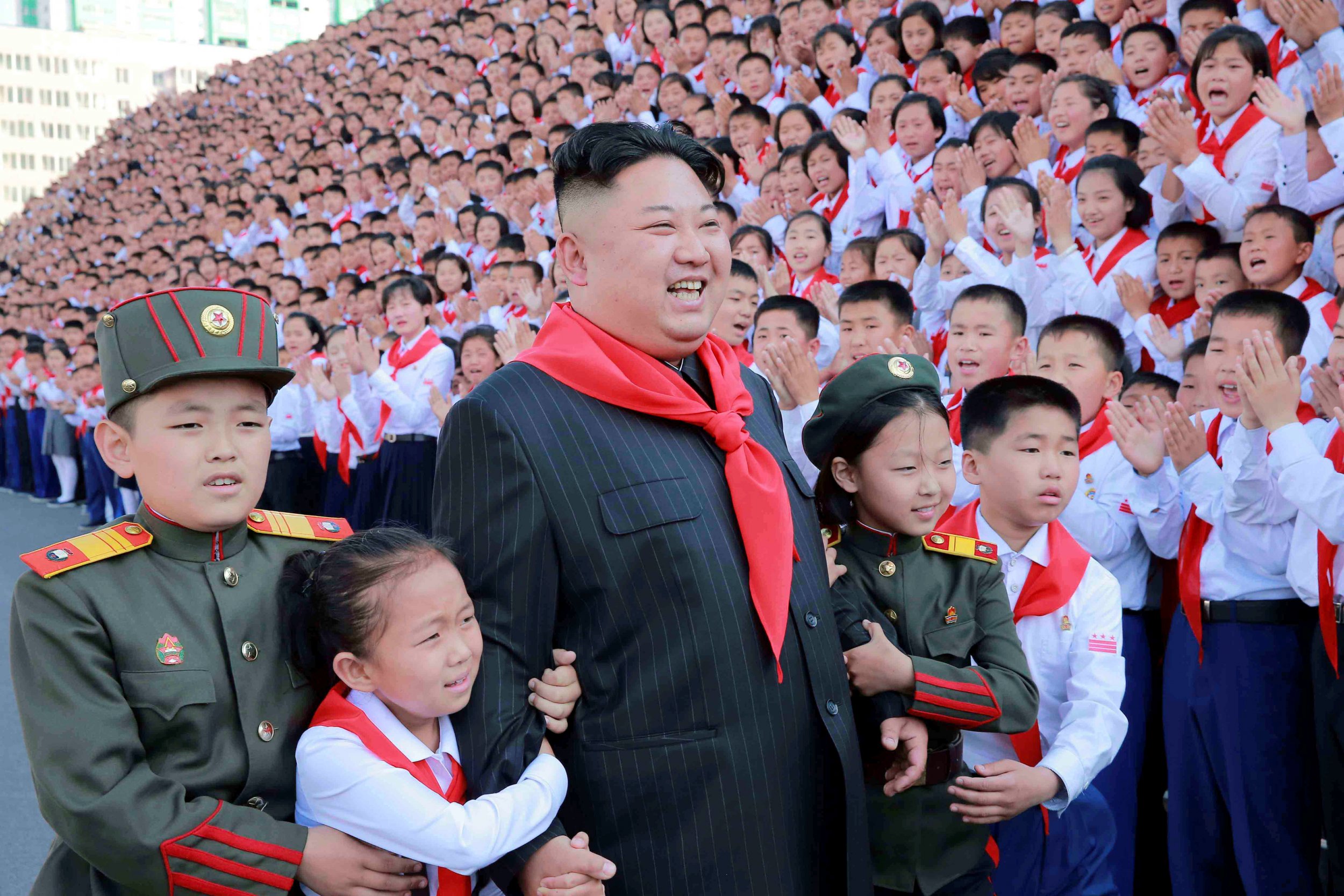 North Korean supreme leader Kim Jong Un's personal life has been one of the most closely guarded secrets of the already notoriously reclusive, militarized state and to this day the country's tightly controlled media has never revealed the young leader to have any children. A different story, however, is told by intelligence reports from rival South Korea and an NBA hall-of-famer who claimed firsthand experience with the offspring of his authoritarian "friend for life."
Kim became the third generation of his family to rule North Korea, and the world's youngest head of state, after his father's death in 2011. Unlike his father, who was groomed by Kim's grandfather for decades before taking over in 1994, Kim had relatively little time to prepare for the throne. When he succeeded, bypassing his apparently exiled and now deceased older half-brother, he fought hard to earn the respect of his father's men through reform and violence. Nearly seven years later, his rule is firmly established and backed by unprecedented military achievements.
Related: Who is Kim Jong Un's wife? You know Melania Trump, meet North Korea's First Lady, Ri Sol Ju
But does he have a son to carry the ruling family name?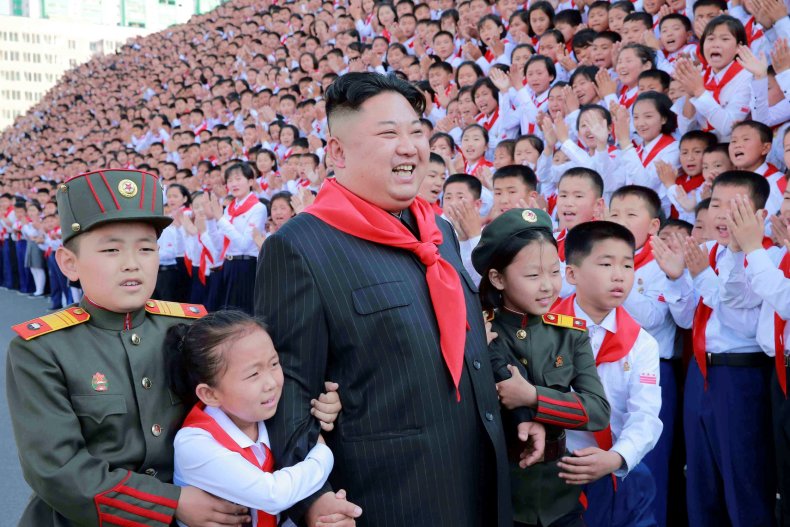 He does, at least according to Cheong Seong-chang, a senior analyst at the Sejong Institute in Seoul. Shortly after North Korea confirmed that Ri Sol Ju was, in fact, Kim's wife and North Korea's first lady in 2012, Cheong told The Korea Times that the two had been married in 2009 and that she'd given birth to a son in 2010. Her occasional disappearances from the public eye have inspired pregnancy rumors, but no official corroborations.
Some experts, such as North Korea Leadership Watch blog founder Michael Madden, have expressed skepticism toward Cheong's findings and other reports of Kim's alleged children, especially if it's claimed to be a baby boy, which he said would be announced. North Korea's hereditary, one-party ruling system and its adherence to a strict interpretation of patriarchal East Asian cultural tradition has dictated a need for Kim to produce a male heir.
News of another child came from a particularly unexpected source. Retired NBA star Dennis Rodman struck up a friendship with the North Korean leader during a basketball exhibition trip in February 2013. When Rodman returned from a second North Korea trip that September, he claimed to not only have met Kim and Ri, but also the power couple's infant daughter, who was not previously known to the public.
"I held their baby Ju Ae and spoke with Ri as well," Rodman told The Guardian, praising the North Korean leader's parenting skills. "He's a good dad and has a beautiful family."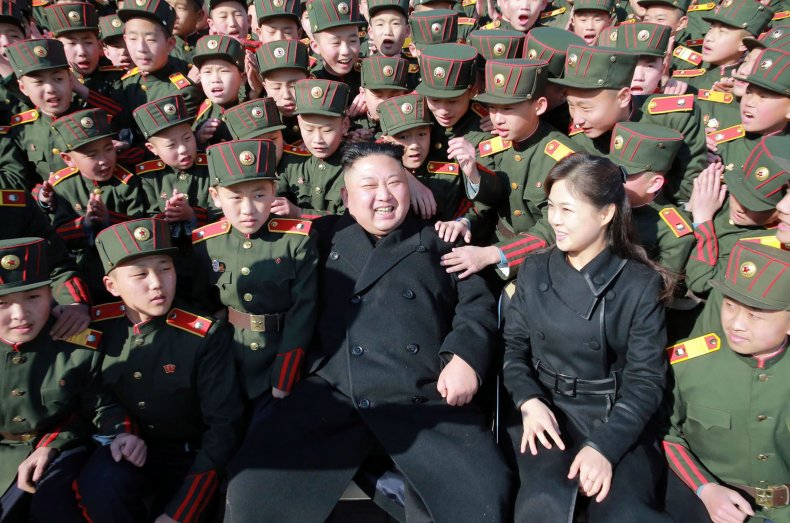 In August of this year, news of another, potentially third, child broke, based again on South Korean intelligence reports, according to The Korea Herald. The spies could not confirm the name, birth date or gender of the alleged baby, but shortly after backed up Cheong's account of a son being born in 2010, London's The Times reported. Seven years after reports of a first child being born, however, no further evidence has come from the notoriously secretive state, where information is tightly controlled and what's published for the public is carefully curated.
As Kim approaches what's believed to be his 34th birthday early next month, he has fared considerably well against a U.S. hardliner more than twice his age. President Donald Trump vowed early on to prevent Kim from realizing North Korea's aspirations of testing intercontinental ballistic missiles and a hydrogen bomb, but Kim managed to oversee both within what's nearly been a year since Trump took office.
The rivalry between the two men remains heated, however, as the Trump administration insisted military force remained an option in disarming North Korea's ballistic and nuclear weapons program and North Korea vowed to never give it up because of a potential U.S. attack or invasion.
Trump, for whatever it is worth, has three sons and two daughters.