Who is Kodak Black? Rapper Arrested on Charges of Theft of Firearm, Child Neglect, Possession of Cannabis and More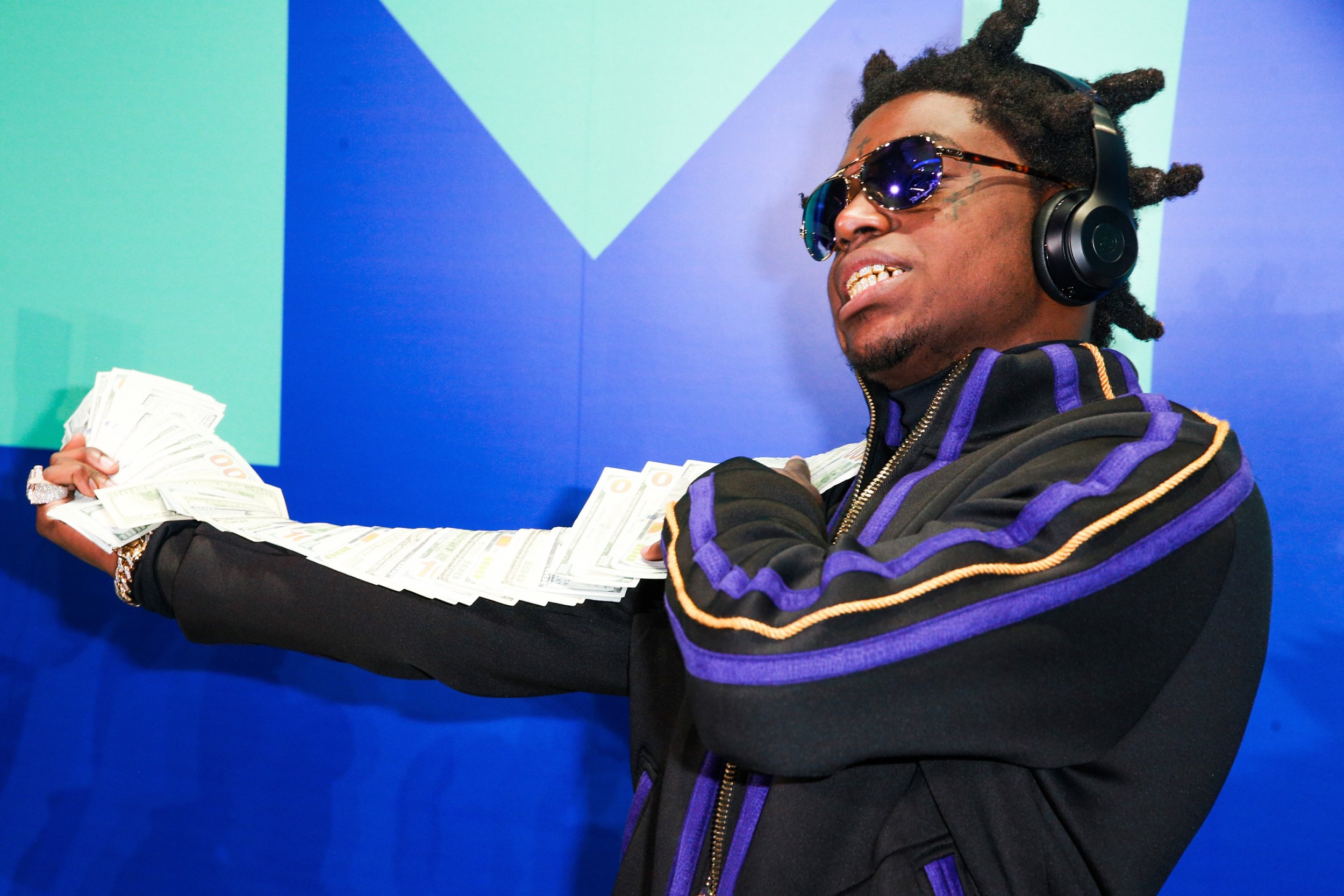 Rapper Kodak Black was arrested on seven charges including child neglect, possession of marijuana and theft of a firearm Thursday.
The 20-year-old musician was arrested by the Broward County Sheriff's Office in Florida, arrest records show. TMZ was first to report Black's arrest.
Black—real name Dieuson Octave—was booked on seven charges. They include one count of grand theft of a firearm, two charges of possession of a weapon or ammunition by a felon, one count of possession of cannabis over 20 grams, one count of child neglect and two counts of probation violation.
The rapper is believed to have recorded at least part of the arrest, made at his home, Thursday and shared it in a live video on his Instagram account. The video has subsequently been widely duplicated online.
In the clip, a man can be heard saying: "Your phone is part of the search warrant. You're not going to get your phone back."
Black is best known for the song "No Flockin" released in 2014. Cardi B paid homage to Black's musical style that track on her own hit song, "Bodak Yellow (Money Moves)," which reached the top of the Billboard Hot 100 in 2017. Cardi also named the track in honor of Black and he featured on a remix of the chart-topping single.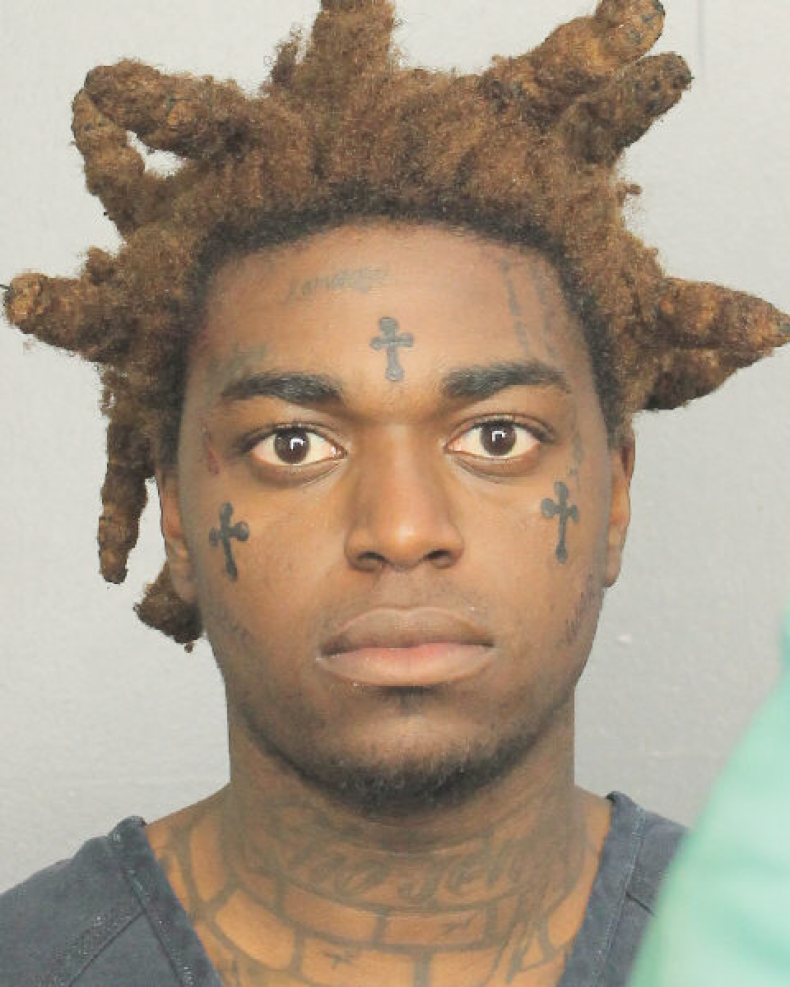 Black has had a checkered legal history. In 2015, he was arrested on charges of robbery, battery, false imprisonment of a child, driving with a suspended license and possession of cannabis. He faced two more arrests in April and May 2016 for charges including possession of a weapon by a felon and false imprisonment. He was detained following the May arrest.
In October, reports emerged that Black had been indicted for first degree sexual assault in Florence, South Carolina, for the alleged sexual assault of a teenager in a hotel room in February 2016. The victim reportedly disclosed the assault to a school nurse.