Who Was Kurt Cochran? American Westminster Terror Attack Victim Hailed As a Hero at Inquest for Saving Wife's Life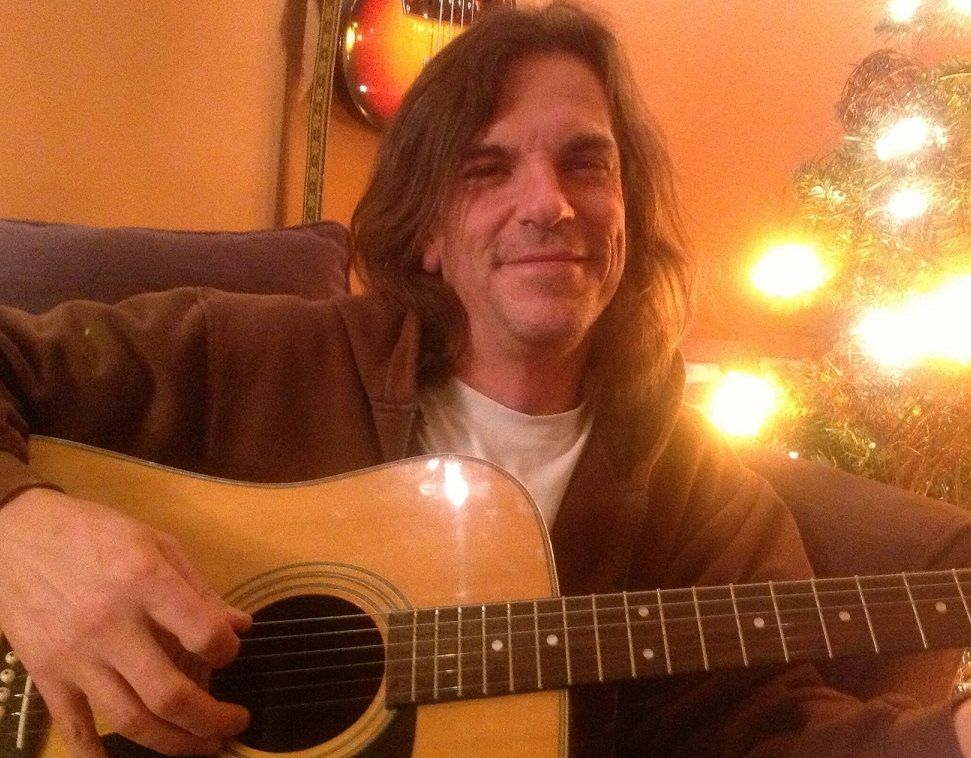 A U.S. citizen who was killed during a terrorist attack last year in London has been praised for his bravery after he was found to have died while saving his wife.
Kurt Cochran, 54, was walking across Westminster Bridge with his wife Melissa in central London on March 22, 2017, when terrorist Khalid Masood drove into pedestrians before crashing outside the Houses of Parliament and stabbing a police officer to death.
The couple was in England last March as part of a vacation across Europe celebrating their 25th wedding anniversary.
Four other people were killed and dozens more injured in the attack before Masood was shot dead by armed officers.
During an inquest into the deaths at London's Old Bailey court, England's chief coroner Mark Lucraft described the attack as "82 seconds of high and terrible drama" in which the "lives of many were torn apart." Lucraft then called for a minute's silence to honor the victims of the attack before proceedings began, reports the Associated Press.
Elsewhere, Melissa Cochran, who was reportedly too upset to pay tribute in person, had a statement read out on her behalf by her sister. She described how her husband saved her life by pushing her out the way of the car as it sped down the sidewalk on the bridge.
"He was my best friend, my husband and my everything," she said. "I was so lucky to have had 25 wonderful years with the man of my dreams. He made me laugh every single day. I cherish every single memory we made."
She added: "No words will bring Kurt back or anyone else who has died senselessly in such cowardly attacks on humanity."
Detective Superintendent John Crossley, who led the police investigation into the attack, said Melissa Cochran escaped more serious injuries after her husband pushed her out the way, meaning she did not get hit square on by the car.
"He [Kurt Cochran] has clearly seen the vehicle and [is] pushing Melissa forward," Crossley said, reports The Guardian. "He took the full impact of the vehicle."
Lucraft added: "Apparently, [it was] an act of instinctive courage."
Kurt Cochran was launched off Westminster Bridge and landed on concrete next to the River Thames below after getting hit by the car. He was pronounced dead from his injuries later that day.
The musician always dreamed of becoming a rock star, eventually opening his own recording facility, Onion Street Studio, in his native Utah.
"Kurt never became a rock star on stage, but was a rock star in different ways to everyone who knew him," Melissa Cochran said, reports CBS.
President Donald Trump also paid tribute to the guitarist in the wake of his death last March. "A great American, Kurt Cochran, was killed in the London terror attack. My prayers and condolences are with his family and friends," he tweeted.
On-duty police officer Keith Palmer, 75-year-old Leslie Rhodes, mother of two Aysha Frade and Romanian tourist Andreea Cristea were the other victims of the Westminster terror attack, the first of a number to have taken place across England that year.
In May, a suicide bomber killed 22 people, including children, at an Arianna Grande concert in Manchester. This was followed by two separate attacks at London Bridge and Borough Market and an attack at a mosque in Finsbury Park in North London in June.
There was also a bomb attack at Parson's Green tube station on September 15, 2017, which caused no fatalities as the device failed to detonate properly.