Who Is Lara Alqasem? U.S. Student Must Be Freed and Allowed to Enter Israel, Supreme Court Says in Landmark Decision
Israel's Supreme Court ruled on Thursday that U.S. student Lara Alqasem can remain in the country and study at the Hebrew University, overturning a decision by a lower court.
The 22-year-old student, who is of Palestinian descent, had been held at the Ben-Gurion International Airport in Tel Aviv for over two weeks after she arrived in the country. Authorities alleged she was a supporter of the Boycott, Divestment and Sanctions (BDS), making her ineligible for entry.
BDS, which began in 2005, is a global movement of activists that promotes the peaceful boycott of Israel, its institutions and its products in solidarity with Palestinians. Critics of the movement argue it is "anti-Semitic" and aims to undermine Israel's existence. The Israeli government last year enacted a law that bans individuals connected with the movement from entering its borders.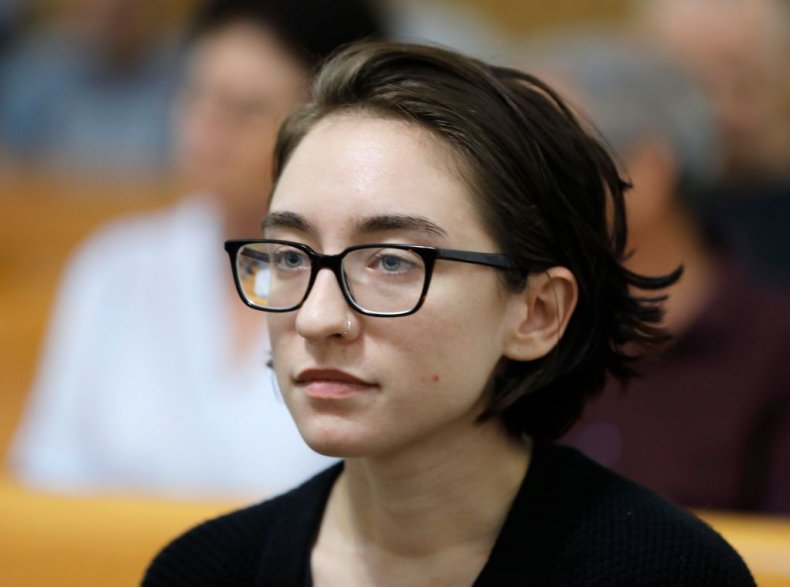 The court's decision was unanimous, 3-0, The Jerusalem Post reported. Alqasem, who hails from a suburb in Fort Lauderdale, was a former president of the University of Florida's chapter of Students for Justice in Palestine. Although she has admitted to being part of the BDS movement until April of last year, she said she has since changed her position. In her defense, she pointed to her decision to study at Hebrew University as a clear indicator of her break with the boycott campaign.
Hebrew University shared its approval of the court's decision, saying it was looking forward to "welcoming our newest student, Lara Alqasem, as she begins her M.A. in Human Rights & Transitional Justice at our law school next week," according to Al Jazeera.
Prior to the ruling, Leora Bechor, one of Alqasem's lawyers, said that the hearing would "address the question of whether Ms. Alqasem is a BDS activist or simply an intellectually curious student who has found herself the target of politicized thought-policing."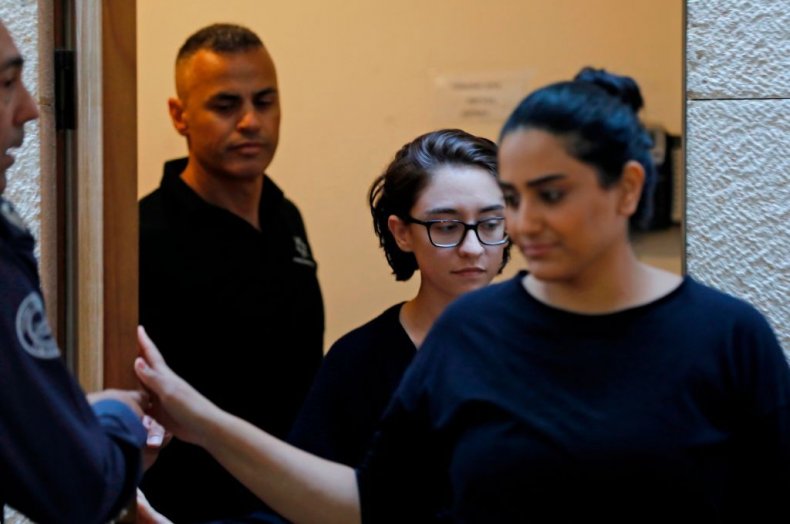 Critics of Israel's ban on BDS activists and supporters of Alqasem have called the government's position anti-democratic, arguing it suppresses free speech. Israeli leaders have maintained that the ban is about security, arguing that any country has a right to block individuals who oppose its actions from entering.
Responding to the high court's ruling, Interior Minister Aryeh Deri called the decision a "disgrace," and promised to investigate "how to prevent such an event from happening again," The Times of Israel reported. "Where is our national respect?" the minister asked on Twitter. "Would she also dare to act against the country and demand to stay and study in it?"
Although many others have previously been blocked from entering Israel due to the BDS ban, Alqasem was held in detention the longest. Generally, those who are barred from the country are simply deported. But the graduate student chose to fight her case, going through the Israel appeals process with her lawyers.