Who Is Leslie Van Houten? Charles Manson Family Member Was Only 19 When She Stabbed Rosemary LaBianca to Death
Leslie Van Houten, the youngest of Charles Manson's "family," was denied parole on Monday, after committing a brutal murder at just 19 years old. Since going to prison in the late 1970s, Van Houten has completed two college degrees, including a master's, but that wasn't enough to overturn the conviction, for which she once faced the death penalty.
Van Houten was not released because of the violent nature of her crime, which occurred in 1969. Acting alongside fellow Manson family member Patricia Krenwinkle, Van Houtenstabbed Rosemary LaBianca 16 times, killing her. Her husband, Leno LaBianca was also murdered that night. Rosemary was stabbed dozens of times by her assailants, and many of the wounds were inflicted post-mortem.
California Gov. Gavin Newsom explained why Van Houten should stay in prison. "Ms. Van Houten and the Manson family committed some of the most notorious and brutal killings in California history," Newsom said, as reported by CNN. "When considered as a whole, I find the evidence shows that she currently poses an unreasonable danger to society if released from prison at this time."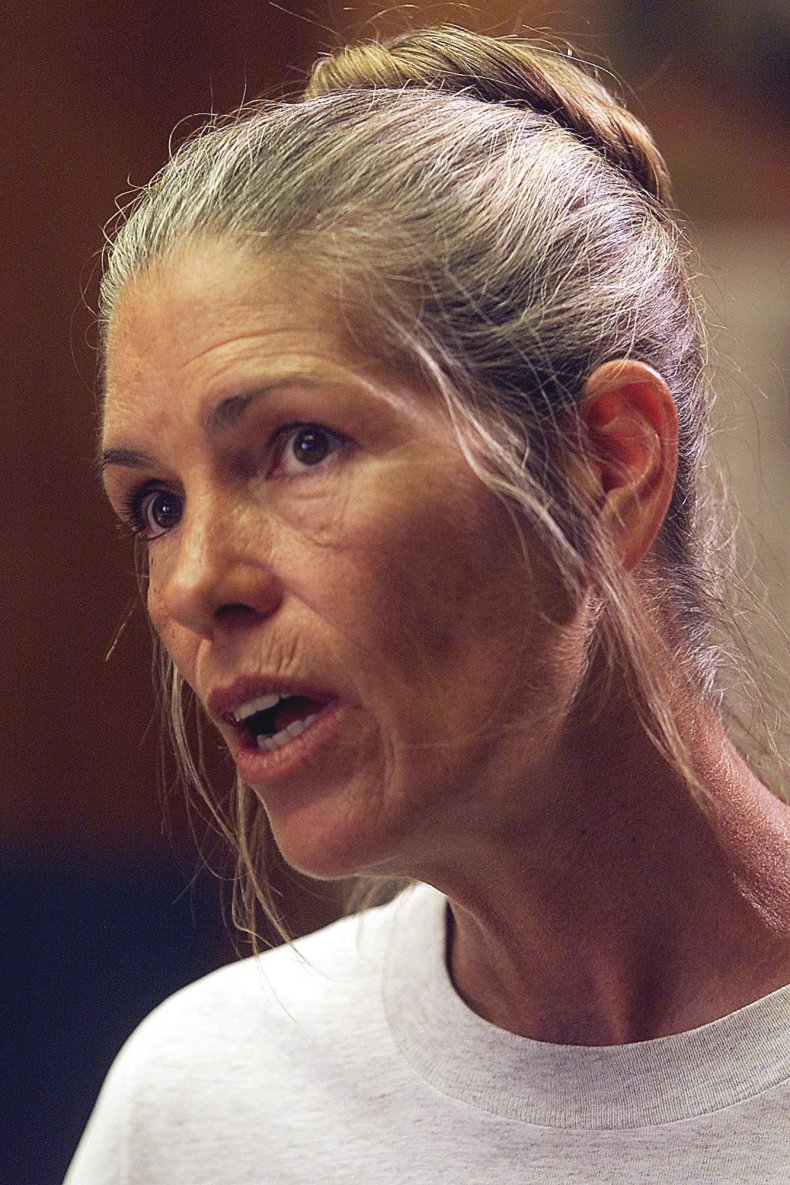 So who is Leslie Van Houten? And how did she become so dangerously involved in the Manson family at such a young age?
Van Houten was born in 1949. That makes her 69 years old today. In August, she will turn 70. She is just one of the Manson family members who developed an eerie "fascination" with Manson's charisma, and succumbed to his cult-like family and their murderous tendencies.
There was never doubt about whether Van Houten was involved in the LaBianca murders, but it took a while for her to be fully sentenced, according to Biography. She was originally sentenced to death in 1971, but California reversed the death penalty a year later, so her sentence was changed to life in prison, with the opportunity for parole. Before Monday, her last parole was denied in 2016.
Van Houten was a cookie-cutter high schooler and high school homecoming princess. Later in her teenage years, she began regularly experimenting with psychedelic drugs, including LSD. She showed more of a rebellious side, and at one point ran away with her boyfriend.
In 2017, during her 21st time meeting with the parole board, Van Houten said she has trouble living with her decision to kill. "To tell you the truth, the older I get the harder it is to deal with all of this, to know what I did, how it happened," she explained.