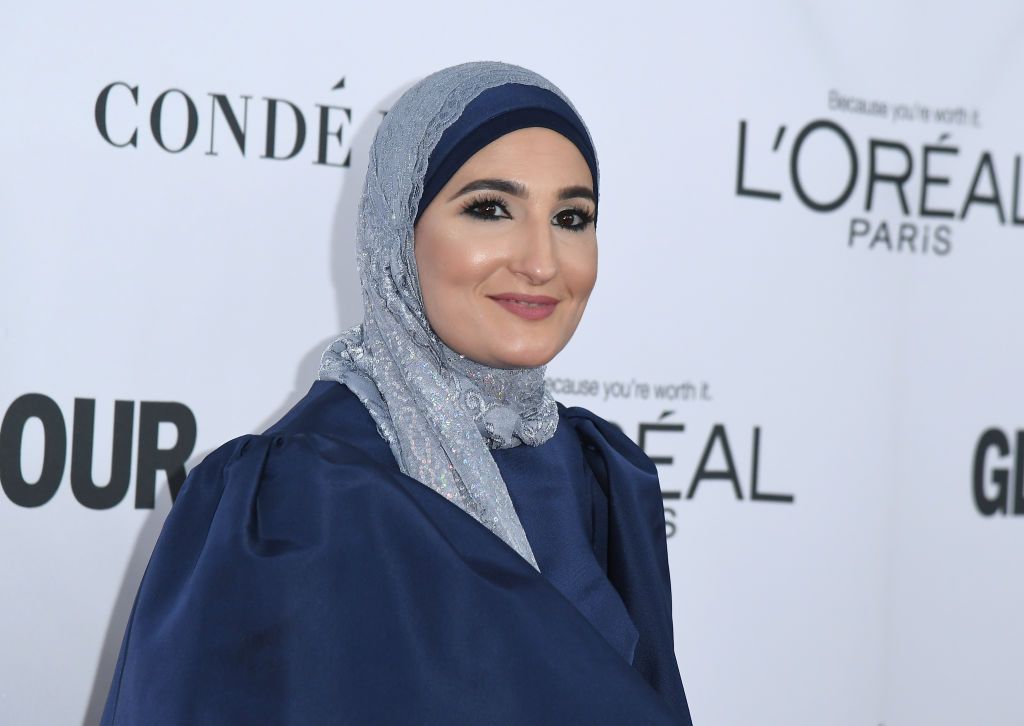 A leader of the Women's March has been accused of ignoring sexual assault reports from an employee and creating an "unsafe and abusive" environment for women, according to a report tweeted by Donald Trump Jr.
On Monday, Trump Jr. tweeted an interview from The Daily Caller alleging that Linda Sarsour threatened and body-shamed at least one woman who brought sexual assault concerns to her when she worked as the executive director for the Arab American Association of New York. Sarsour did not immediately respond to a request for comment about the accusations.
One alleged victim, Asmi Fathelbab, said Sarsour repeatedly dismissed accounts in 2009 that a man who lived in the same building as the Arab American Association's offices pinned Fathelbab against a wall and rubbed himself against her. At other times, he allegedly snuck up behind her with an erection in situations that forced her to remain silent.
"It was disgusting," Fathelbab told The Daily Caller. "I ran the youth program in the building, and with that comes bending down and talking to small children. You have no idea what it was like to stand up and feel that behind you. I couldn't scream because I didn't want to scare the child in front of me. It left me shaking."
Fathelbab, 37, said she alerted Sarsour to the assaults on multiple occasions and received warnings that she could be sued for "false claims" if she went public with the assault story and was threatened with disciplinary action. The Arab American Association did not immediately respond to a request for records or comment about the assault.
"She called me a liar because 'Something like this didn't happen to women who looked like me,'" Fathelbab said. "How dare I interrupt her TV news interview in the other room with my 'lies.'"
Sarsour helped organize the 2017 Women's March, a nationwide protest against President Donald Trump that championed women's rights, and is involved with the movement's 2018 anniversary march in Las Vegas. She was recognized as a "champion of change" by President Barack Obama's administration and is an advocate for ending police brutality. Sarsour is reportedly helping the Women's March expand state-level initiatives for women's rights in 2018.