Who Is Linda Vester? Tom Brokaw Accused of Sexual Harassment by Former NBC News Correspondent
Former war reporter Linda Vester accused veteran NBC News anchor Tom Brokaw of sexual misconduct in incidents taking place when the two worked together in the early 1990s. Brokaw denies all the allegations.
Vester, 52, who can speak Arabic and has reported from the Middle East and Africa during her career, including the First Gulf War and the Rwandan genocide, told Variety that Brokaw forcibly tried to kiss her when she was 28.
She also alleged that Brokaw—one of America's most famous news anchors—groped her in front of NBC colleagues in a conference room and that he turned up uninvited at her hotel room to make unwanted sexual advances.
Variety reported that Vester's friends corroborated her story, as did contemporaneous journal entries. "Even though I know I was not in any way at fault in what happened to me with Brokaw, I still suffered years of humiliation and isolation," Vester said.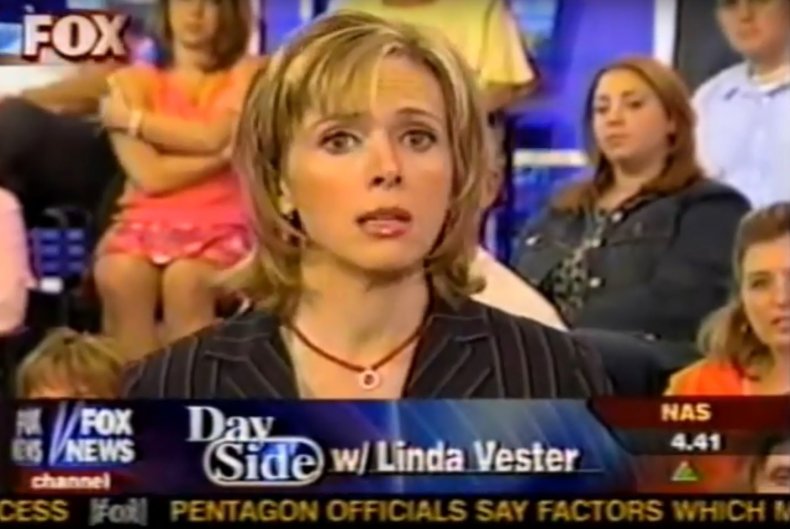 But Brokaw, 78 and married since 1962, rejected Vester's accounts of what happened between them. "I met with Linda Vester on two occasions, both at her request, 23 years ago because she wanted advice with respect to her career at NBC," Brokaw said in a statement to the Washington Post, who Vester also spoke to.
"The meetings were brief, cordial and appropriate, and despite Linda's allegations, I made no romantic overtures towards her at that time or any other."
After her time at NBC, during which Vester worked for the station in Washington, London, Chicago and New York, where she would latterly be an anchor on NBC News at Sunrise and MSNBC, the journalist was poached by Fox News.
Vester anchored FoxNews Live and DaySide with Linda Vester, and was mentored by Roger Ailes, according to an AdWeek profile from 2014.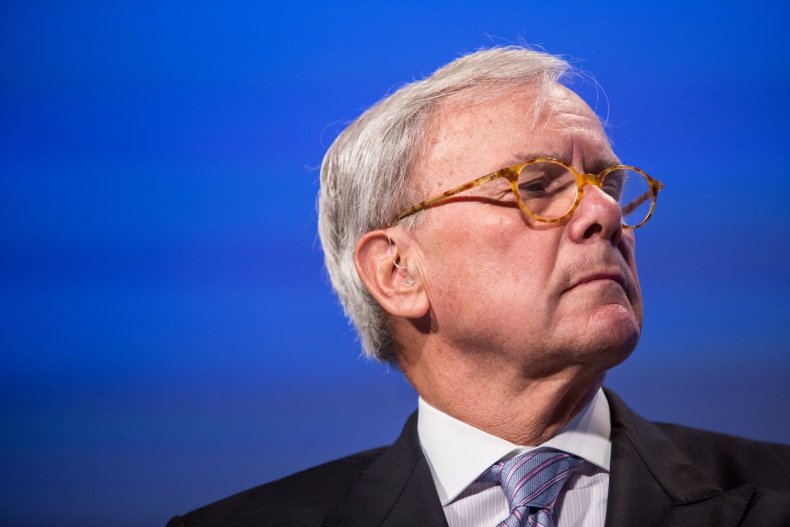 "In terms of Fox being number one," she said, "there's a good reason. It's because Roger understands viewing habits, viewers, and human psychology in a way that I've never seen anyone in the broadcasting industry get it."
Ailes was later embroiled in a sexual harassment scandal over his time at Fox.
Vester left Fox in the mid-2000s to look after her children full-time. She has four children and three stepchildren with her husband Glenn H. Greenberg, and now runs smartmamas.com, a website about motherhood, under her married name Linda Greenberg.