Who Is the Lion on 'The Masked Singer?' Here Are the Internet's Best Guesses
Who is the Lion on The Masked Singer? Check out all the clues and our best guesses for the Lion's identity, here.
The third night of The Masked Singer kicked off Wednesday, January 16, during which the remaining five masked singers from week one returned to once again show off their pipes while leaving behind a few more hints about their identities. During the show, the Lion dropped a handful of extra clues that led the internet to believe they know who the person is behind the mask. Below we've put together a list of all the clues about the Lion so far as well as our favorite guesses from the internet for the Lion's identity.
Who is the Lion? The Clues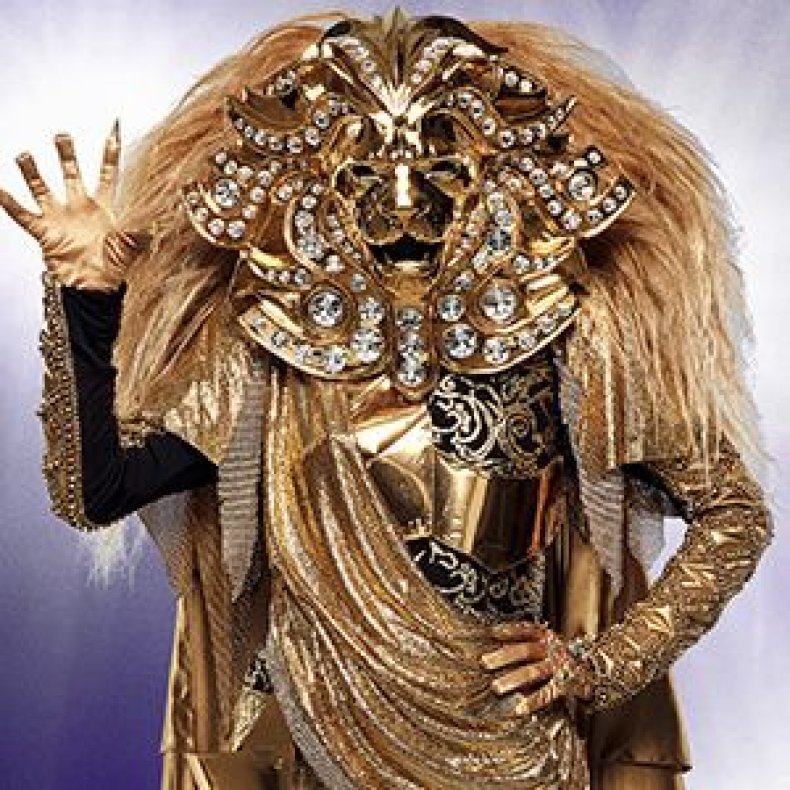 Episode 1 Clues
Height: 5' 6"
This is my chance for people to see me perform with no preconceived notions.
Some might call me Hollywood royalty, but now I am standing on my own.
I am stepping away from my pride to sing my heart out.
In my pride, there are lots of women.
Some might call me Hollywood royalty.
Week 1 - She's more than whispers and fake news.
Week 3 - There is a video clip showing the lion building something that looks like a wine rack. The caption says, "Lions love to build things."
Week 3 Clues:
After my last performance, the panel's glowing comments about my voice put me on cloud nine.
Now I feel like I could be a front-runner.
I've always loved to sing but the anonymity of the mask has made me feel truly courageous.
For me, using my voice to help others has always been very important
I tell my pride, you have to be strong and stand up for what you believe in.
So tonight I'm gonna give it all I've got, and I'm gonna sing my heart out, because this lion is gonna win.
The video shows many scenes of women's rights marches and other rallies.
At one point, the Lion is holding a newspaper that says "Gold Discovered in Hailey."
There is no gold or platinum on my walls at home ... yet.
Who is the Lion? The Best Guesses So Far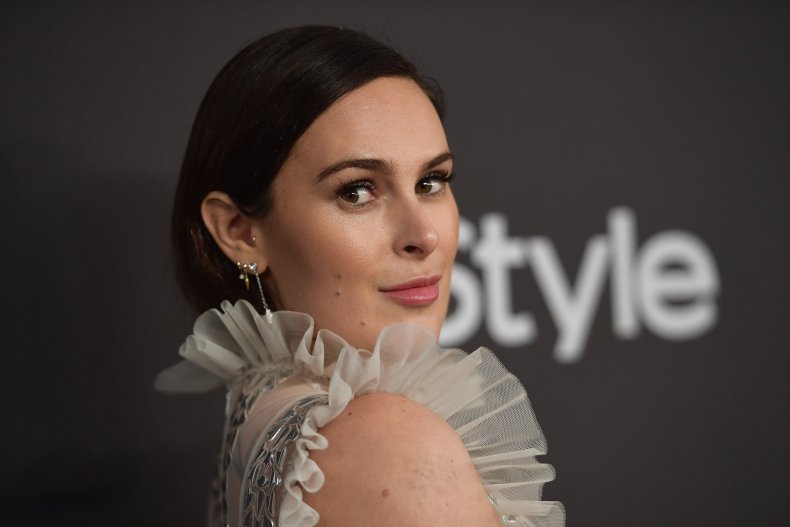 Rumer Willis
The internet feels pretty strongly that this is the identity of the Lion and the evidence is pretty compelling. She 's the daughter of Bruce Willis and Demi Moore, which would qualify her as Hollywood royalty. She is also one of Bruce's five daughters — quite a female-heavy pride, we'd say. She's acted in several shows, including FOX's Empire. Her astrological symbol is Leo and she has a lion tattoo on her arm. She also grew up in Hailey, Idaho.
Kelly Rowland
The pieces seemed to pull together for viewers on Reddit this week after seeing the Lion hard at work on her wine rack. Apparently, Kelly has been heavily involved with charity renovation projects by Lowes and the Boys and Girls Club in the last year. She's a former Destiny's Child member, ticking the box for Hollywood royalty, and her pride is certainly full of women. Last summer, Kelly got a temporary Lion tattoo dedicated to Demi Lovato. In her video clue, the Lion says, "Here I am behind the mask," which could be connected to one of Rowland's albums titled "Here I am."
Kimberly Wyatt
This member of a girl band was definitely on the list of possibilities presented by the judges during week one, and Kimberly Wyatt appears to check some important boxes. She is 5 feet 6 inches tall and a former member of the Pussycat Dolls. She has also recently formed a new band called "Her Majesty and the Wolves."
Kylie Jenner
The Kardashians have been suggested for several of the masked singers, and for this one, Kylie Jenner gets thrown into the list of likely suspects. Her height checks out at 5 feet 6 inches and she definitely comes from a pride filled with women. She's been known to do some singing and actually has a pretty decent voice. She also checks the box for Hollywood royalty.
Who do you think the Lion is? Share your thoughts and theories in the comments below.