Who Is Liu Qiangdong? Chinese Billionaire Owner of JD.com Arrested in Minnesota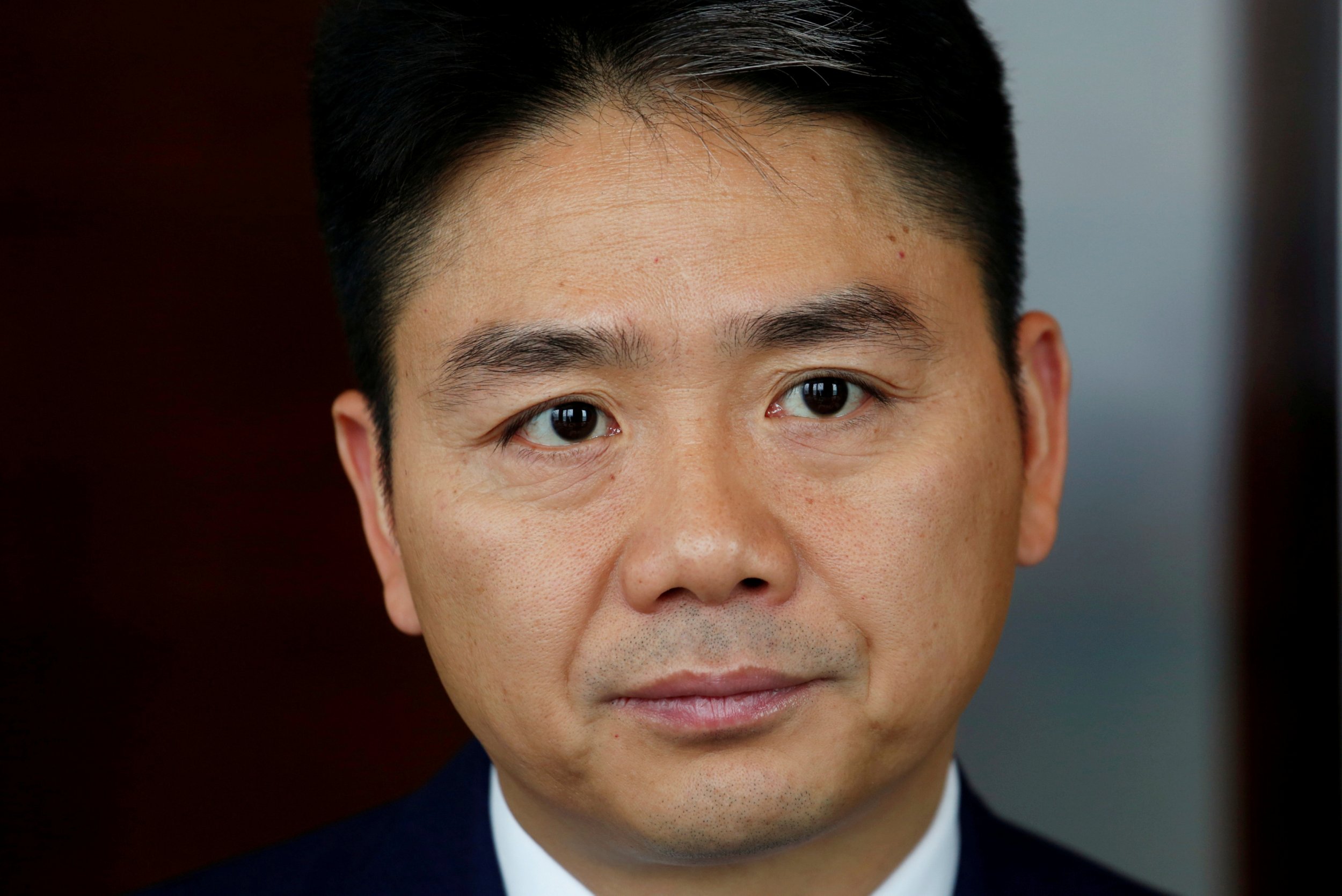 Liu Qiangdong, the billionaire founder of China's second largest e-commerce company, has been arrested over allegations of sexual misconduct made during a trip to the U.S.
Liu—who also goes by the English name Richard—was detained Friday in Minneapolis, The New York Times reported, and released on Saturday.
No charges have been filed thus far. Minneapolis Police Department spokesman John Elder explained, "We are very much in the infancy of this investigation." He added that no travel restrictions had been placed on the billionaire but declined to give any more information on the arrest.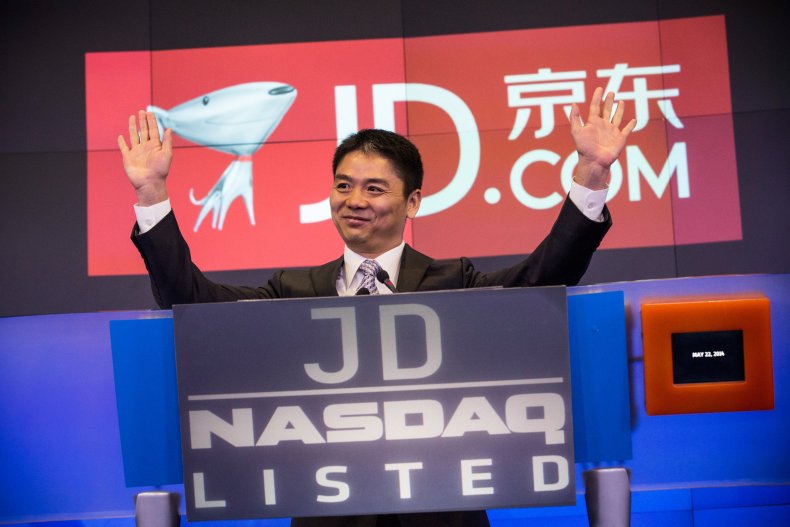 JD.com—the world's third largest internet company by revenue—lists titans such as Walmart and Google among its backers. A post on the company's official Weibo social media account said the police had found no misconduct in their investigation of Liu. The firm blamed what it called an "unsubstantiated accusation" for the arrest. The company also warned it would take legal action if any untrue reports or rumors were published.
According to the Minneapolis Star Tribune, Liu is currently enrolled at the University of Minnesota's Carlson School of Management in its Doctor of Business Administration program. As part of the course, participants were in Minneapolis from August 26 until Saturday. JD.com said his trip to the U.S. will continue as planned, but did not specify when he would return to China.
JD.com has a small presence in the U.S., though Liu travels to the country frequently for speaking engagements and meetings with suppliers and partners. Liu has previously suggested he hopes to expand JD.com's global footprint, particularly in Europe and the U.S. Thus far, such growth has been confined to Thailand, Indonesia and Vietnam, Bloomberg reported.
Liu has built a fortune of around $7.3 billion, turning a chain of electronics stores into an online marketplace offering a huge range of goods. In China, it is second only to Alibaba in the e-commerce field.
Like many of China's most powerful companies, JD.com is still tightly controlled by its founder. Liu has led the firm since its birth in 1998 and still dominates its processes through special voting rights. As such, his arrest has the potential to destabilize the company, especially if the investigation uncovers wrongdoing.
Earlier this year, Liu hosted a party in Sydney, Australia, after which a guest was convicted of sexually assaulting a fellow reveler. There was no suggestion that Liu was involved in the assault in any way. The billionaire asked for his name be kept out of the court records citing possible damage to his business, but the judge dismissed his request.