Who is Louis C.K.'s Ex-Wife? Alix Bailey Divorced the Comedian in 2008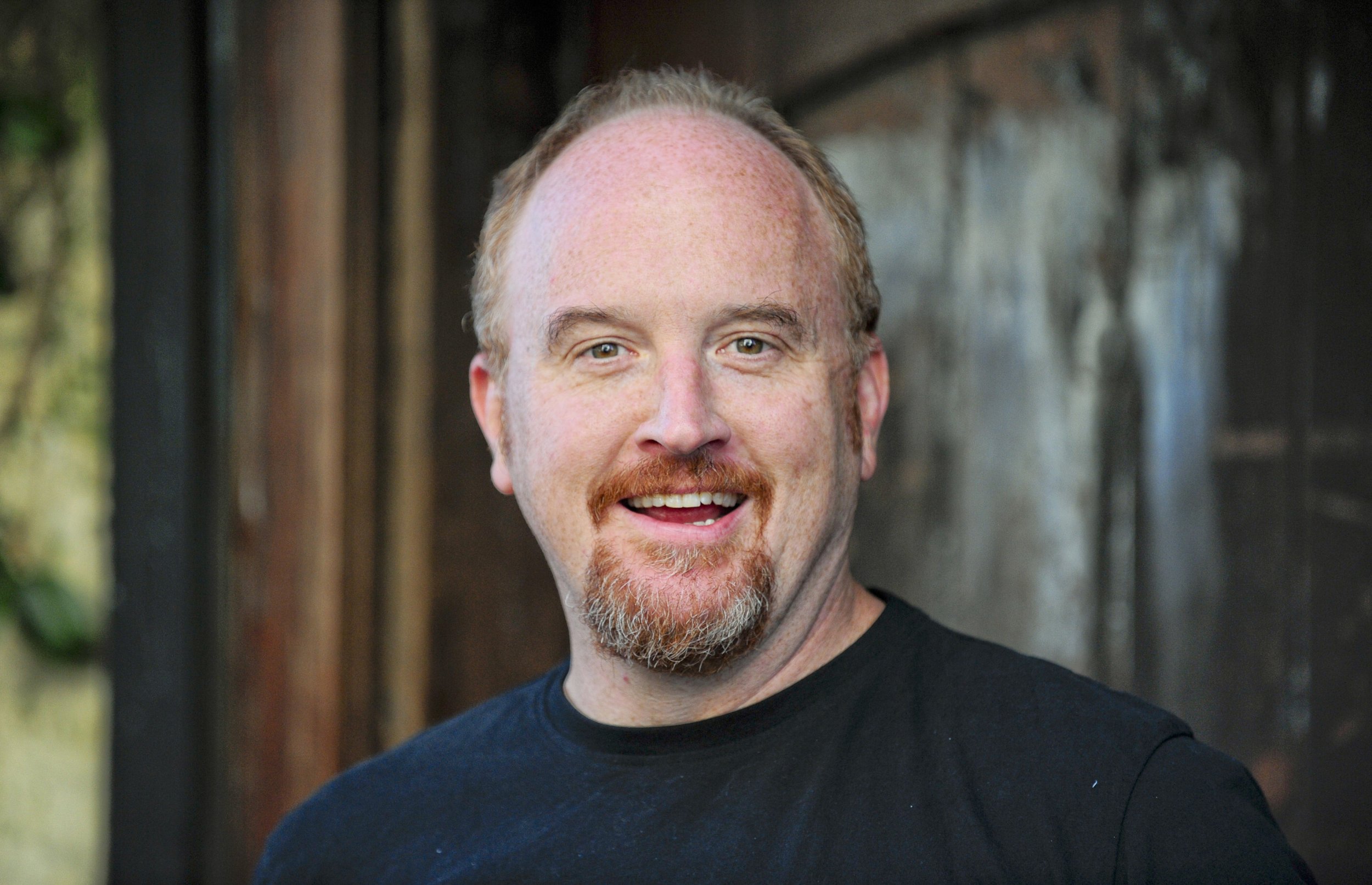 Comedian Rebecca Corry was working as a producer and performer on a television pilot in 2005 when she had a distressing encounter with Louis C.K. "He leaned close to my face and said, 'Can I ask you something?' I said, 'Yes,'" she told The New York Times in a statement, recalling a day when Louis C.K. caught up with her walking to the set. "He asked if we could go to my dressing room so he could masturbate in front of me." Corry said no, and when she brought up his pregnant wife, "his face got red and he told me he had issues."
At the time, Louis C.K. had been married to Alix Bailey, an artist and painter, since 1995. The couple divorced in 2008, but Variety reported last year that Louis C.K. and Bailey had purchased a West Village studio, one of at least four properties they acquired together. They share custody of two daughters.
Bailey studied painting at Bennington College and earned her MFA from Indiana University. She dabbled in acting, appearing in the films Tomorrow Night (1998) and Spooky Stakeout (2016). She also appeared in Searching for Nixon (2006), a video short by Louis C.K., and is credited for her work in the art department creating Pootie's paintings for the film Pootie Tang (2001).
The comedian's material often included mention of his wife, such as her distaste for giving hand jobs. He has called his FX show Louie —which premiered in 2010 and followed a divorced man with two daughters—"autobiographical fiction."
But Bailey is far less public about her life than her former husband, and, in an interview with GQ in 2011, C.K. admitted to adjusting his material after the divorce. "I couldn't really talk about my wife anymore," he said. "Not that I was ever really talking about her, exactly, but now I couldn't do that at all; I couldn't talk about the woman I was divorced from. She deserves her privacy. But that meant I had no idea where I was going to get material. It was like, 'Oh, shit, there goes my act.'"