Who Is Mack Brown? Twitter Reacts As Former Tar Heels Coach Set to Return to UNC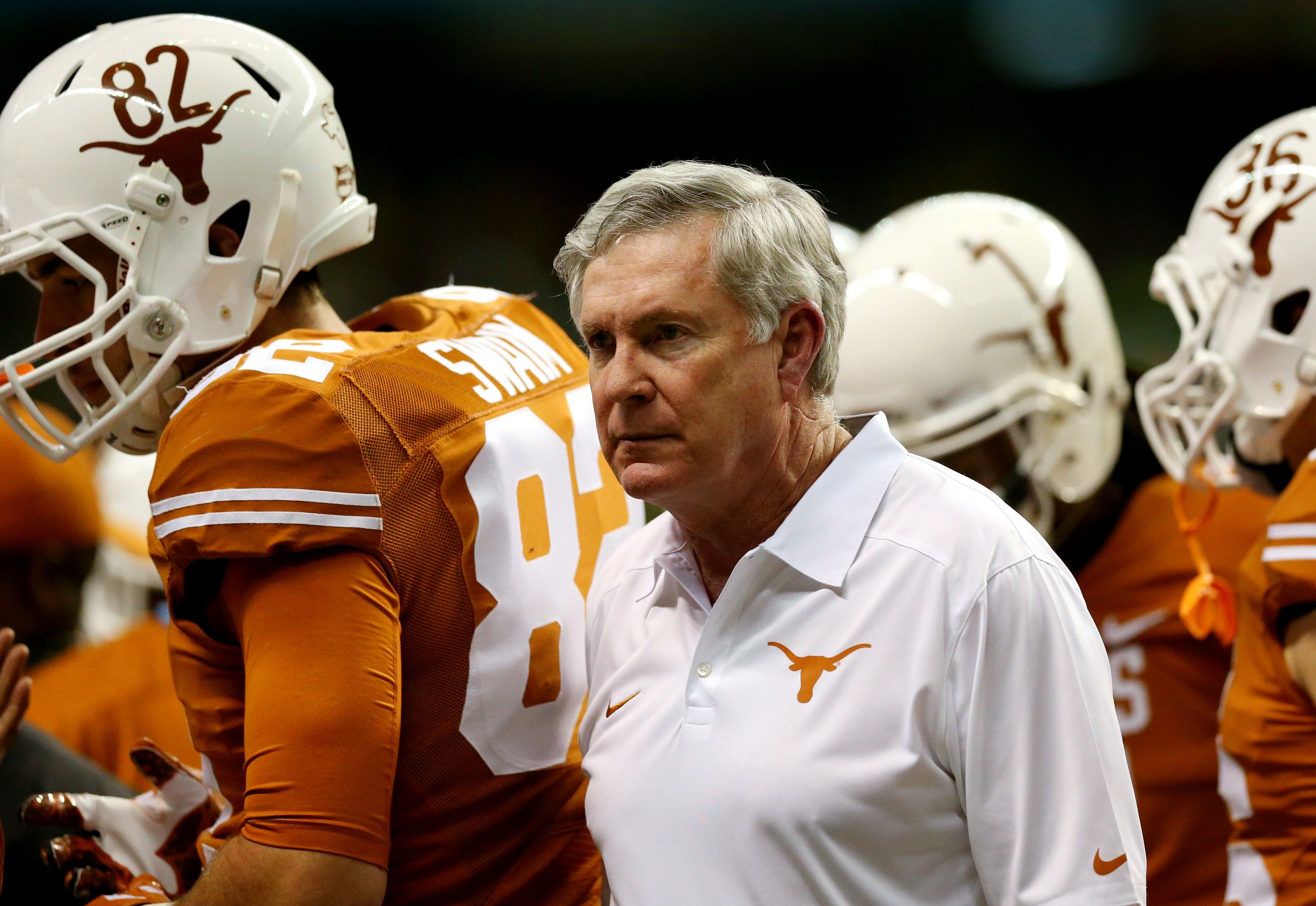 Mack Brown is reportedly set to take charge of the University of North Carolina for a second spell, replacing Larry Fedora.
According to Inside Carolina, an announcement is expected on Tuesday and Brown has already begun to assemble his coaching staff in preparation for returning to Chapel Hill, some two decades after his first spell with UNC ended.
The 67-year-old, won 69 games during his nine-year stint as Tar Heels head coach between 1988 and 1997, recording three bowl victories, as well as three 10-win seasons and consecutive top-10 finishes in his final two seasons before moving to the University of Texas.
While unexpected, news of Mack's return was largely met with approval by pundits, while others joked he might not be the modern influence the Tar Heels need after two dismal campaigns.
Over a successful 16-year spell with the Longhorns, he led the team to 158 wins and a BCS National Championship in 2005, when the Longhorns beat University of Southern California 41-38 and quarterback Vince Young was named MVP. During his stay in Austin, Mack won the Big 12 title twice and led the Longhorns to six Big South divisional titles as well as nine straight 10-win seasons.
However, he resigned in 2013 after the Longhorns failed to reach double-digit victories in four consecutive seasons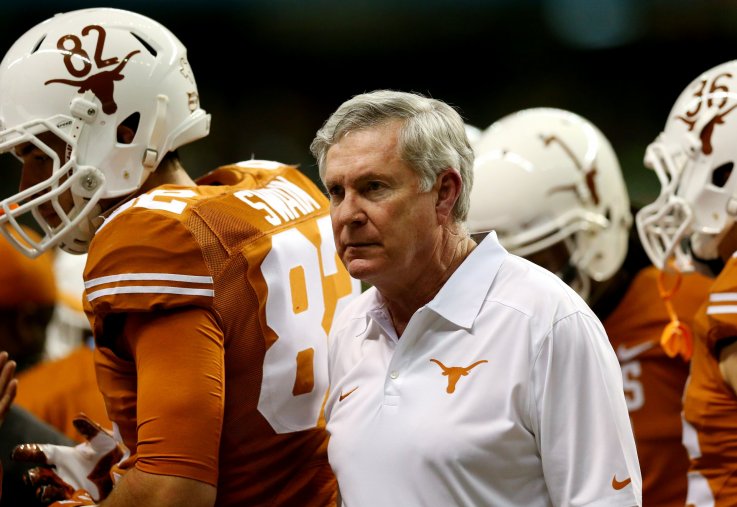 Following Mack's departure, the Tar Heels did not have another ranked finish until 2015, when Larry Fedora led the team to an 11-3 record in his fourth season in charge. In the same year, UNC lost a Bowl game for the third consecutive year, dropping the Sun Bowl 25-23 against Stanford.
That was as good as it got for Fedora at Chapel Hill, as the program quickly declined and he was fired earlier this week, bringing his spell in North Carolina to an end with a 45-43 record in seven seasons.
The Tar Heels won just five games combined over the last two seasons, finishing with a 3-9 and 2-9 record which included a 1-7 season in conference play in both years.
Mack, who is currently an analyst for ESPN, is still ranked second all-time in program wins at North Carolina. In a 29-year career as a head coach, which began with a one-year spell at Appalachian State in 1983, Brown has a career-record of 238–117–1.
According to SB Nation, Tar Heels athletic director Bubba Cunningham wanted UNC to replace Fedora as quickly as possible and actively championed Brown's cause.
Who Is Mack Brown? Twitter Reacts As Former Tar Heels Coach Set to Return to UNC | Sports