Who Is Marco Brancaccia? Colin Firth's Wife Admits To Affair With Journalist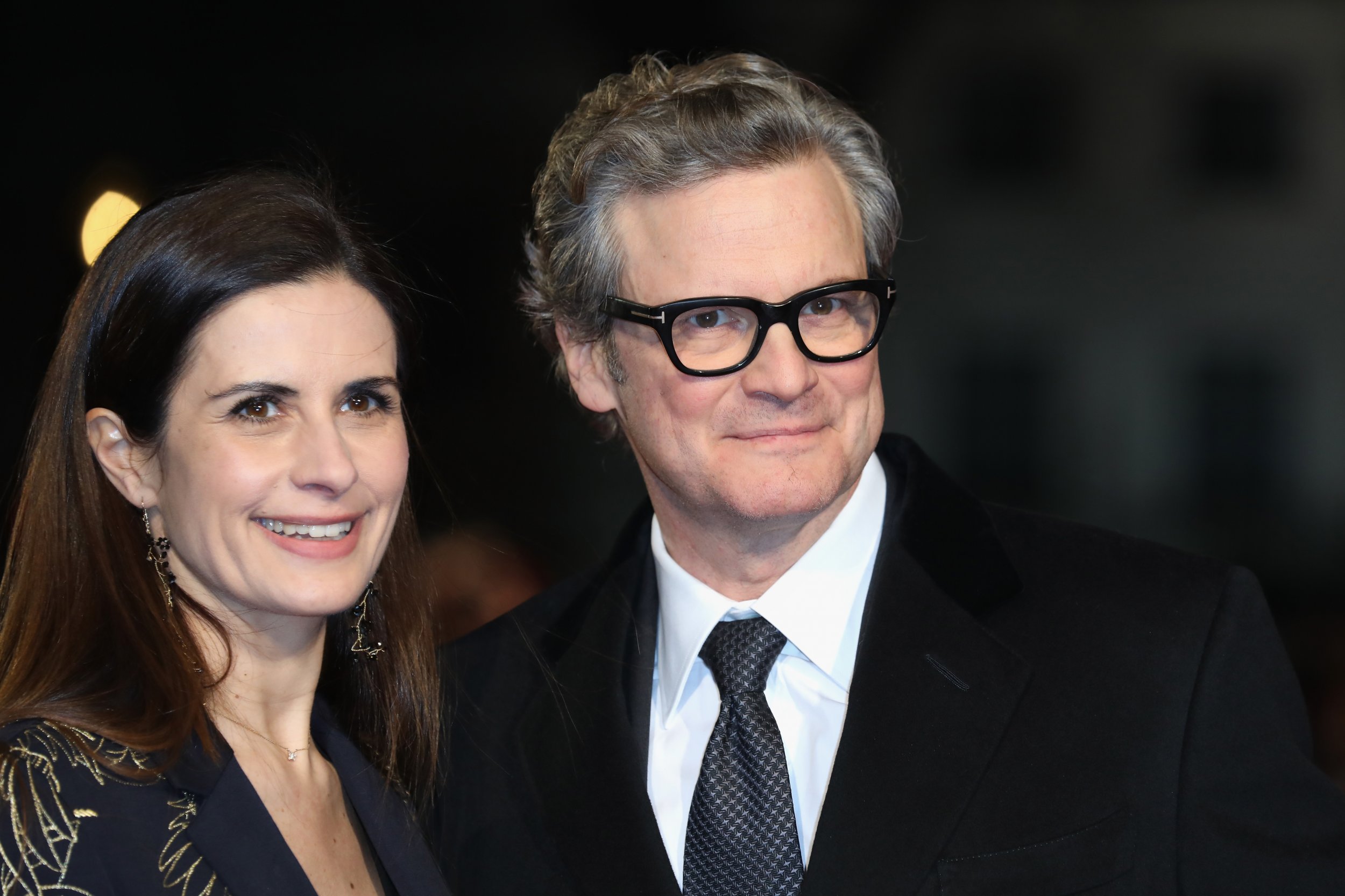 Colin Firth leads a very low-key life, which makes him an atypical name to see hit the rumor mill. But the English actor made headlines Friday after his wife, Livia Giuggioli, admitted to an affair with the couple's alleged stalker.
Giuggioli, a 48-year-old film producer, said she engaged in a relationship with former childhood friend Marco Brancaccia while she and Firth were separated. But she also accused Brancaccia of harassing her with "frightening" phone calls and text messages. Firth and Giuggioli subsequently filed a complaint against Brancaccia due to his alleged behavior.
Brancaccia, 55, is an Italian journalist with a position at ANSA Italian News Agency on its International News Desk. According to a legal complaint, his harassing behavior began in September 2016 after he was nixed from Giuggioli's life, including an alleged threat to write damaging articles about the couple.
Through a statement from his lawyers, Brancaccia has denied engaging in such behavior, claiming he "has absolutely nothing to do with the events described." His legal team also said the accused stalker filed a complaint to "protect his good name and his honor." They promised that Brancaccia would soon release his version of the truth.
But the couple claimed Friday that the previous extramarital relationship had, in fact, occurred in a statement to The Times, a U.K.-based publication. "A few years ago Colin and Livia privately made the decision to separate," according to the statement. "During that time Livia briefly became involved with former friend Mr. Brancaccia. The Firths have since reunited."
Firth and his wife "never had any desire to make this matter public," his representatives said in a statement provided to Newsweek. "The reporting this week on this case is understood to be the consequence of a leaked court document. This is greatly to be regretted. It does not serve the interests of any of the parties involved."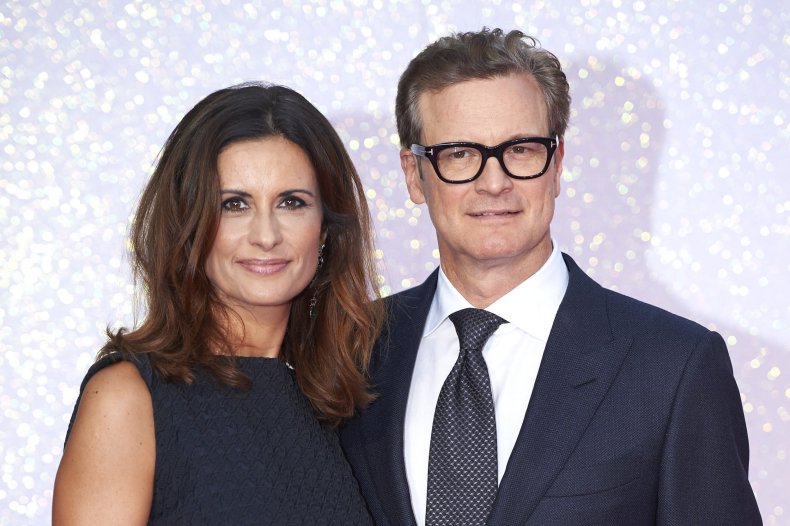 The Marco Brancaccia connected with Firth and his wife is not to be confused, however, with a freelance journalist and photographer also named Marco Brancaccia.
"Just to avoid misunderstandings and since the news has also gone out on other newspapers, I point out that it is not me. Yes, I'm a journalist and I'm a photographer but no, I've never threatened or harassed anyone," the freelance reporter wrote on his website.
In light of the news controversy, Brancaccia intends to extend to a 15 percent discount to customers for the entire month of March that uses the code "Colin Firth."