Demi Lovato fans are taking to the Internet to find out more about her new boyfriend—actor/singer, Max Ehrich.
Last week, rumors circulated that Lovato was dating Ehrich, and things seemed to be confirmed yesterday when the "Skyscraper" singer appeared on the actor's Instagram Live video.
But who is Max Ehrich?
Born June 24, 1991, in Marlboro, New Jersey, Ehrich has appeared in TV shows such as The Young and the Restless and Under the Dome and films like High School Music 3: Senior Year. As well as being an actor, he is also a singer and dancer.
He made his debut in film One Easy Job (2004).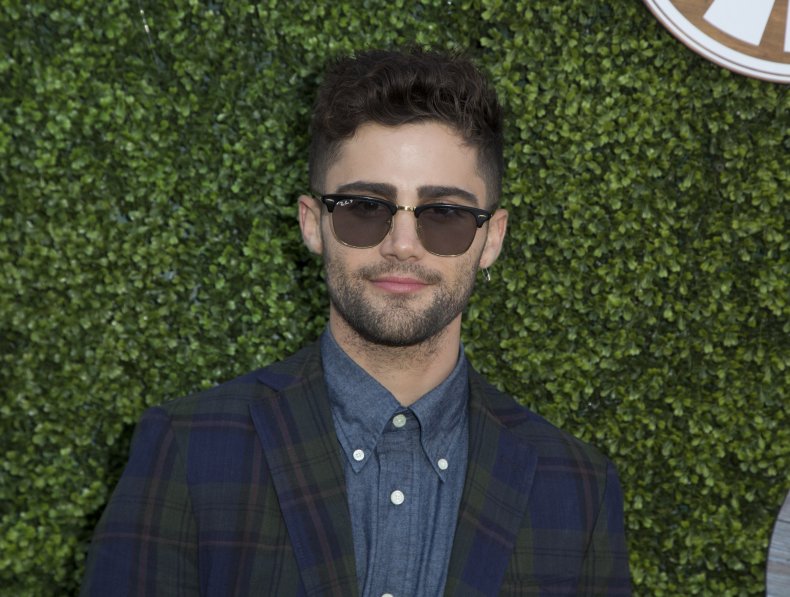 On the smaller screen, Ugly Betty fans might recognize Ehrich from the program's third season, where he played the role of Randy, a high school bully who befriended Justin Suarez only to turn on him due to peer pressure from others. Ehrich starred in Lifetime original movie The Pregnancy Pact (2009) as character Jesse Moretti and was a recurring guest star in the CMT sitcom Working Class.
Many fans might know Ehrich from his time on soap opera The Young and the Restless on CBS. Joining in 2012, the actor played Fenmore Baldwin—a performance that earned him a Daytime Emmy Award nomination for Outstanding Younger Actor in a Drama Series. As part of his role on the show, Ehrich worked on storylines such as cyberbullying, drug addiction, discovering his mother's affair, murder and being sent to prison, being a part of a hostage situation, tragedy at a house party and his parents' divorce. He left the soap in 2015.
The star also appeared in series Under the Dome playing supporting character Hunter May, a hacker that willingly went under the titular dome. The series ran between 2013 and 2015. Ehrich also appeared in the religious cult drama The Path as well as Sweet/Vicious.
Most recently, Ehrich appeared in the Netflix movie, Walk. Ride. Rodeo. and also performed on the soundtrack with the song "Ride".
Other songs performed by Ehrich include "Somebody Else" and "Baby, It's Cold Outside"—a duet with Rebecca Black.
The actor currently stars in the program American Princess.
Outside of his career, Ehrich has made most recently headlines with his new relationship with pop singer Demi Lovato. Lovato accidentally "crashed" Ehrich's Instagram Live video by draping his shoulders with a blanket while he played the piano. The Young and the Restless star mouthed that he was "live" and the "Heart Attack" singer rushed off the screen, thus confirming their relationship. Ehrich previously dated American actress Veronica Dunne.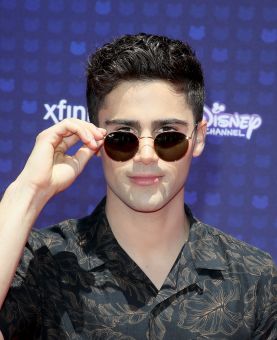 As well as her successful singing career, Lovato is also known for being open about her battle with addiction and supporting LGBTQ+ rights.