Who Is Meghan Markle's Ex-Husband, Trevor Engelson?
Prince Harry isn't the first royal to propose to a divorced American woman—but he is the first to inspire that woman's ex-husband to create a comedy show about the situation.
Meghan Markle and her ex, Hollywood producer Trevor Engelson, 41, divorced in 2013, but he's currently co-producing a show that has remarkable parallels with his experience as the former husband of a soon-to-be member of the royal family.
According to reports, Fox had given the green light to a still-untitled show about a man who must share custody of his child after his ex marries a British prince. Markle and Engelson did not have children during their two-year union, but the producer has admitted that the idea for the show came after conversations about what would have happened if he had had to share custody of children from his relationship with her with Prince Harry and the royal family.
"Divorce is hard. Sharing custody is harder. Sharing custody with the British Royal family when your wife marries a prince, in the unforgiving spotlight of London's tabloid media, is next level," Deadline Hollywood summarized.
Engelson met Meghan Markle in 2004 when both were chasing careers in the entertainment industry, and they began dating. The couple married in 2011 at the Jamaica Inn in Ocho Rios, Jamaica, where guests partied for four days. Soon after the marriage, Markle landed a role in legal drama Suits, and, according to reports, Markle's hectic schedule may have placed strains on the marriage, leading to the separation.
Their marriage dissolved in a no-fault divorce, citing irreconcilable differences.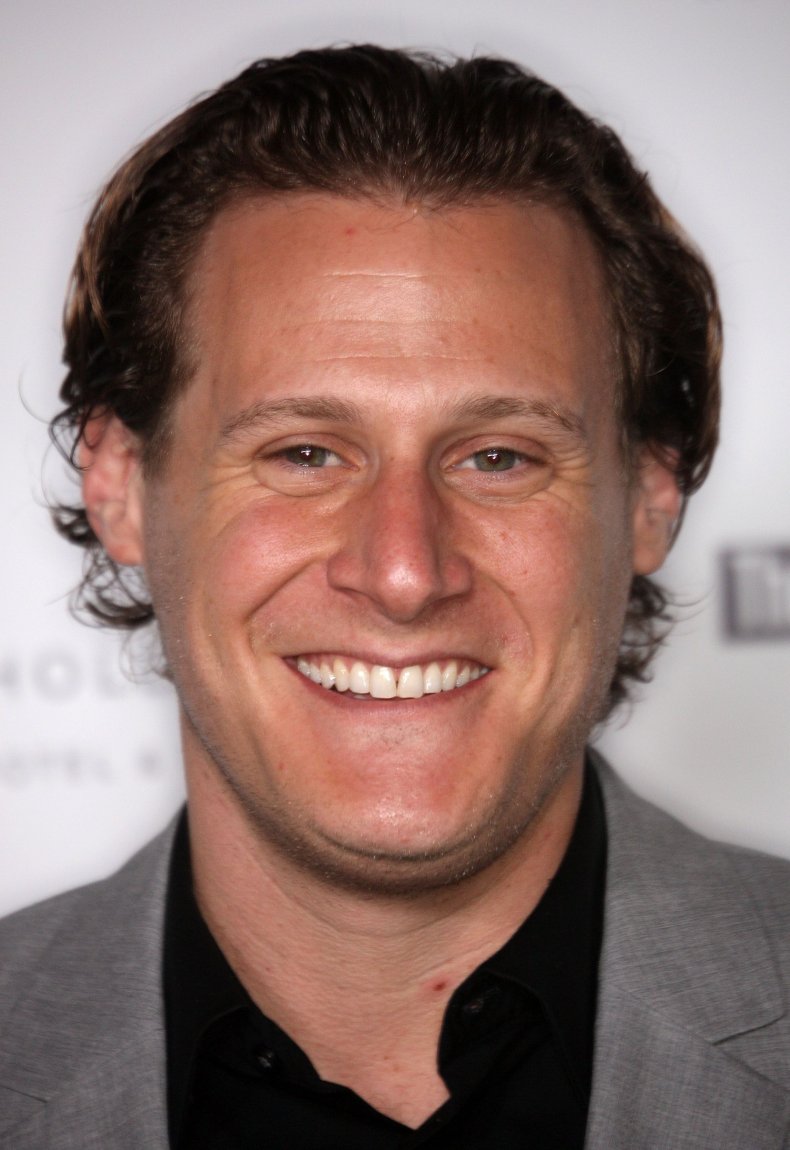 Meanwhile, Engelson's career has taken off. He made the Hollywood Reporter's Next Generation 35 Under 35 as a budding producer, including the 2010 Robert Pattinson movie Remember Me, and the 2017 series Snowfall. He's executive producing the forthcoming Heathers remake for TV.
It's not the first time a royal family member has proposed to an American divorcée—but times have changed. In the 1930s, British King Edward VIII's engagement to the American Wallis Simpson was so scandalous that it resulted in his abdication.
Prince Harry will likely not encounter the same obstacles. Westminster Abbey could even be among the venues the ceremony could take place—if the couple is granted special permission by the queen.