Michael Douglas Discusses Ex Wife Diandra Luker In Rare Insight To His Last Marriage
Michael Douglas has spoken about his ex-wife Diandra Luker in a rare mention of his former marriage.
The veteran actor was famously married to Catherine Zeta-Jones in 2000 and the A-list couple share two children.
Douglas and Jones have a coastal estate on the Spanish island of Mallorca and in a recent interview with a local publication, the 76-year-old discussed how they used to share the property with Luker.
"It was very uncomfortable sharing the property with my ex-wife Diandra," Douglas told the island's local newspaper, Ultima Hora.
"Six months for each of us wasn't very pleasant for anyone. Everything is now sorted out. The house is 100 percent ours—Catherine's and mine."
He continued: "I never wanted to leave and my children will continue to come and my grandchildren and their children. I am sure that for generations this island will be theirs."
Douglas added that Jones is "much more comfortable" now that Luker is no longer residing at the estate.
"Catherine is very happy here, especially now that we don't share with Diandra. She feels much more comfortable," he said.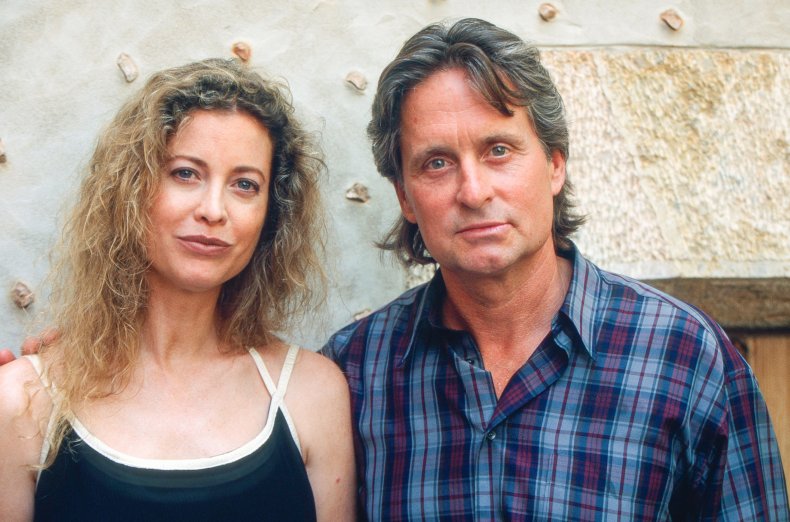 Douglas was married to film producer Luker for 22 years and they share a 42-year-old son named Cameron.
In 2021, Douglas bought Luker out of her share of the 250-acre S'Estaca property outside of Valdemossa on the island where she grew up.
Luker and Douglas famously had one of the largest divorce settlements in Hollywood history with Luker receiving a reported $45 million, plus the couple's Santa Barbara, California, estate, per Harper's Bazaar.
They met when Luker was just 19 and Douglas was 32.
After the divorce, Luker was in a relationship with businessman Zach Hampton Bacon III with whom she shared twin sons Hudson and Hawk.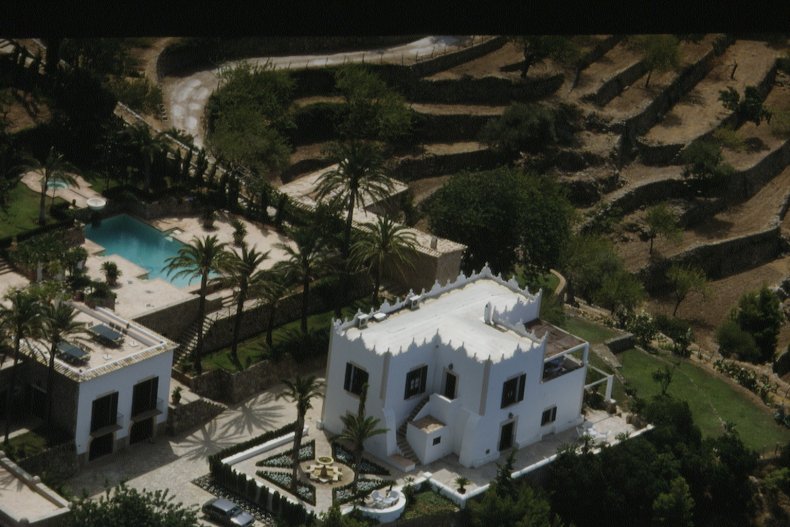 In 2005, she had a short marriage to entrepreneur and environmental activist Michael Klein.
Luker, now aged 65, spoke about her ex-husband Douglas in a 2011 interview with Harper's Bazaar shortly after he wed Jones.
"I loved Michael very much when I married him," Luker said at the time. "And I don't think love ever really disappears. It might metamorphose, [but] I certainly don't think that hate is the right recipe."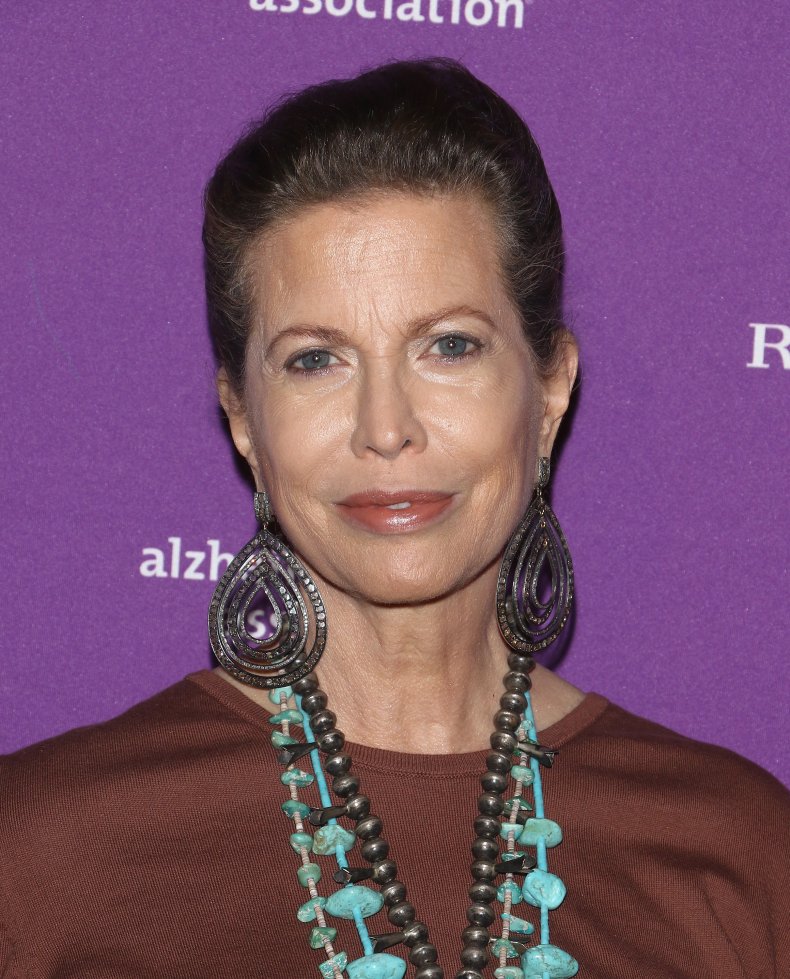 She added: "I'm really happy that he is madly in love and has two lovely children."
Douglas is due to star in the upcoming Marvel film, Ant-Man and the Wasp: Quantumania as Dr. Hank Pym.
Speaking of his life in Mallorca, Douglas added to Ultima Hora: "Some days friends come over for lunch, we have a siesta and when we wake up it's when people in Los Angeles have begun to work so I can work from here with L.A."