Who Is Michael W. Smith, Singer Who Performed At George H. W. Bush's Funeral?
Christian singer Michael W. Smith performed his hit song "Friends" at the state funeral of President George H.W. Bush. He considered the opportunity to perform at the National Cathedral in Washington on Wednesday an honor. The president died on Friday from vascular Parkinsonism. He was 94 years old.
Bush reportedly request that "Friends" be played at his funeral service.
"First and foremost, I hope the song is very honoring of the president because he loved the song," Smith, who has won three Grammy awards, told Christian Today in a Wednesday interview. "The last time I saw him when we said goodbye, he gave me a hug, pointed his finger in the air, and with a twinkle in his eye, said, 'Friends are friends forever.'"
"He's just been an inspiration to me," the singer continued. "We didn't talk about politics much. But we did have a lot of conversations about God and faith."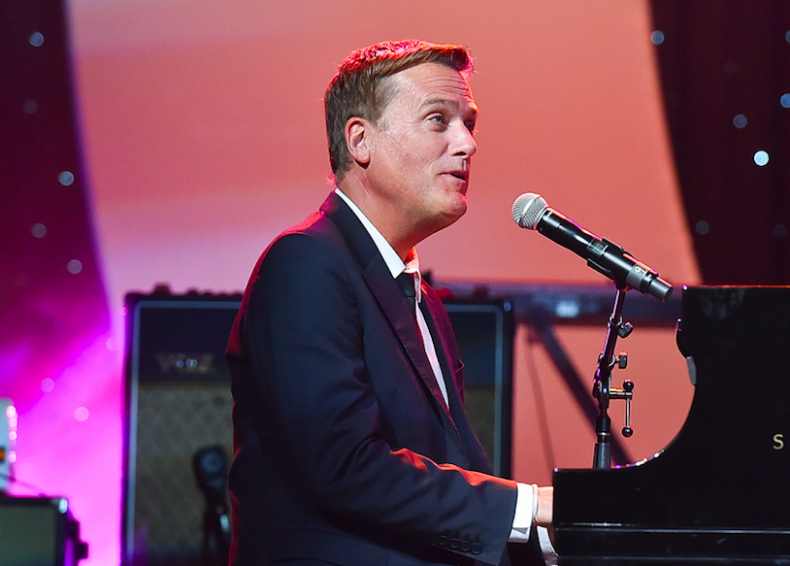 Smith and Bush, the 41st president of the United States, became friends after he performed at the White House for Christmas in 1989. They bonded over their mutual friendship with late evangelist Billy Graham, who died earlier this year. "One thing that tied us together was his relationship with Billy Graham. There were times we would get Billy Graham on the phone and talk," Smith said.
The singer described Bush as a compassionate man. "He was so kind. He was gentle. He was for the underdog. If he did something great, he never bragged about it," Smith said.
Bush died eight months after his wife, Barbara.
President George W. Bush confirmed his father's death in a statement on Friday. "Jeb, Neil, Marvin, Doro, and I are saddened to announce that after 94 remarkable years, our dear Dad has died. George H. W. Bush was a man of the highest character and the best dad a son or daughter could ask for. The entire Bush family is deeply grateful for 41's life and love, for the compassion of those who have cared and prayed for Dad, and for the condolences of our friends and fellow citizens," he said.