Who Is Mick Mulvaney? Trump Names Acting Chief of Staff to Replace John Kelly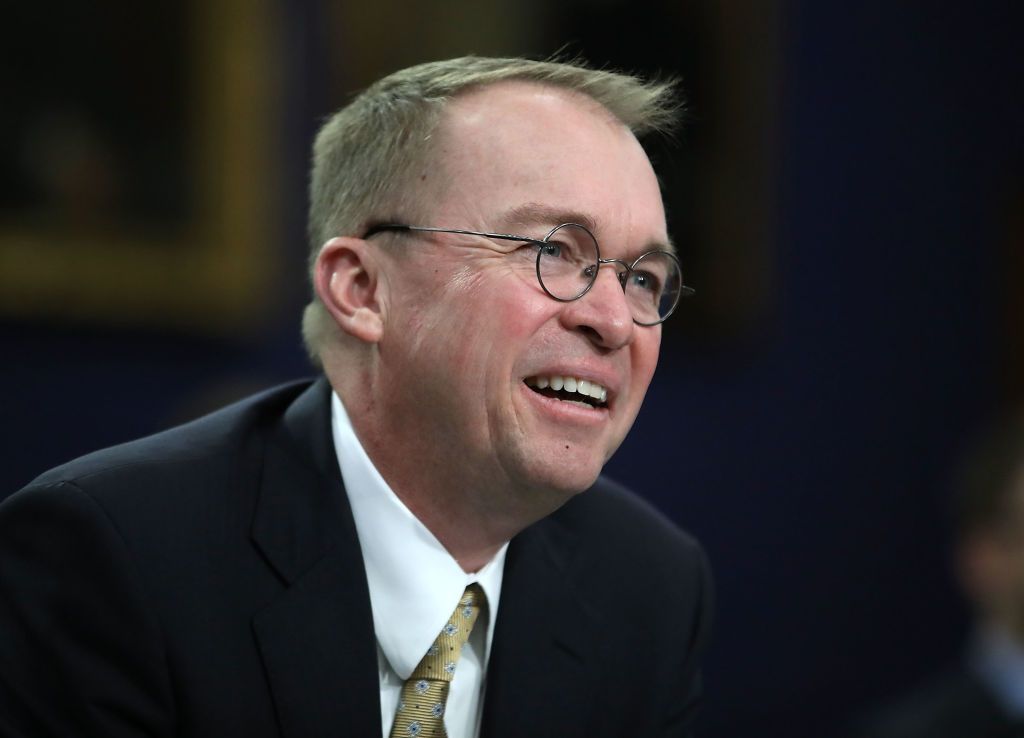 The search for a new White House chief of staff is over—at least temporarily.
President Donald Trump announced on Friday that Mick Mulvaney, director of the Office of Management and Budget, will take the role of acting chief of staff once current chief of staff John Kelly departs at the end of the year.
"I am pleased to announce that Mick Mulvaney, Director of the Office of Management & Budget, will be named Acting White House Chief of Staff, replacing General John Kelly, who has served our Country with distinction. Mick has done an outstanding job while in the Administration," Trump tweeted.
"....I look forward to working with him in this new capacity as we continue to MAKE AMERICA GREAT AGAIN! John will be staying until the end of the year. He is a GREAT PATRIOT and I want to personally thank him for his service!," the president added.
Mulvaney, a South Carolina Republican, was elected to the U.S. House of Representatives in 2011. He resigned from the post in February 2017 to accept a position within the Trump administration. In addition to being director of the Office of Management and Budget, Mulvaney also worked as acting director of the Consumer Financial Protection Bureau for much of 2018. A new director for CFPB, Kathy Kraninger, was sworn in on Dec. 6.
White House press secretary Sarah Huckabee Sanders confirmed that Mulvaney will not resign from the budget chief post.
"Mick Mulvaney will not resign from the Office Of Management and Budget, but will spend all of his time devoted to his role as the acting Chief Of Staff for the President. Russ Vought will handle day to day operations and run OMB," Sanders said in a statement.
It is unclear if Mulvaney will continue in the job in a permanent capacity or if the search is still ongoing.
Mulvaney was one of several individuals thought to be on Trump's list to replace Kelly. The first choice for the job, Nick Ayers, turned Trump down, and others on the president's list, including former New Jersey governor Chris Christie, expressed no interest in taking the job.