Who Might be Permanent Jeopardy Host After Mike Richards Steps Down?
Following reporting by Claire McNear of the Ringer on his history of offensive comments, Jeopardy! executive producer Mike Richards has stepped down from what would have been his role as the show's new host, leaving the leading position of the 57-year-old game show up for grabs.
"It has become clear that moving forward as host would be too much of a distraction for our fans and not the right move for the show," Richards said in a statement. "As such, I will be stepping down as host effective immediately."
The takedown of Richards has led some to also call for the termination of Jeopardy! primetime host Mayim Bialik for her alleged victim-blaming of those assaulted by Harvey Weinstein and her anti-vaccine comments. As of now, Bialik remains in her position.
The show announced that while it searches for Richards replacement it will revert to the guest host format. However, with the iconic position vacant it can be expected a number of suitors will once again vie for the slot. Here are some of the previous hosts Newsweek identified as top ratings grabbers:
Ken Jennings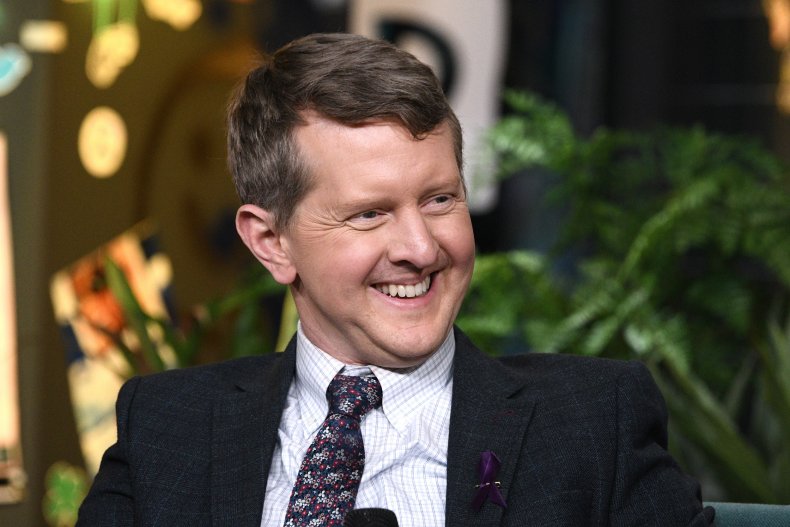 The show's most successful contestant of all time, Kan Jennings appeared by many to be a front runner prior to the selection of Richards. During his six-week stint as the show's host in January, Jennings topped out at an audience share of 6.1.
In his debut episode, Jennings attracted 10.3 million viewers, according to Neilson. Despite his appeal, Jennings received flak for his past ablest tweet he wrote in 2014, saying, "Nothing sadder than a hot person in a wheelchair." Jennings apologized for his remarks.
Katie Couric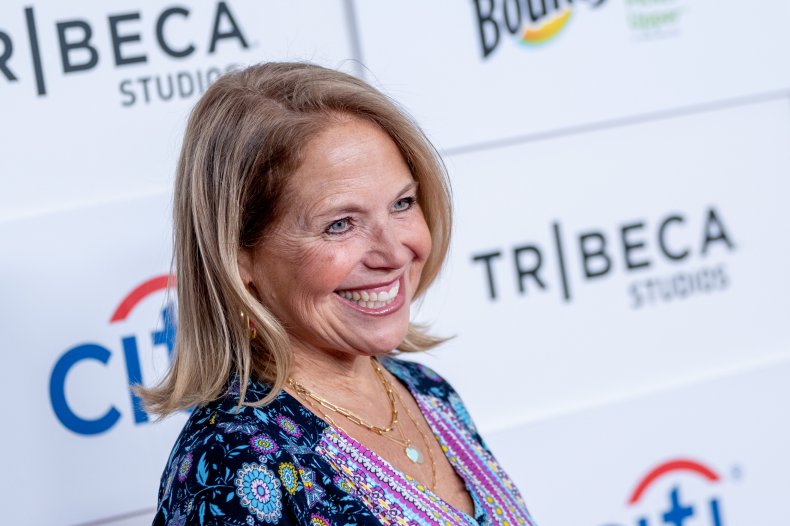 The television host who has worked for CBS, NBC and ABC proved popular with fans of the show. While hosting for her first two weeks in March, Couric posted a peak audience share of 5.6. She became the first woman to guest host the show.
Despite her appeal, some viewers criticized her delivery. "Katie Couric's monotone delivery is just too painful to watch," @rickthevoiceman posted.
Aaron Rogers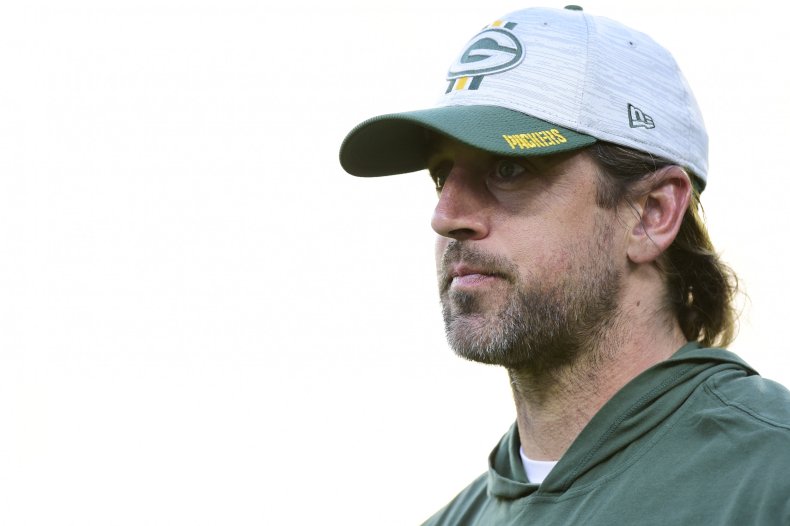 Green Bay Packers quarterback Aaron Rodgers, a longtime fan and contestant on the celebrity version of the show, posted a 5.6 as well during his two-week stint.
Rogers had indicated his interest in being a permanent host on the show, telling McNear of the Ringer he wanted the job. However, with his new Packers contract extending till 2022, it remains uncertain if he would be able to commit to the job.
The Others
While these three attracted the highest ratings, a number of other candidates came close. Alternative medicine practitioner and TV personality Dr. Mehmet Oz drew a 5.2. CBS 60 Minutes correspondent Bill Whitaker also grabbed a 5.2. CNN anchor Anderson Cooper, Jeopardy! champion Buzzy Cohen, and Bialik attracted a 5.1.
George Stephanopoulos, Robin Roberts, Savannah Guthrie and Dr. Sanjay Gupta all drew ratings under 5.