Who is Mother of the Year? 'Pose' Season Finale Recap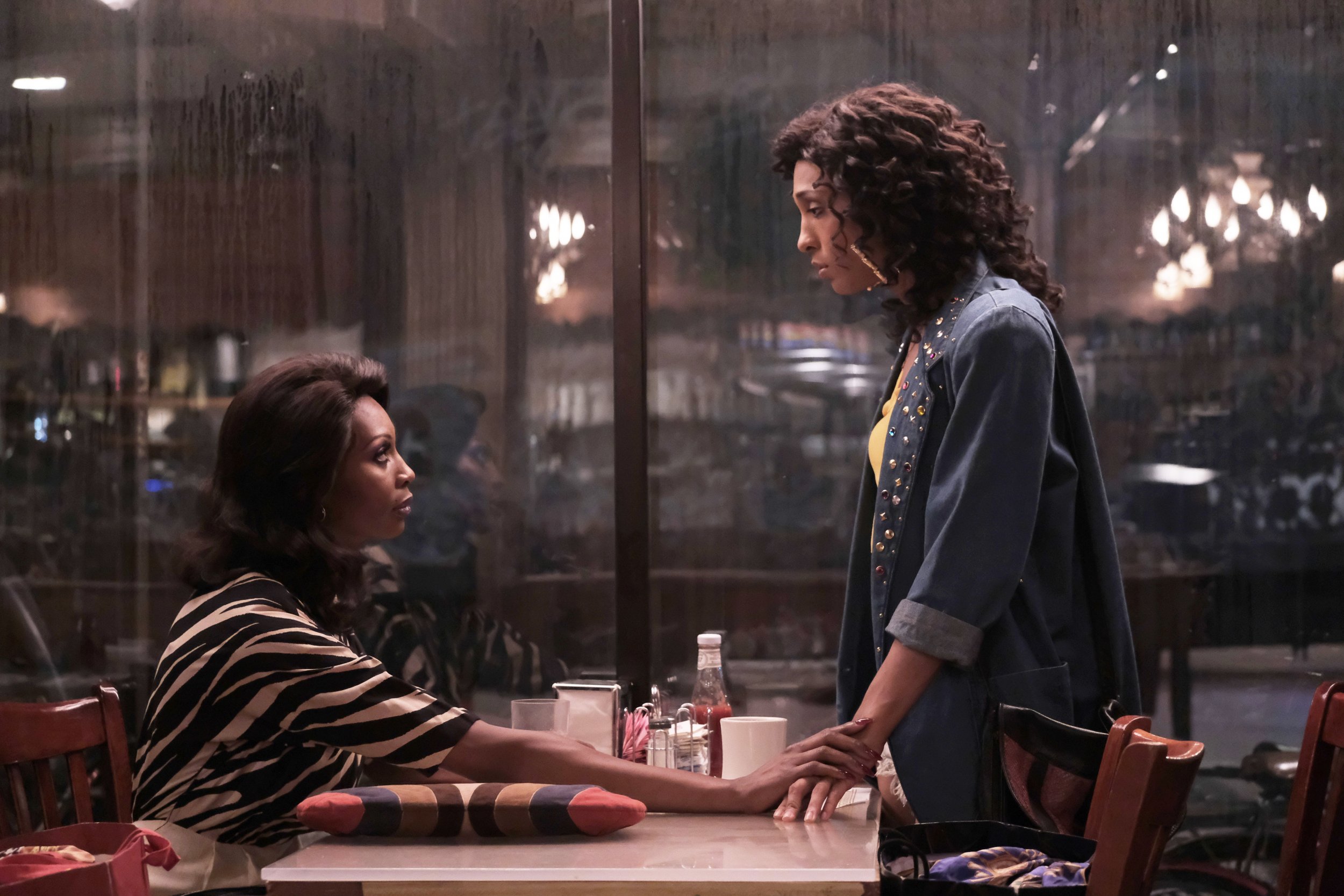 The final episode of Pose's first season of FX, "Mother of the Year" was preceded by "Pink Slip," an episode in which no one was granted a second chance. It was a difficult week: Papi left the House of Evangelista, Angel and Stan broke up, and Elektra Abundance lost her support system and was forced to resort to sex work.
At the start of the first season of Pose, Blanca had left the House of Abundance to form her own house: The House of Evangelista. She vowed that she would become a mother who looked out for her children and leave a legacy. "Proof that I was here," she said. At the end of the season, she proves that to be true.
The finale opens with Elektra as one of many women in the peep show house she started working in the last episode. She is homeless: sleeping in restaurants and on park benches then goes to work at night. Finally, Blanca finds her. They eat, talk, and have a much needed moment of sisterhood. Blanca wipes Elektra's tears and brings her back to the House of Evangelista.
"None of us win when one of us gets beat down," Blanca says. "We both know that sleeping at a fast food booth and working the sex trade, you won't live out the year." Elektra breaks her golden rule: trust no one.
Blanca has built Evangelista's legacy as the house that accepts all lost souls and this is shown throughout the episode. It is a stark comparison to the House of Ferocity, which was formed in "Pink Slip." Blanca finds Elektra a job as a hostess and helps her regain her dignity.
"Mother of the Year" also gives the audience a brief glimpse into Pray Tell's dating life. Pray Tell, the enigmatic host of the balls is concerned about dating while HIV positive. "Life has become a wash of gray," he says and buries himself in his work. Blanca helps him with this, too. She gives him the number for a man at the balls, who wants to date and love Pray Tell despite his positive diagnosis.
The episode proves that Blanca's true purpose is taking care of others. She exemplifies everything a mother should be: supportive, loving, and tough. She knows, however, that her motherhood cannot last. Blanca finally tells Angel that she is HIV positive, a secret she has kept since the pilot episode.
"I need you to take care of this house," she tells Angel. "It's not tomorrow, but it's sooner than you think. You are going to be a mother to all these children and more."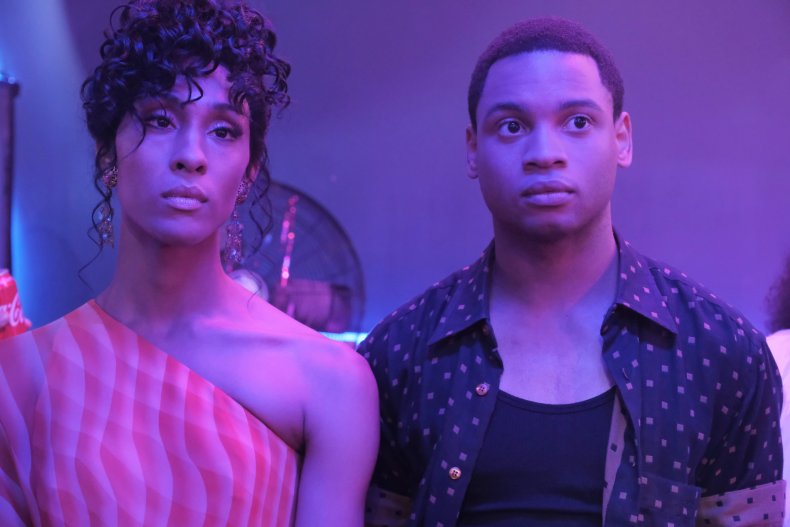 At the final ball, The House of Evangelista challenges The House of Ferocity. In the end, Ferocity loses the challenge, while also losing three of their members who join the Evangelistas, including Lil Papi. Blanca accepts Papi back with open arms, proving that a mother's love knows no limits.
At the end of the episode, Blanca is given the Mother of the Year Award. A ball full of people chant her name as her family lifts her on their shoulders. It is a moment the season has been working up to since the beginning, and it is nothing short of satisfying.
The season ends with the House of Evangelista, now bigger, gathered around a dinner table laughing and talking like a family. Evangelista's mission has always been about love and accepting those who need love the most. In the season finale, the house of Evangelista proves its mission. Despite the drama and the danger in the world, there will always be room in Blanca's home for one more.