Who Is Nadia Toffa? Italian Television Presenter Was World's Third Most Googled Person After Matt Lauer and Meghan Markle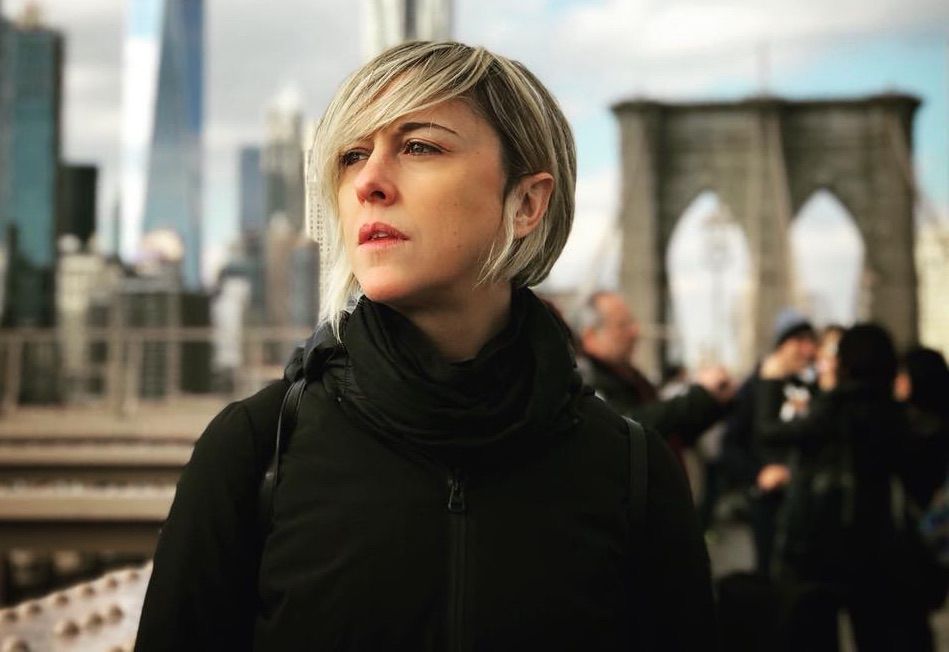 Who topped Google searches in 2017? No surprise here, but fired NBC Today show host Matt Lauer, Prince Harry's future wife, Meghan Markle, first lady Melania Trump and disgraced movie producer Harvey Weinstein were all hotly Googled in the last 12 months. In fact, Google's list of its 10 most searched people of the year includes only one surprising name: Nadia Toffa.
Toffa was the world's third most searched person, after Lauer and Markle, according to Google's annual Year in Search data. She came ahead of Weinstein, actor Kevin Spacey, Wonder Woman star Gal Gadot, the first lady, boxer Floyd Mayweather, Michael Flynn and soccer player Philippe Coutinho.
So just why was she so highly searched?
Toffa is an Italian television presenter on the Italian satirical current affairs program Le Iene. In November, Toffa falsely reported a dangerous nuclear experiment was due to take place under Italy's Gran Sasso mountain. Toffa's report was roundly dismissed and deemed meritless, and the presenter received widespread condemnation in her native country.
The Il Post newspaper said Toffa told viewers the alleged experiment "could cause water pollution and radioactive contamination." Toffa also claimed the impact of the nuclear testing could rival the effect of the Fukushima nuclear disaster in 2011.
Toffa's report, "A dangerous nuclear experiment kept hidden," aired on Italian television in November and can be viewed online here.
Italy's National Institute of Nuclear Physics debunked Toffa's claims, Il Post said. An experiment that was completely safe was due to take place, the INFN said, but was recently contested by Italy's Five Star Movement political party, which appealed to the regional council in Abruzzo, where the mountain is located, to "immediately and indefinitely block the experiment."
Toffa's Facebook page has nearly 1.5 million followers. Her last update was on November 20. She wrote: "We get upset about lies, we break friendships, relationships, just because, in our pride, we don't realize that a lie is a form of weakness, it's a way to hide oneself, not being brave enough to reveal oneself. Next time I'm lied to, I won't get mad, perhaps I will instead be compassionate, trying to understand. Who knows," she wrote.
In early December, Toffa was rushed to hospital after fainting in a hotel in Trieste. She has recovered from an undisclosed illness but remains in hospital in Milan.
Additional reporting by Sofia Lotto Persio.