Who Is Nancy Salzman? NXIVM Co-Founder's Wrongdoings Shine Through Daughter Lauren Salzman's Testimony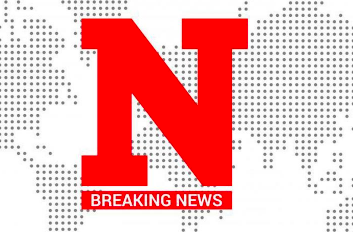 If you've heard of the sex cult NXIVM, chances are you've heard a handful of names, from powerful leaders to actors. One name has been surprisingly absent as of late: Nancy Salzman. The co-founder of NXIVM has not been a staple name in the ongoing trial of founder Keith Raniere, though her daughter, Lauren Salzman, has taken the spotlight.
Salzman was one of the founding members of the group, which is now known for allegedly branding its followers, and intimidating them into silence on the group's activities by allegedly blackmailing them with personal secrets. In March, she pled guilty to racketeering, a charge against herself and five others leaders in the NXIVM operation. Her personal charges also included "identity theft and altering records to influence the outcome of a lawsuit against the organization," according to the New York Times on March 12.
In her admittance, Salzman also showed emotion for bringing her daughter, Lauren, into the criminal lifestyle of NXIVM. Lauren was said to be in charge of the branding ritual of new members.
Lauren, Salzman's daughter, took the stand Monday at founder Keith Raniere's trial and revealed a long lineup of information about the illegal abuses inside the group. Lauren's decision to take the stand was a part of her own plea deal, according to The Guardian.
During the testimony, Lauren admitted to locking a woman in a room for two years as a "punishment." She also revealed that the women in NXIVM were forced to send Raniere nude photos, in which they were smiling.
Salzman claimed she initially entered the group in an attempt to "do good." "I believed that we would be helping people," she explained in March, according to the New York Times. "I compromised my principles." She's expected to be sentenced for her crimes on July 10.
NXIVM was a cult operating under the umbrella of a self-help, community group in Albany, New York. While some locals attended a few classes, hoping to stabilize their emotions or personal happiness, others found themselves deeply drawn into the shockingly dark web of sex abuse and intimidation. The group began in the 1990s and fell apart after a federal investigation in 2018, sparked by a New York Times article.
Before her role in NXIVM, Salzman was a psychiatric nurse. She admitted the group certainly conducted criminal activity, but sees thinks the group did some good.